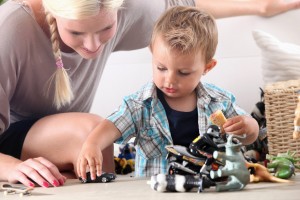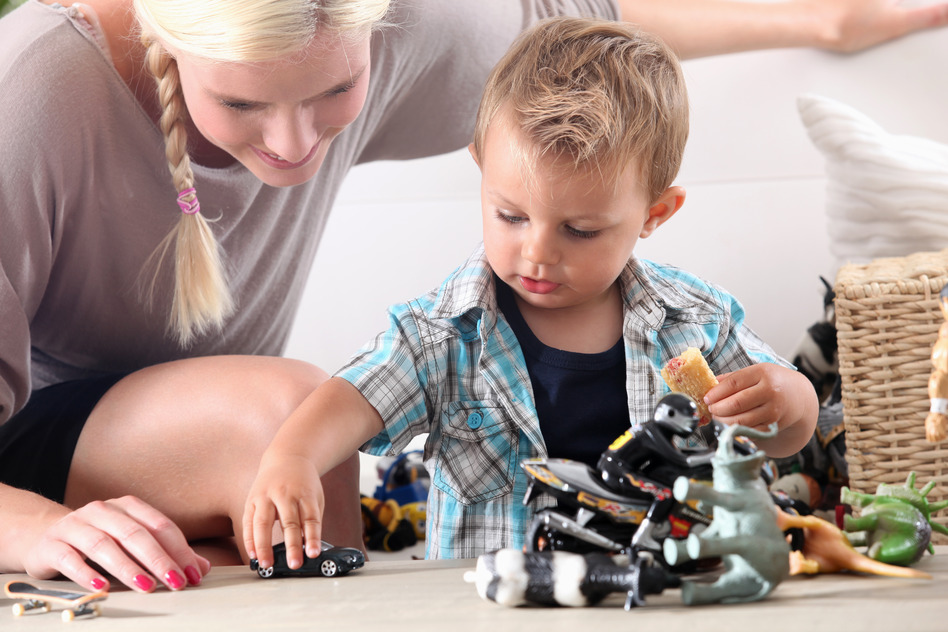 Once you have found your Georgia's Dream Nanny, it is vital to keep the channels of communication open. Read below some of our tips for helping you keep the communication open with your nanny.
Tip " If you have time, would you mind doing the children's laundry?" is the wrong approach. The nanny apparently doesn't have time or does mind and the laundry doesn't get done.  You must be direct and tell the nanny that doing the laundry is part of her job.
It's all about saying what you mean.  The nanny can't read your mind! Giving her a look or rolling your eyes doesn't work.
The nanny who is almost family….
While some parents have no trouble telling the nanny what to do, many find it hard to act like a boss to someone who seems more like a family member than an employee.
It is a different situation than at work. With a Nanny you are asking for personal things to be done for you or your family in your own home. Many women feel awkward and don't want to seem bossy or pushy. Perhaps the worry in the back of the mother's mind is that if the nanny gets upset would she take out her frustrations on the children? Often there is a deep affection for the nanny, a woman who has restored the serenity and sanity to a household where two overachieving adults have found themselves completely out of their element in a new world of diapers, spit-up and colic. If she were to leave, the whole house of cards would tumble down.
Written communication helps. This can mean leaving a list of child care tasks for the day or an actual contract with a detailed job description, explaining the daily duties expected of the nanny and the schedule she is expected to keep, as well as the family's obligations regarding vacation, overtime, holidays and other basic matters that an employee needs to know. We here at Georgia's Dream Nannies provide just such a household placement agreement for the families to fill out and sign. We then have the nanny sign it and both parties keep a copy. It is important to remember that the nanny is an employee and not part of the family, no matter how much you have come to love your nanny.
© All information on this website is Copyrighted 2015 by Georgia's Dream Nannies, Inc. 
Make sure that you follow along with Georgia's Dream Nannies on Facebook, Twitter and Pinterest to get more GREAT ideas from us! 
As featured by… | Atlanta Journal Constitution |Best Atlanta ChildcareKUDZU 2013 & 2014 \  CWK Television Network  | Points North Magazine |  Towne Laker Magazine  | Gwinnett Business Journal Newspaper | Cherokee Ledger-News |  Cherokee Tribune | Atlanta – December 12, 2013 – Georgia's Dream Nannies, Inc. was named a Best of 2013 winner for Atlanta Child Care on Kudzu.com a leading source for local business information and consumer reviews.  Over 5 million local businesses competed across a wide range of categories including home, auto, health and professional services. Winners were determined based on thousands of votes from consumers in the Atlanta Kudzu community. Georgia's Dream Nannies, Inc. received the top honor!