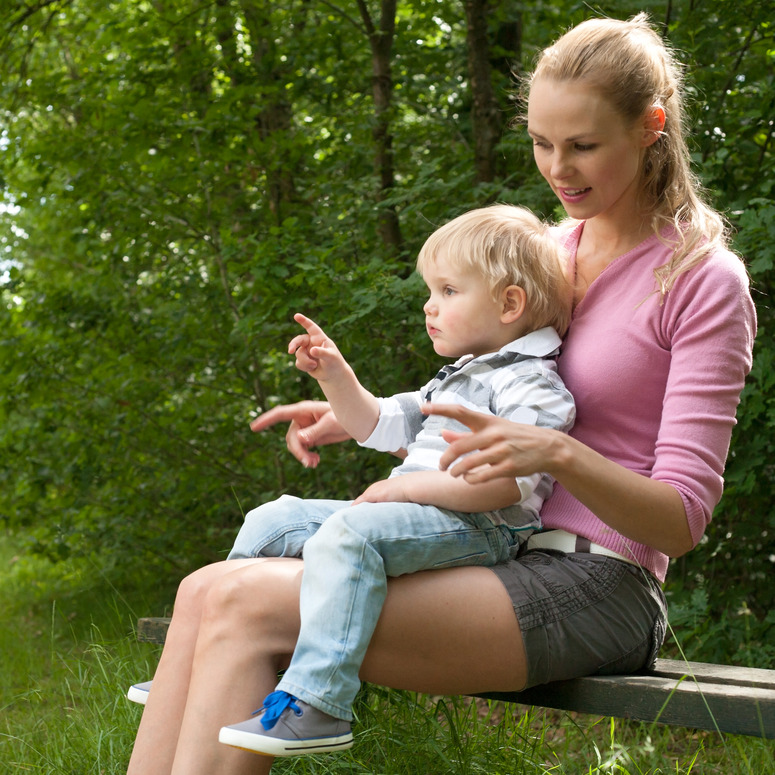 Housekeeper And Nanny Tips 
Tip #1
Are you struggling to find your calling in life?
1. Experiment with different areas of service to find out what you do best.
2. Ask others if they can see you working in a certain area.
3. Volunteer if possible
Nannies and housekeepers – You have dozens of gifts and talents that you never use because you've never tried them out. Experiment. Try. Fail. Try something new.
Tip #2
1. DANCE! It never hurts to take a little dance break and enjoy life for a few minutes.
2. Your future is determined by what you believe and what you do with it. Start jotting down your beliefs and see if your life aligns with your beliefs.
3. Your work consumes most of your life, so make sure that you enjoy what you do everyday!
Nanny Testimonial:
My experience with Georgia Dream Nannies has been nothing but spectacular and amazing. When I first interviewed with the agency, my first impression was how professional, polite and accommodating everyone was to me.
Their online job search is user friendly, and their new jobs postings were quite frequent. When I lost my job which was through another agency, Georgia Dream Nannies was very accommodating and treated me like I was their best client, and immediately began looking for opportunities on my behalf. 
The kept me informed by emails and phone calls and encouraged me to look on their website daily.
What I like about the agency besides their professionalism and the type of clients they work with, is the fact that "everyone" is important to …
Nanny Testimonial: 
Ga. Dream Nannies helped me find a great family to work for to the point that the grouping felt like we were a custom fit. In fact, I stayed with the family for many years until the children attended school full-time.
This company is caring and professional as I met with the owner, and quickly saw that she cared about finding the right person for each job by the questions that were asked.
Serra was up front and honest about each situation and made recommendations based on my needs and concerns as well as the family's. I had interviewed with 2 other local agencies in Atlanta before using this one, and neither came close in comparison to Georgia Dream Nannies for several reasons.
I would highly recommend using this agency if you are a potential candidate or family. I will continue to recommend it to my friends as I had such a positive experience.
Client Testimonial About Our Services:
"Worked so hard for me!
Don went over and above everything I asked of him and always responded super fast. I was super picky and that didn't seem to phase him at all! He just kept working with me til we found someone that fit. I had a special situation as I am a stay at home mom of 4 little ones with a husband that travels. I can't reccommend them enough!"
Client Testimonial About Our Services:
"I hired Georgia Dream Nannies the first time for a nanny, the second time for a housekeeper. Both times I was amazed at the high quality of applicants sent to me for interviews. It was difficult to choose who to hire because the choices were so good! Not only were the women I interviewed fantastic, it all happened so quickly!
Our need for a housekeeper was filled in about a week! Although it's not cheap using any staffing company, you get what you pay for. I highly recommend Georgia Dream Nannies to anyone looking for high quality, well experienced employees."