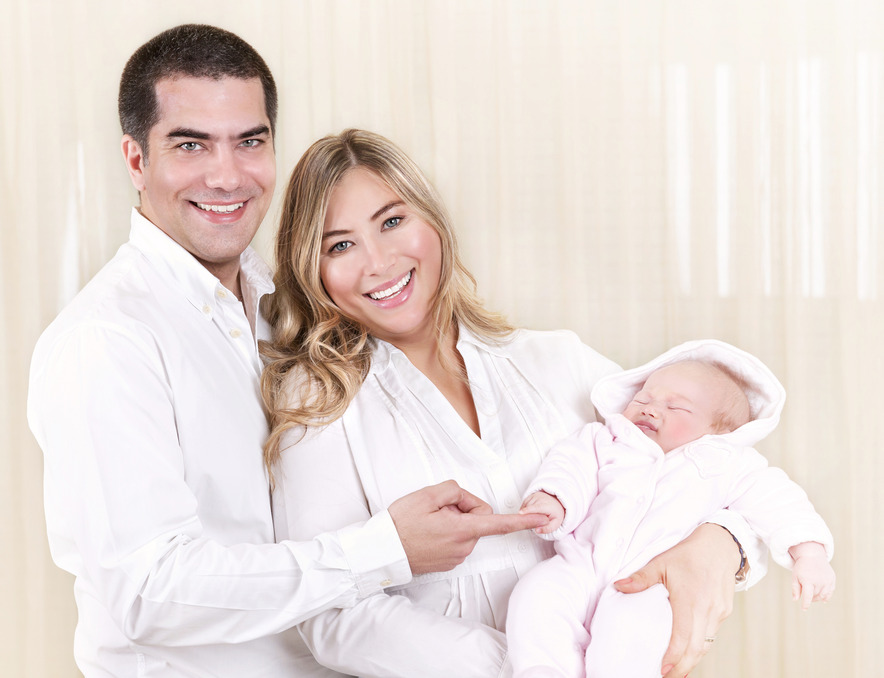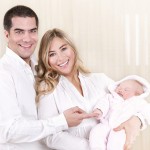 Hiring A Nanny Before Baby Comes
Hiring a Nanny before the baby comes can be a daunting task for a new or even seasoned mom, so please don't feel that you are a failure if you need the extra set of hands when the new baby arrives. There is so much to think about when hiring a nanny for the first time or 7th time. As a mother myself, I understand what it takes to not only be nanny (I worked as a professional nanny in the past – read more about that here), but also what you need to know when hiring the RIGHT nanny for your home, even if it's only for a couple of months on a part-time basis.
I know the feeling of happiness when you find out that you are expecting a new baby and also the unknown fears coming at you all at once as you sit there in the doctors office viewing your ultra sound. I'm sure that your mind is going in a million directions, especially if you have decided that you will need childcare help, whether you are a stay-at-home mom or a mother who works outside of the home. If you are curious how to hire a nanny and what to look for in a potential candidate, then read this article (here).
Hiring A Nanny Before Baby Comes And Weighing Out All Of Your Options:
If you are like most moms who find out that a baby is coming in 9-months, then you are weighing out all of your options early on in the pregnancy. Did you know that you can hire a newborn specialist, nanny, nanny manager, nanny for newborn twins or just a temporary night nurse on a permanent or temporary basis for $12 – $25 per hour (not including taxes). You may even want to hire a part-time nanny to help you for 4-hours a day and only 3-days a week and a part-time housekeeper to help you with the heavy cleaning once a week.  Hiring a nanny before baby comes can be a daunting task, but Georgia's Dream Nannies has the experience to help you decide which type of childcare or housekeeping needs would best suit your financial and everyday family/baby needs (See more details about our services here).
If you would like to sit back and relax and have all of your questions answered, then give us a call today to setup a time to speak to one of our Client Coordinators. You see, our Coordinators will walk you through the process have housekeeping, governess and nanny experience, so we understand what is expected on the employee side. Also, our Coordinators are mothers and fathers, so we truly understand your needs on all levels. You can read more about our Coordinators who will be working with you throughout the process (Here).
Quick Tip:
Start your search for childcare help BEFORE the baby arrives. We suggest hiring the newborn specialist, nanny, nanny manager, nanny for newborn twins or just a temporary night nurse before baby arrives. For example, if your due date is March 1st, then you would want to hire the candidate at least 2-weeks before your hire date and have the person start working with you on a very minimal part-time basis helping you running errands and setup the babies room. This will give you both time to get to know each other on a personal level a little bit more before your new bundle of joy arrives in your home.
You may only have the candidate work 1-3 days total before the baby arrives to just help you, but it will also help you ease into your new life with baby and a nanny or whatever type of help you decide to hire for your home. If you already have children in the home, then you may want to hire the  newborn specialist, nanny, nanny manager, nanny for newborn twins  a month or two beforehand to help the other children ease into a new life with a new caregiver and new baby. Plus you will be able to rest more if you have someone in your home helping you with all of the little daily tasks.
 VOTED BEST CHILDCARE
Atlanta – December 12, 2013 & 2014 – Georgia's Dream Nannies, Inc. was named a Best of 2013 winner for Atlanta Child Care on Kudzu.com a leading source for local business information and consumer reviews. Over 5 million local businesses competed across a wide range of categories including home, auto, health and professional services. Winners were determined based on thousands of votes from consumers in the Atlanta Kudzu community.Georgia's Dream Nannies, Inc. received the top honor! – We are proud that our customers and Kudzu users voted us as one of the best Child Care companies in Atlanta. Winning this award from Kudzu only strengthens our commitment to our clients and applicants!
As featured by… | Atlanta Journal Constitution | CWK Television Network | Points North Magazine | Towne Laker Magazine | Gwinnett Business Journal Newspaper | Cherokee Ledger-News | Cherokee Tribune |