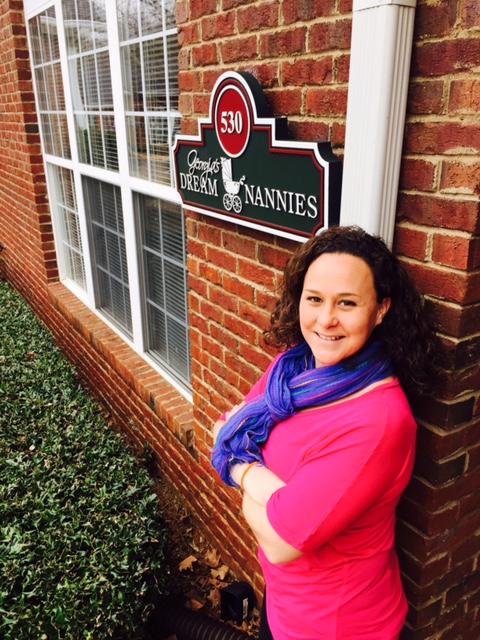 There are many families who call Georgia's Dream Nannies and ask us how to hire a nanny in Georgia quickly.  We are so thankful for families who trust our service and over a decade of experience to help them. Using a reputable Household agency or Nanny agency is the best way to hire a Nanny quickly and safely in Georgia, especially if your family has busy schedules. Take a peak at our 3 secrets to hiring a professional nanny below.
1. Ask the right phone and in-person questions and listen closely to the answers.  Does she sound rehearsed or from the heart?
2.  Take a very close look….How does the nanny carry herself (posture, poise, grammar and so on)?
3.  Ask yourself  "Does the nanny seem genuinely excited and passionate about becoming MY nanny?  If not, then move on!
If you use a household employment service like Georgia's Dream Nannies, to help you hire a nanny for your home, then you have a little wiggle room with the search process. We typically prefer one to two weeks to conduct a nanny search; However, the majority of our clients only give us a few days to a week to conduct a search and place a nanny in the home.
If you search and hire a nanny on your own, then you will probably want to give yourself a couple of months to conduct the process. If you do go on your own, then you will need to prepare for the search because it is a full-time job. Most parents don't think about that part of the search. I have received phone call after phone call from families who have searched on their own using online DIY sites and they have become extremely frustrated because it's turned into a full-time job.