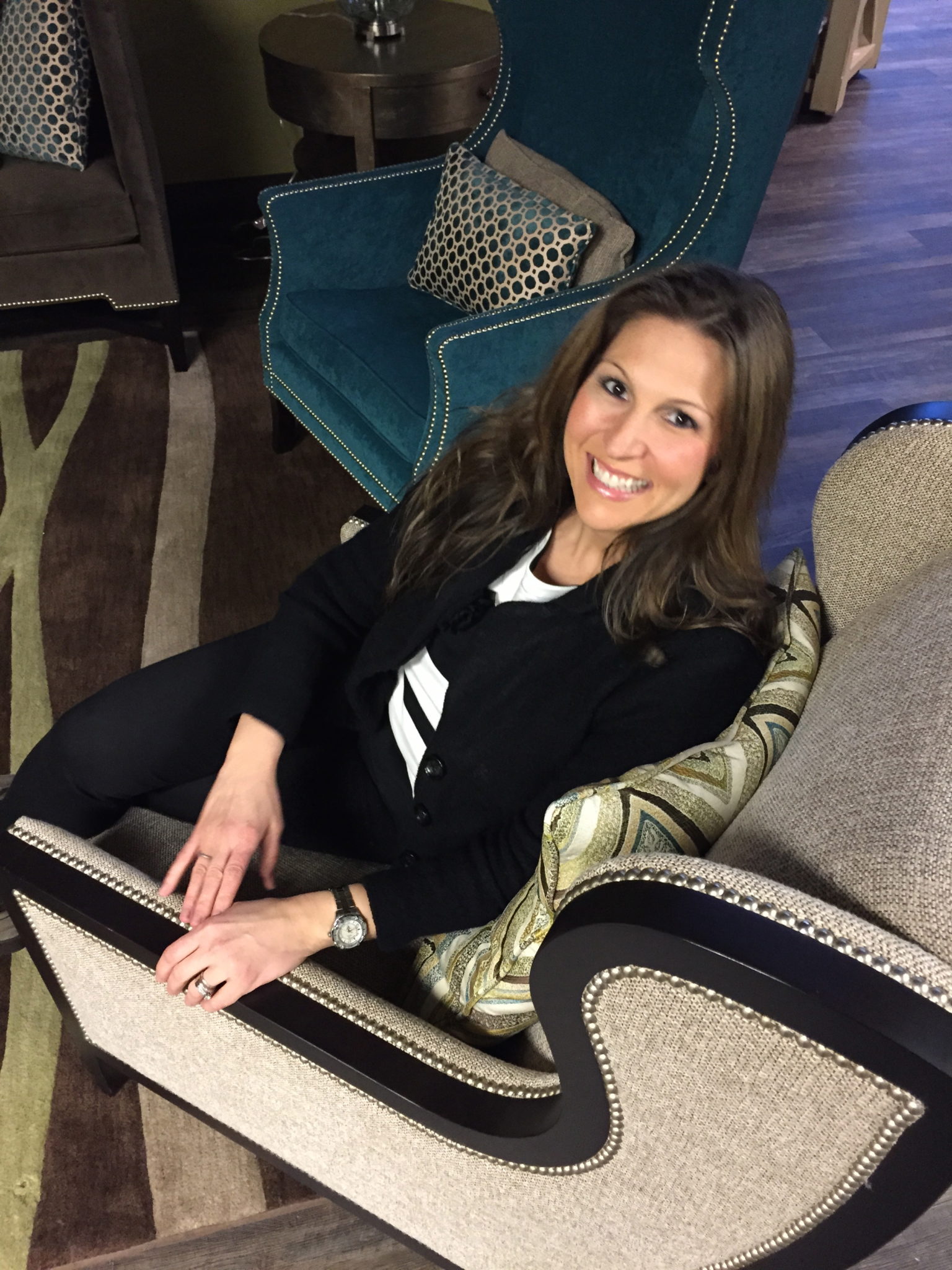 Georgia's Dream Nannies Founder And Creator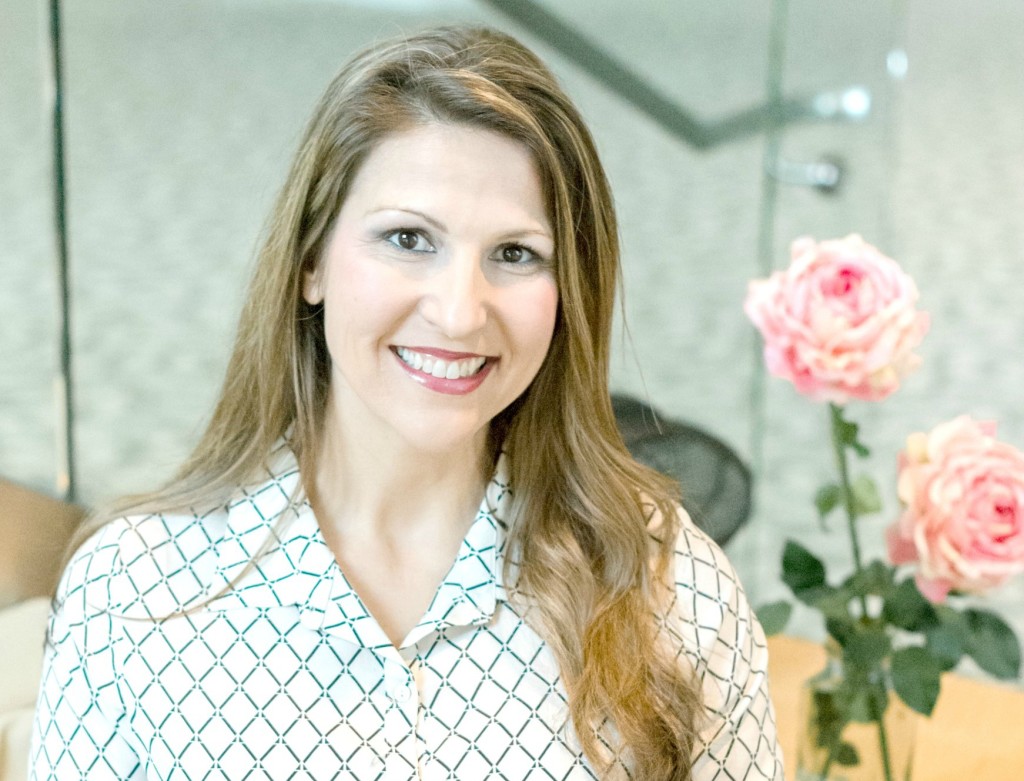 Hello there! I am the creator and founder of Georgia's Dream Nannies, Inc. an award-winning agency.  I started Georgia's Dream Nannies from scratch in 2003. I truly give God all of the glory for everything that He has done in my personal and business life. I am grateful to God for equipping my husband and myself with God-given gifts, talents, drive and passion to run one of the most successful household staffing services.

Experience:
President, founder and creator of Georgia's Dream Nannies, Inc.

I worked as a Nanny/Household Manager/Governess right out of college.  I personally have the experience to understand the job seekers side from my many years as a household employee for a private family. 
I've  also worked with finest families for over a

decade

helping place Nannies, Housekeepers, Chefs, Newborn Specialists, Household Managers and other staff in homes.  
I taught preschool in a prestigious private school.

I've taught various types of workshops online and in-person for the household employment industry.

I've been a local speaker to various events about the household industry.

I have personally been recognized as a leader in the household industry.
A little more information…..
I am a wife

I am a mother 
I love to teach and encourage moms


I love to teach my children (Studied Early Childhood Education in college)

I really enjoy decorating my home for the holidays/seasons

I have a passion for encouraging others. In the past, I've helped teach / mentor young women in our singles ministry at our local church.
I've also created, planned and taught craft classes to moms at our church.