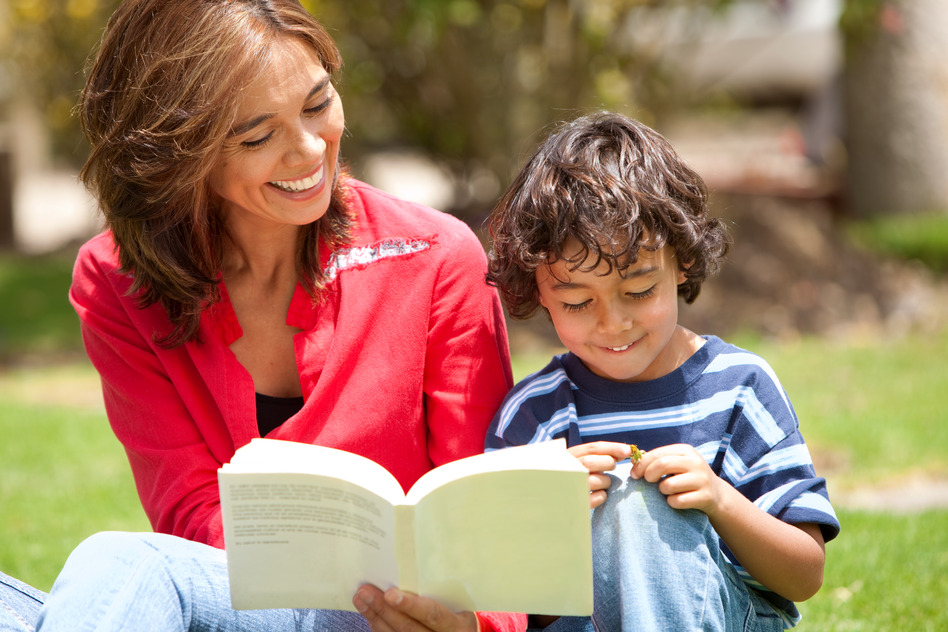 Picture Your Life After Hiring A Nanny
Dear working and stay-at-home moms,
I get it! Yes, I totally get it! I know what you are going through right now. Yes, I actually understand it.
Yes, I'll bake those brownies for a friend who is sick
Yes, I'll take the car in to get fixed
Yes, I'll help with the school projects
Yes, I'll teach that Bible study
Yes, I'll host that play-date
Yes, I'll take on the extra project at work
Yes, honey I'll make your favorite dinner
Yes, I'll have clean clothes laid out for everyone the night before school
Yes, I'll help watch your children for you
Yes, I'll help with car-pool.
Yes, honey I put on clean-stylyish and a well put-together outfit when we go out for dinner
Yes, I'll keep our home spotless
Yes, I will have the laundry cleaned, dried and neatly put up each day without it smelling like mildew
Yes, Yes, Yes, Yes….
I am a working mother of two small children, so my personal days are packed with busy schedules, changing diapers, making lunches, washing laundry,  and lots of t0-do-lists and of course the list goes on.
What if you could hire someone to work in your home who would help you with all of the "Yes" stuff on your daily to-do-lists that you have going on each day. Yes, it is possible! We can help you!
Let's DREAM for just a minute shall we……mother to mother! 
Picture yourself getting up in the morning and having the children's clothes neatly washed, cleaned, folded and laid out for them to put on. No smelly and moldy laundry from sitting in the washer for a week 🙂
Picture yourself opening up a fully stocked refrigerator and pantry.  All of the food that you intended to whip up for breakfast is neatly put away, prepared and ready for you to distribute to your family quickly and easily.
Picture walking into the mud-room and backpacks have already been emptied.
Picture yourself coming home from basketball practice and the other children have a smile on their faces because homework is completed and now you can spend quality family-time with each child.
Picture having yourself a stress-free morning because the kitchen is clean and lunches are already packed and ready to grad and go out the door with the kids.
Picture your children walking down the stairs with smiles on their faces because they feel at ease, calm and confident because you were not screaming at them.
Picture your husband walking into his neatly organized closet and finding his work shirts neatly placed in the closet and freshly pressed from the cleaners.
Picture getting ready in a nice and clean bathroom.
Picture yourself enjoying each child's after school sport one night at a time rather than racing from one practice to the next.
Picture yourself coming home from work and the house is clean, children are bathed, homework is completed, pantry and refrigerator are full of healthy foods, vegetables have been cut and cleaned and ready for dinner. Yes, it doesn't have to be just a dream. Let us help you make it a reality.
Yes, it's possible moms to have this life by hiring a part-time or full-time nanny or housekeeper for your home. It does not mean that you are a failure when you need to hire someone to help you. It means that you know you would like to do life BETTER for yourself and your family.
 VOTED BEST CHILDCARE