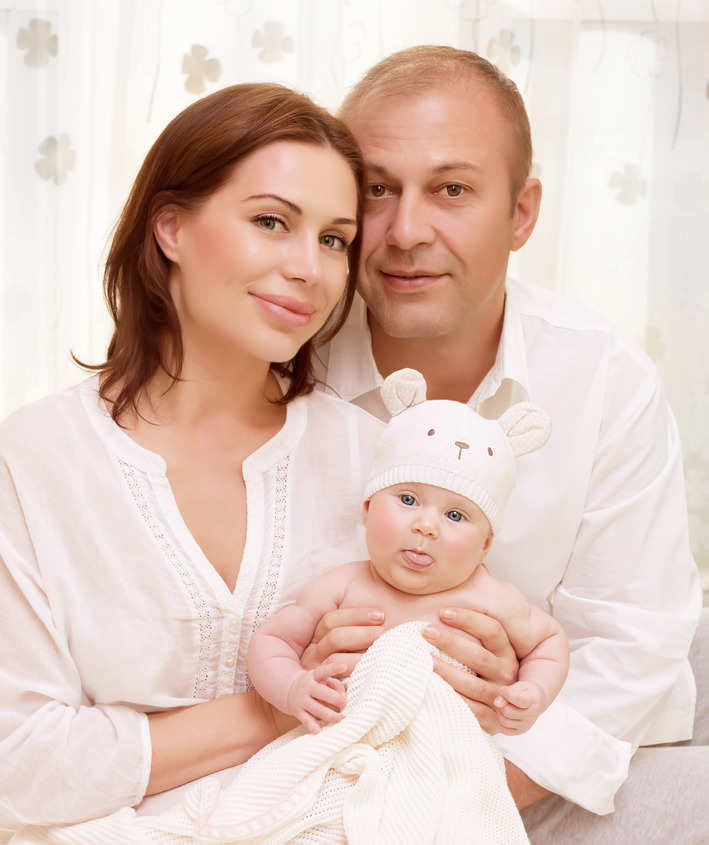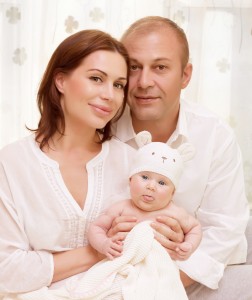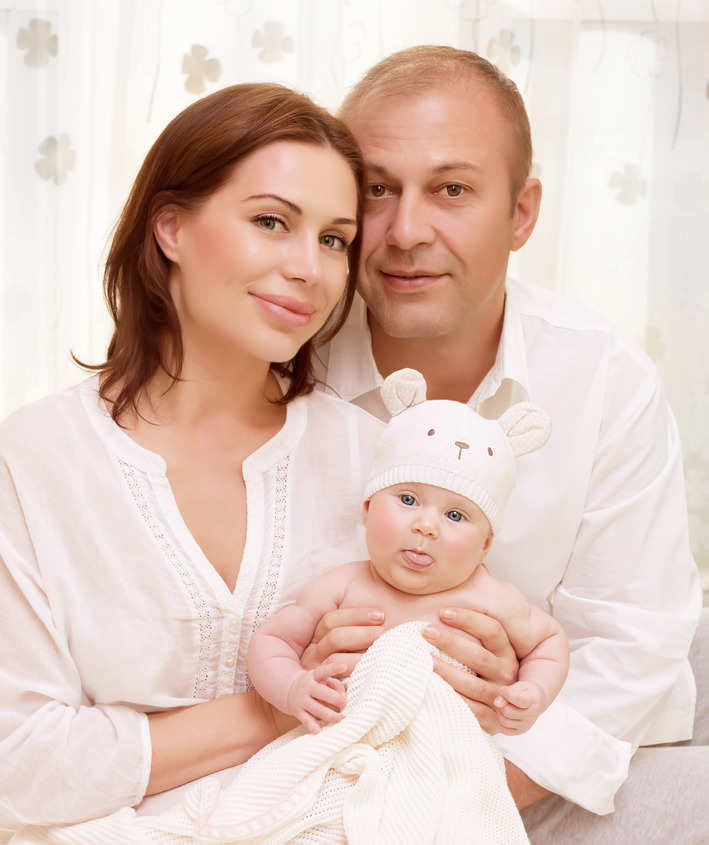 What does a Baby Nurse cost?
What does a Baby Nurse or Newborn Specialist cost?  Is there a difference in cost between hiring a Baby Nurse over a Newborn Specialist (New Baby Care)?
There is not a real significant cost difference between a Newborn Specialist (New Baby Care) and Baby Nurse; However, a Baby Nurse may cost a up to ten dollars more per hour based on her certifications, experience working in a hospital or private home setting and nursing degree/licenses. Most Baby Nurses, Night Nannies and or Newborn Care Specialists who work with newborn babies charge between $17 – $30 + an hour (give or take) depending on experience, certifications and or licenses, job requirements /duties, location of job, and number of babies to be cared for each day. Some Newborn Specialists or Baby Nurses may even charge a little bit more per hour for overnight care.
Decide what type of care you need?

Go grab a pen and paper and start jotting down your needs (help with breastfeeding, making bottles, changing diapers, washing baby clothes, helping baby go back to sleep, getting baby on a nightly routine, etc.). You will also need to figure out your budget of what you can offer a candidate.  As part of our complete service, our Client Coordinator can help you narrow down the field of choices to find the best domestic staff  and schedule to fit your family.
Georgia's Dream Nannies has the experience to help you find a Newborn Care Specialist / Nanny for just a few weeks, couple of months or permanently. You can also hire the Newborn Care Specialist to work as little as 12-hours per week to 50+ hours per week. Georgia's Dream Nannies can help you come up with a schedule that fits your lifestyle and needs.  Most of the Newborn Specialists can work a day schedule or a night schedule. A full-night schedule may be from 7pm – 7am and a full-day schedule might be from 8 am – 4 or 5 pm or later.
We understand that having a baby is a full-time job, so let us help you ease into motherhood or ease back into your routine with nighttime help or day-time help. We truly do cater our services to work around your families needs, so give us a call today and let us help you plan out a temporary or permanent schedule.
Most of our Newborn Care Specialists /Baby Care have previous experience working as a Nanny with a newborn specialist background or other type of newborn care experience. Click here to learn tips on how a newborn specialist (New baby care) help your family).
Simply Click Here To Send Us An Email Or Request More Information
COPYRIGHT 2015      © All information on this website is Copyrighted 2014 by Georgia's Dream Nannies, Inc.
Make sure that you follow along with Georgia's Dream Nannies on 
Facebook
, 
Twitter 
and 
Pinterest
 to get more GREAT ideas from us! 
As featured by… | Atlanta Journal Constitution |Best Atlanta Childcare KUDZU 2013 \  CWK Television Network  | Points North Magazine |  Towne Laker Magazine  | Gwinnett Business Journal Newspaper | Cherokee Ledger-News |  Cherokee Tribune | Atlanta – December 12, 2013 – Georgia's Dream Nannies, Inc. was named a Best of 2013 winner for Atlanta Child Care on Kudzu.com a leading source for local business information and consumer reviews.  Over 5 million local businesses competed across a wide range of categories including home, auto, health and professional services. Winners were determined based on thousands of votes from consumers in the Atlanta Kudzu community. Georgia's Dream Nannies, Inc. received the top honor!