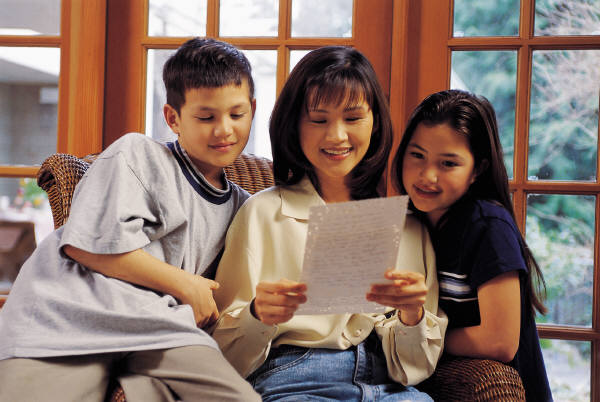 Is Hiring A Nanny Considered A Luxury?
Using A Luxury Nanny Service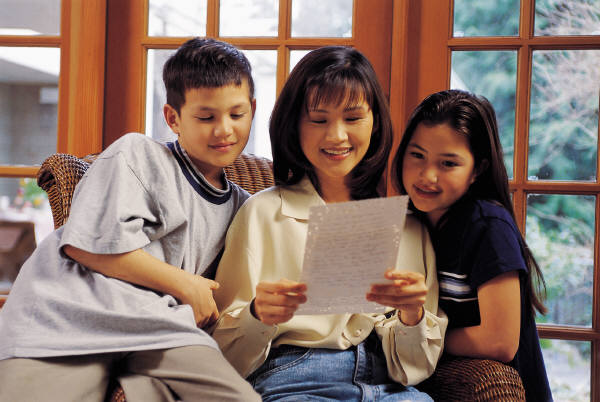 A long time ago families who had nannies or housekeepers were considered wealthy.  Society considered it a true luxury to have someone help them in their homes. In today's world you will find an average mom and dad  with a housekeeper or nanny working in the home at least once a month or several times a week. I think that hiring a nanny or housekeeper is not a luxury for most families anymore, but a necessity for most busy households. If used right, the nanny or housekeeper helps keep the busy family a little less busy and a little more organized and peaceful. The nanny or housekeeper can help bring order, routine and peace back into a hectic home.
I also think that finding the right nanny or housekeeper for your home is key to running a smooth home. Using a luxury nanny service, like Georgia's Dream Nannies will help you eliminate the hassle that you might find elsewhere. We are here to help you! Please give us a call today to get your nanny or housekeeper search started at 770 – 517 – 0443 or click here to send us an email.