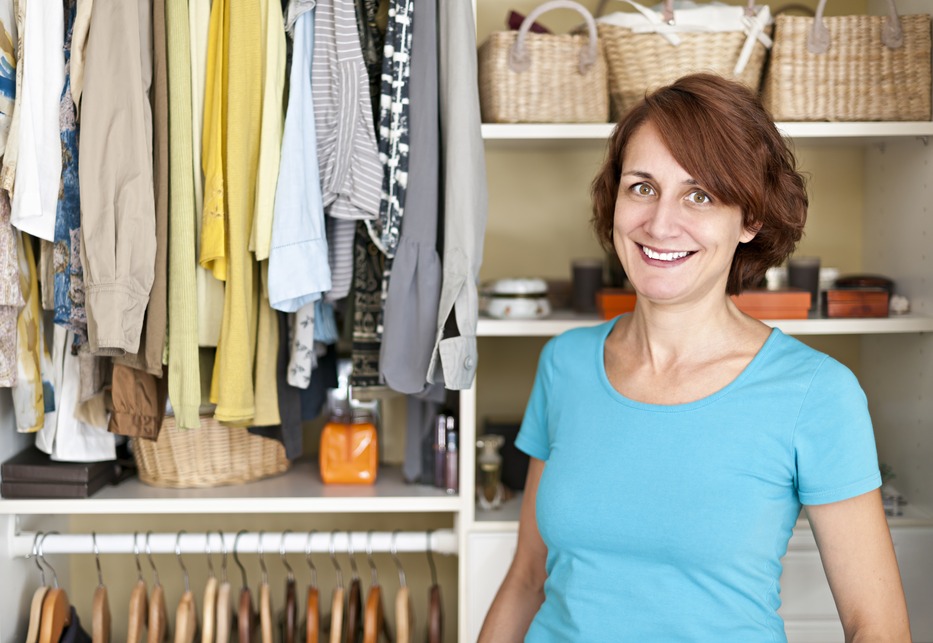 Hiring Home Staff With Joy
Have you ever met someone and you just knew instantly they had joy in their heart? The joy overflowed out of them without saying a word or maybe when they spoke out loud you could sense joy in them. Well, I met with a very sweet woman today, (my mentor) and I cannot stop smiling because I have so much joy in my heart from being in her presence. We encouraged one another and lifted each other up.
How I personally keep JOY in my heart
I will admit that I don't always exude joy in my heart, but I try my best to find joy in every situation.
I have my quiet times alone with the Lord.
I spend time praying to God. This is where my personal true JOY comes from my heart.
I constantly look for ways to encourage others around me.
I look for the best in others rather than the worst in them.
I try to smile at others and hopefully let them know that I care about them (I am by no means perfect, so I am still a work in progress with this one, but I do try my best).
I try my best to play uplifting music and talk-shows in my car and home.
I try to surround myself with others who bring me up rather than tear me down.
I try my best to lift others up.
We, at Georgia's Dream Nannies truly do strive to provide our clients nannies, housekeepers, house managers and other staff for the home who have a true joy working and serving families in private homes. We really do want our families to experience joy in the presence of their employees (nannies, housekeepers, house managers, etc). We spend countless hours reviewing, interviewing and selecting only the best candidates for each family.
How do you know if a nanny, housekeeper or household manager exudes joy?
Well, you see it in their face when they speak about your position, your children and job responsibilities. They see their job as a calling and not just a job to check in and out of on a daily basis. Joy is something that you cannot express if it's truly not heart-felt and true in the person's life. You can put on a pretend face of happiness, but not true joy. What if I still don't feel confident in finding an employee who has joy? You can contact Georgia's Dream Nannies and we would love to help you take the guess-work out of finding the right nanny, housekeeper, household manager or other type of home staff. Dream Nannies has been helping families for over a decade, so let our experience work for you and let us help you bring a little joy into your home today!
Does your household employee have JOY?
Are they excited to come to work each day?
Do they smile or have a constant frown when working?
Do they (Nanny, housekeeper, household manager) truly care about your children and family in a deep and loving way?
Do they speak lovingly about your family and or to your family?
Do they have an unexplainable glow (joy) about themselves when working in your home?
Do they easily encourage or discourage you?
Do you feel uplifted and refreshed after being in their presence or do you want to run away from them?