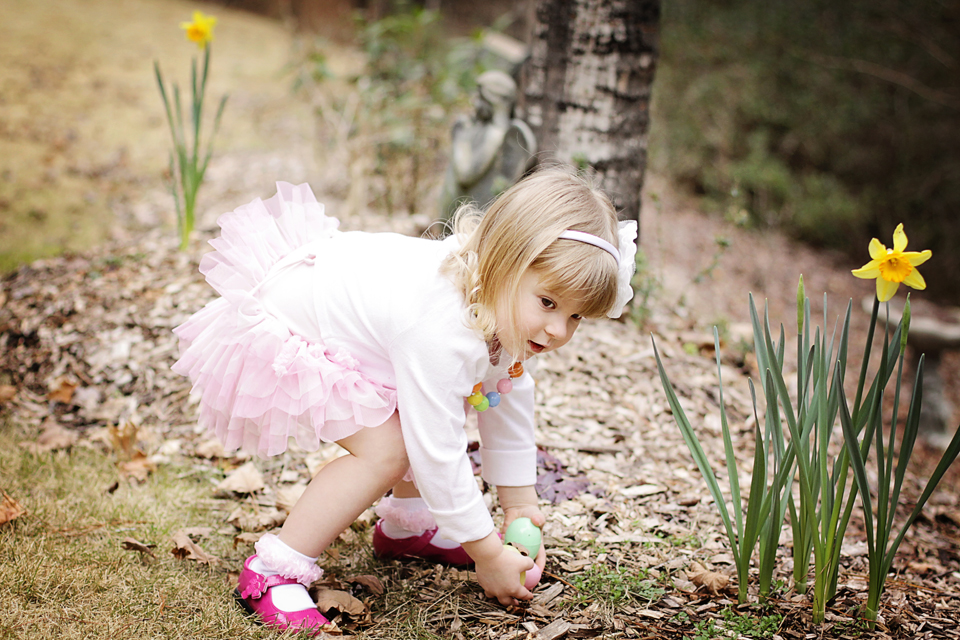 Is It Hard To Find Georgia Nannies ?
As I sit in front of my computer I am overwhelmed at the amount of nannies looking for jobs in Georgia. I say to myself  " Seriously, are there really that many nannies looking for jobs in Atlanta?"  I am so excited to scroll through the countless profiles and review them, but then after sitting in front of my computer for two hours I began to have a sinking and overwhelming feeling come over me.
Well, I scratch my head and move on and send out a ton of emails to nannies seeking work in my area. I spend hours and hours of my precious family-time answering emails, setting up interviews, reading more profiles, reviewing applications, checking background checks, calling references and reading resumes. I spend hours interviewing nannies, re-scheduling interviews and moving my life around to find the perfect nanny. Whew! I hire my perfect nanny, but then she shows up a half hour late for work and then doesn't return the next day and says that she's sick. Oh my word! I have to do the search all over again. I just spent the last 3-weeks searching non-stop for the perfect nanny and now I have to do it again.
I can honestly tell you that we receive countless phone calls from frustrated parents who used the DIY nanny sites to find nannies in Georgia and ended up frustrated, overwhelmed and just plain exhausted from the process. In fact, we receive countless nannies telling us that they feel the same way. They are sick and tired of scrolling through family profiles and getting let down, made promises that were never kept and just not getting anywhere.
Good News!
I am here to tell you that Georgia's Dream Nannies has been placing nannies in homes since 2003, so we know the pitfalls of the business and how to make a great match with a nanny and family. We help families bring peace back into their homes through helping them find the perfect nanny who fits their needs!
Let Georgia's Dream Nannies help your family today and give you back freedom in your life! Give us a call at 770 – 517 – 0443 or send us a quick email here