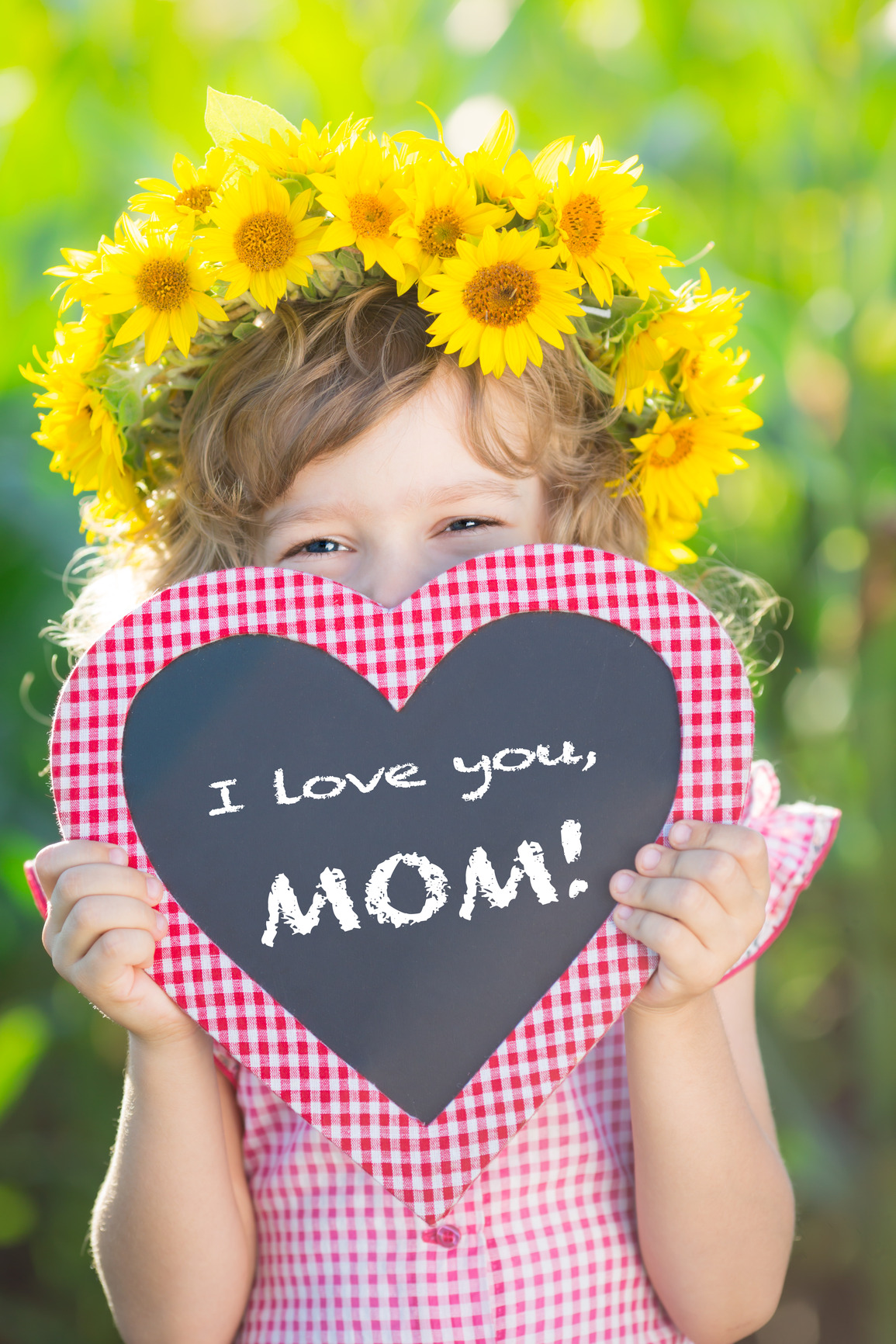 Hire Household Staff This Mother's Day
On Mothers Day this Sunday, it may be pleasing and stylish to wear an enormous fancy hat. What isn't pleasing and certainly unstylish is trying to wear too many hats at one time. Are you wearing too many hats?
If so, it may be time to hire Household Staff. It may rightly be said the key to unlocking true potential for greater happiness is eliminating from your life the pain over which you have control. And yes, one thing you can control in your life is stress. One way to eliminate stress is to allow someone to help you.
We are here to help you. Let us show how we cut through all the noise and marketplace clutter by sourcing and presenting only the best Nannies, Housekeepers, and Estate Managers. After all, if your time is valuable and very limited, we are the perfect fit for you. There is a better way. It's time for a more personal touch. A touch of class. Call us today, let's get started. 
GEORGIA, FLORIDA & TENNESSEE (770) 517 – 0443
NORTH CAROLINA (704) 208 – 4542.
NEW:  We now offer NEW temporary nanny services.  Give the gift of a nanny service.  Hire a nanny for 2-weeks or up to 3-months this Summer!
Author: Eric – Marketing & Media
© All information on this website is Copyrighted 2014 by Georgia's Dream Nannies, Inc.
As featured by… | Atlanta Journal Constitution |Best Atlanta Childcare KUDZU 2013 \  CWK Television Network  | Points North Magazine |  Towne Laker Magazine  | Gwinnett Business Journal Newspaper | Cherokee Ledger-News |  Cherokee Tribune |

 

Atlanta – December 12, 2013 – Georgia's Dream Nannies, Inc. was named a Best of 2013 winner for Atlanta Child Care on Kudzu.com a leading source for local business information and consumer reviews.  Over 5 million local businesses competed across a wide range of categories including home, auto, health and professional services. Winners were determined based on thousands of votes from consumers in the Atlanta Kudzu community. Georgia's Dream Nannies, Inc. received the top honor!