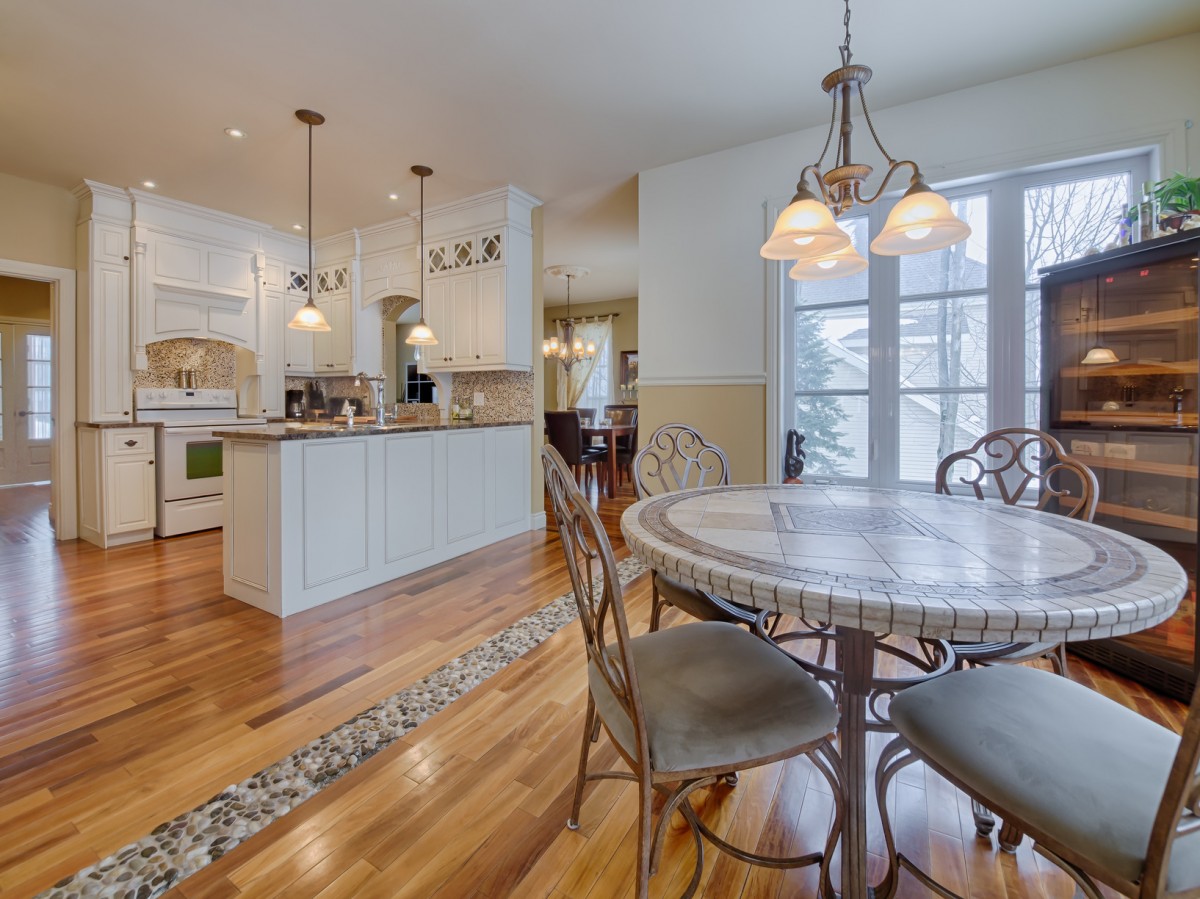 Personal Touch To Finding The Right Nanny, Housekeeper, Household Manager Or Other In-Home Staff 
Online real estate search tools did not kill the industry for real estate agents, not at all.  It increased marketplace clutter, and in some ways made the process worse for people searching for the perfect house.  Now thanks to the internet, you can search for literally hundreds of hours, data mining endlessly, and in the end all you have is exactly what you searched for, information.  Written information is all you'll find… dry, impersonal, and even potentially misleading.  Helpful this may be, but there are limits to what can be accomplished through the use of language and pictures.
Also keep in mind that written content can be copied and pasted, pictures can be faked or greatly exaggerated, and advertisers can be deceitful. In the end who is there to tell you what it all means?  Who can help you move into a new area and give you "the skinny" on what to do?  Who has insider information that can help you make the safest and best choice?  You helps you negotiate contracts?  Who saves you time and money by professionally guiding the process from start to finish?  Who can sift through a hundred homes and prepare 3 or 4 for you to personally take a look at based on your known preferences?  The answer, in this example, is a real estate agent of course.  The service we provide you is similar to what you have come to expect with other major life decisions.  We claim to save you time and money, and rest assured this is correct.
Another example to help illustrate the point.  Did monster.com kill the headhunting industry in the corporate world?  No, of course not.  Not even close.  Headhunters are thriving now more than ever due to the job-place mess caused by job hoppers, resume broadcasters, spammers, miscommunications, and so on.  A CEO for example knows full well the pre-hire, preconditioning process alone is worth its weight in gold.  The CEO knows the headhunter can ask hard questions that might otherwise be forgotten.  A CEO, when in a crunch, needs a highly talented individual that meets specific criteria, and doesn't have time to toss out a blank ad telling the world what's going on.  Sometimes there are privacy issues involved.  The reasons why people use headhunters ALL THE TIME are so numerous, that it just goes without saying, if you use the right one, you're GOLDEN.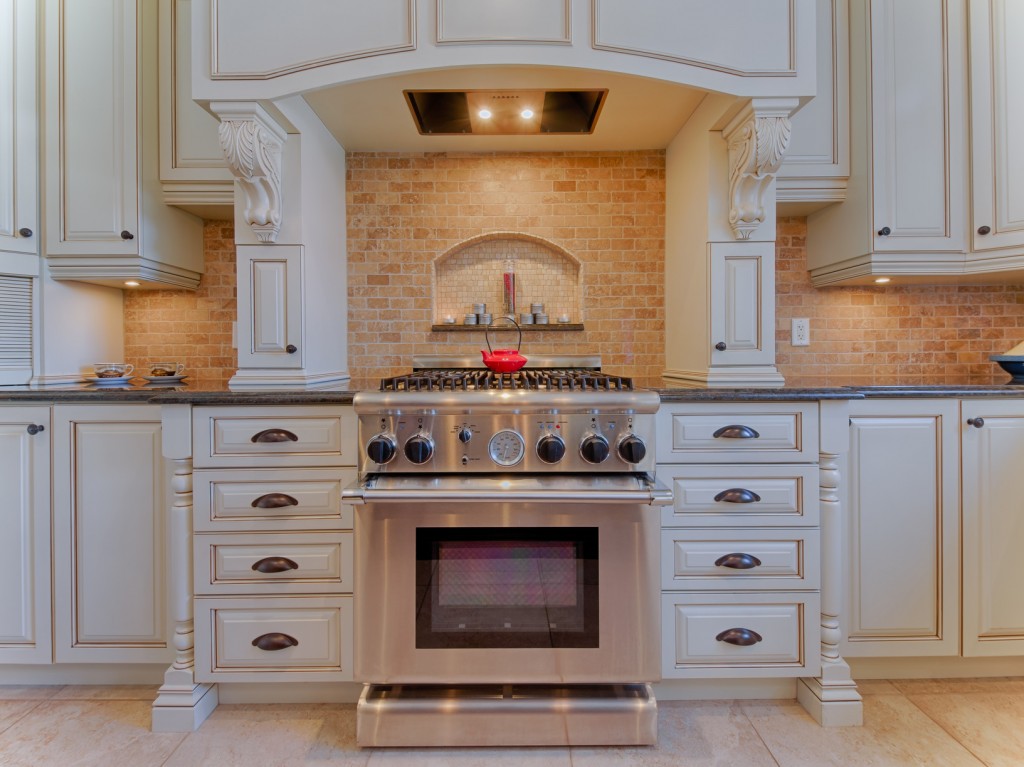 We live in a highly depersonalized world nowadays.  We have lost the human touch.  We have forgotten the importance of interpersonal contact.  We have in some ways forgotten the value in taking professional recommendations and testimonials from people who are trustworthy, and who know what they're talking about.   Sometimes you can feel so alone, not knowing what to do, where to go, or who to turn to.  Let's stop all that right now.  If you are looking for a nanny, household manager, or housekeeper or any other type of in-home staff, then call us right now.  Let's talk. Give us a call in Georgia (770) – 517 – 0443   Or  North Carolina  (704) – 208 – 4542  or click here to request more information
COPYRIGHT 2015
As featured by… | Atlanta Journal Constitution |Best Atlanta Childcare KUDZU 2013 \  CWK Television Network  | Points North Magazine |  Towne Laker Magazine  | Gwinnett Business Journal Newspaper | Cherokee Ledger-News |  Cherokee Tribune |  
Atlanta – December 12, 2013 & 2014– Georgia's Dream Nannies, Inc. was named a Best of 2013 & 2014 winner for Atlanta Child Care
 on Kudzu.com a leading source for local business information and consumer reviews.  Over 5 million local businesses competed across a wide range of categories including home, auto, health and professional services. Winners were determined based on thousands of votes from consumers in the Atlanta Kudzu community.
 Georgia's Dream Nannies, Inc. received the top honor!