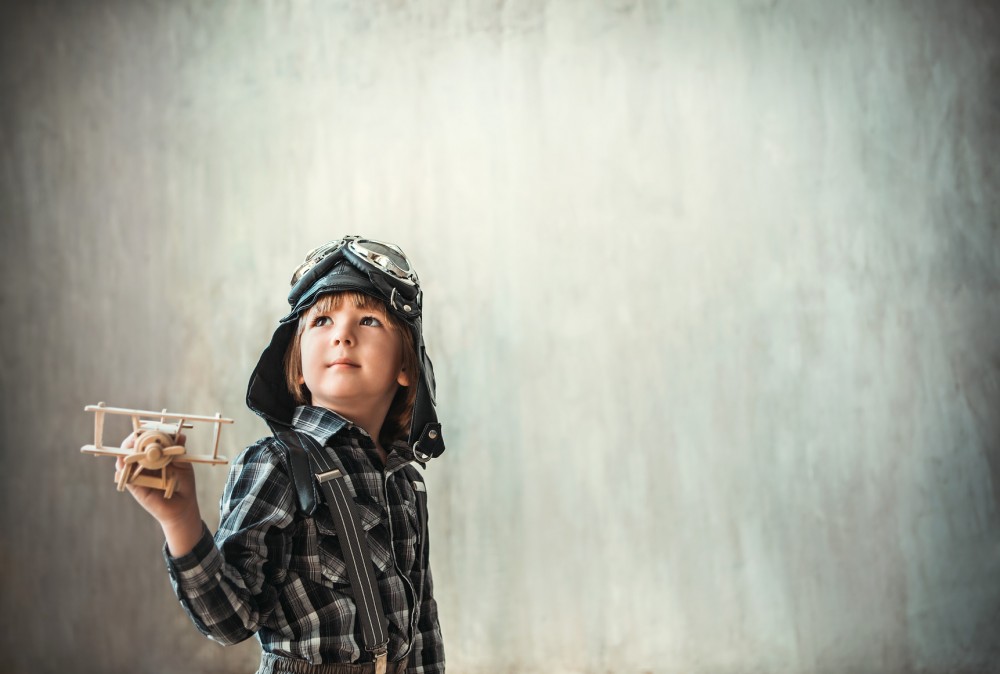 Warning Signs Of Stress And Burnout
How to tell the warning signs of stress and burnout – Are you overreacting to minor nuisances?  Feeling tired or run down?  Cutting back too much on much needed leisure activities?  Are you feeling increasingly resentful, and not sure why?  Much less energy than you used to?  Do you neglect your own needs because you're too busy?  If so, you may be suffering from caregiver stress and burnout.  If this stress is left unchecked, it will take a toll on your health and relationships.  If you want to live your best life, you have to maintain balance because once you burnout, it affects not just you but the ones you care for.
It is essential to notice warning signs.  You have to speak up and not expect others to know what you need.  Learn when it's time to give yourself a break, not from responsibilities, but from stress.  Be willing to relinquish some control and get comfortable delegating responsibilities.  While this takes a little practice, don't negate the process.   If you're a control freak or micromanager, stop it.  This doesn't work in the business world or in the household staffing industry.  If you draw high quality people to you, as long as they know your goals, they can shine using their special unique capabilities.  And always remember that which gets rewarded gets repeated.
Most importantly, prepare yourself to say "YES" when someone offers assistance.  We at Georgia's Dram Nannies, Inc. are here to offer you that assistance.  We care deeply, not just for the families but for the nannies as well.  We try to keep the focus on things we can control rather than stress out on things we can't.  So should you.  We can help you find the silver lining.  Let's talk.  It's so easy to get started – Click Here To Get Started Today
COPYRIGHT 2015
As featured by… | Atlanta Journal Constitution |Best Atlanta Childcare KUDZU 2013 \  CWK Television Network  | Points North Magazine |  Towne Laker Magazine  | Gwinnett Business Journal Newspaper | Cherokee Ledger-News |  Cherokee Tribune |  
Atlanta – December 12, 2013 – Georgia's Dream Nannies, Inc. was named a Best of 2013 winner for Atlanta Child Care
 on Kudzu.com a leading source for local business information and consumer reviews.  Over 5 million local businesses competed across a wide range of categories including home, auto, health and professional services. Winners were determined based on thousands of votes from consumers in the Atlanta Kudzu community.
 Georgia's Dream Nannies, Inc. received the top honor!