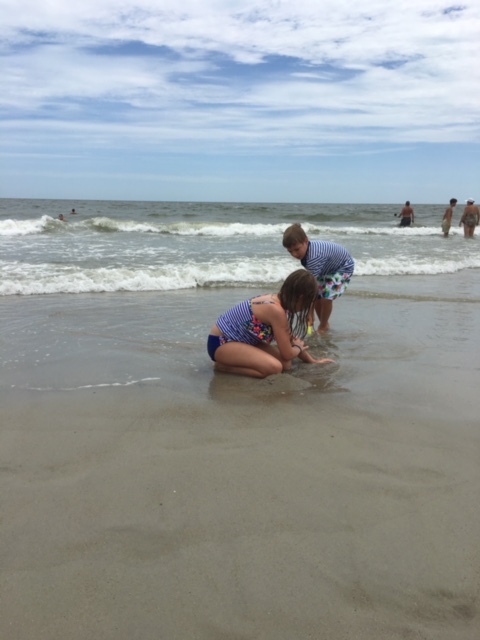 Hilton Head Nannies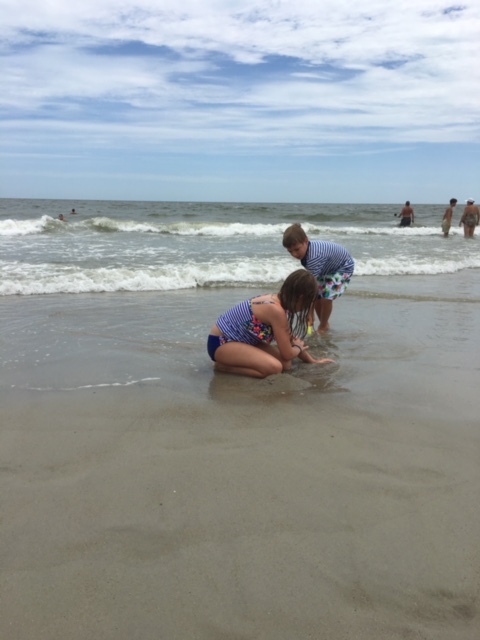 Are you planning a vacation to the beautiful beaches of Hilton Head?
Let us introduce you to our fabulous nannies who reside in and around Hilton Head. Families are flocking to the beautiful beaches located on Hilton Head this time of the year and also searching for professional and reliable nannies who live in Hilton Head who can help with their children. We want to help you enjoy your Hilton Head vacation a little more by providing the best childcare for your family while you enjoy some family time or maybe even a date night with your spouse.
Do you need help finding, interviewing, screening and ultimately hiring a nanny who resides in Hilton Head, Palmetto Bluff or Bluffton, South Carolina? Georgia's Dream Nannie has over 15-years of experience helping families find the best childcare solutions and domestic help for the home (Housekeepers, Nannies, Personal Assistants, House Managers, Chefs, Grounds-men, Newborn Care, and so much more). Our name may suggest that we only cater to Georgia residents, but that is simply not the whole story.
Ease into your stress-free Hilton Head vacation with the help of a reliable Nanny
We have 15+ years of experience placing nannies, housekeepers, household managers, personal assistants and other household staff in homes. We have taken our amazing track-record, experience and some of our staff and expanded our fantastic services into South Carolina.
We have local, knowledgeable and caring staff who will personally guide you through the steps of finding the best household staff for your home whether you live in Bluffton, Palmetto Bluff or Hilton Head.