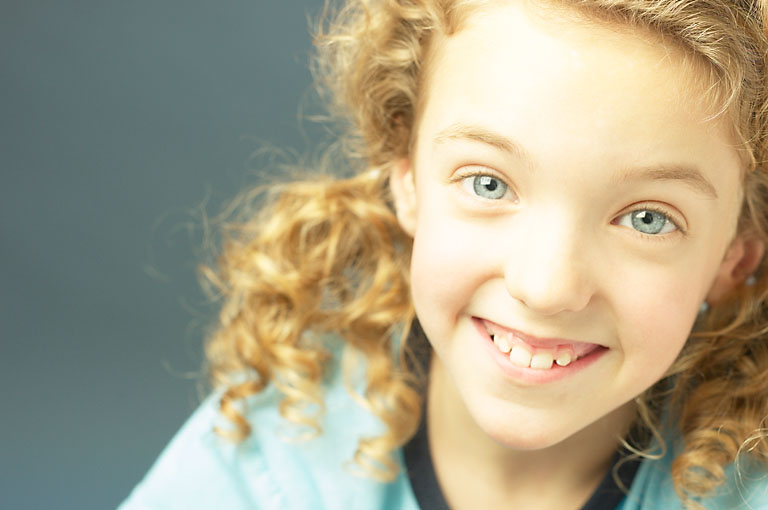 If You Are Watching the Movie Frozen Again, Then It Might Be Time For A Nanny
If you're watching the movie Frozen for the 400th time so far this Summer, it may be time to hire a Nanny to help you find sanity again!  Whether you're in the office or working from home, take a quick break, go for a brisk refreshing walk outside, and find a stress free zone.  Sometimes this can help so much!  Look at this lovely picture, and let it sink in for a minute.
Just so you know, there's nothing wrong with feeling stressed-out.  But there's everything wrong with staying stressed-out, especially when you don't have to.  Rushing around in a frenzy, trying to wear 3 or more hats, and not taking care of yourself is not just bad for your health, it's bad for your family.  Good news!  Help is only a phone call away…  Hire a Nanny today  770-517-0443.
Simply Click Here To Send Us An Email Or Request More Information
© All information on this website is Copyrighted 2014 by Georgia's Dream Nannies, Inc. 
Make sure that you follow along with Georgia's Dream Nannies on Facebook, Twitter and Pinterest to get more GREAT ideas from us! 
As featured by… | Atlanta Journal Constitution |Best Atlanta Childcare KUDZU 2013 \  CWK Television Network  | Points North Magazine |  Towne Laker Magazine  | Gwinnett Business Journal Newspaper | Cherokee Ledger-News |  Cherokee Tribune | Atlanta – December 12, 2013 – Georgia's Dream Nannies, Inc. was named a Best of 2013 winner for Atlanta Child Care on Kudzu.com a leading source for local business information and consumer reviews.  Over 5 million local businesses competed across a wide range of categories including home, auto, health and professional services. Winners were determined based on thousands of votes from consumers in the Atlanta Kudzu community. Georgia's Dream Nannies, Inc. received the top honor!