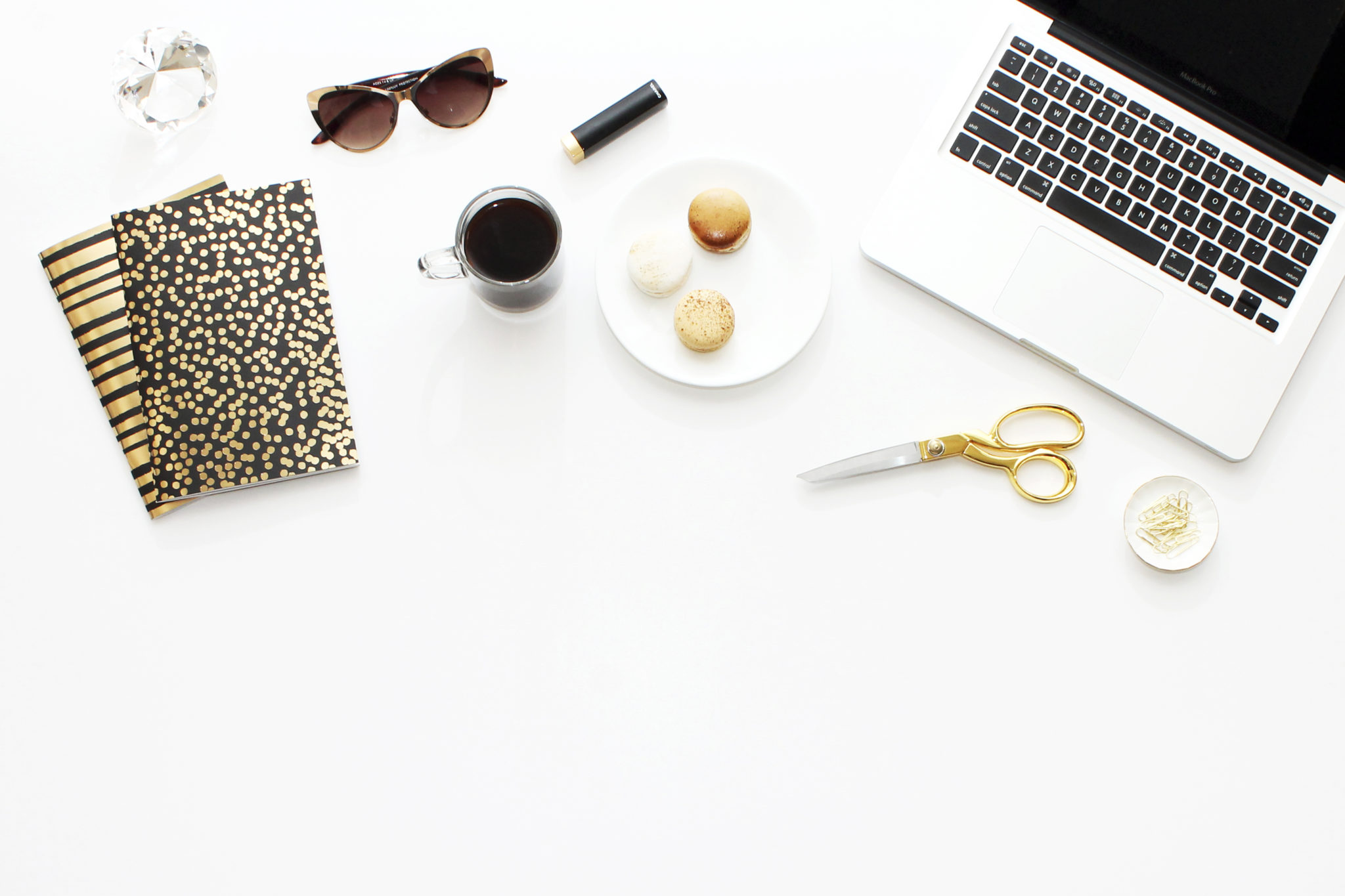 Georgia's Dream Nannies featured in the Charlotte Observer
Thank you Charlotte Observer for featuring Georgia's Dream Nannies in one of your articles and stating that we "pass the inspection." We are truly honored that you choose our top-notch service to recommend to families who live in the Charlotte, North Carolina area who may be looking for a Nanny or other type of household help. The article stated that we offered a wide variety of services that other agencies in Charlotte did not offer. Thank you for the kind words Charlotte Observer! Please feel free to check out our articles about hiring a top-notch-nanny, housekeeping, household-manager agency in Georgia and Charlotte-North Carolina.  You may also want to read about hiring Bilingual Nannies In Charlotte North Carolina Who Speak Chinese French And Russian. 
A little bit about Georgia's Dream Nannies
Since 2003, we have been the top-notch nanny agency in Atlanta; However, we have expanded our Atlanta nanny services to offer a wide variety of household staff to the finest families in Georgia, Florida, North Carolina and now NATIONWIDE. Even though our name suggests nanny care only, we are fully equipped and capable of providing professional housekeeping services, just like if you were to go to a housekeeping agency. Because of our extensive experience working with all different types of families, we can even provide domestic staff who have made it their lifelong career choice to be a nanny, housekeeper, and household manager combined.  Whatever your specific need is, it is our joy to provide exactly what you are looking for. You've made the right choice to learn more about our AWARD winning services.
Let's get started today. Call our office at  1-844-NANNY22  or  Click here for more information. 
Georgia's Dream Nannies Charlotte, North Carolina Office Location:
1800 Camden Rd. Suite 107-134 Charlotte, NC 28203
Click here for more articles on how to find a nanny or housekeeper
Click here to apply for any of our Nanny and Housekeeping jobs in Colorado
      TOP-RATED COMPANY 3-YEARS IN A ROW!