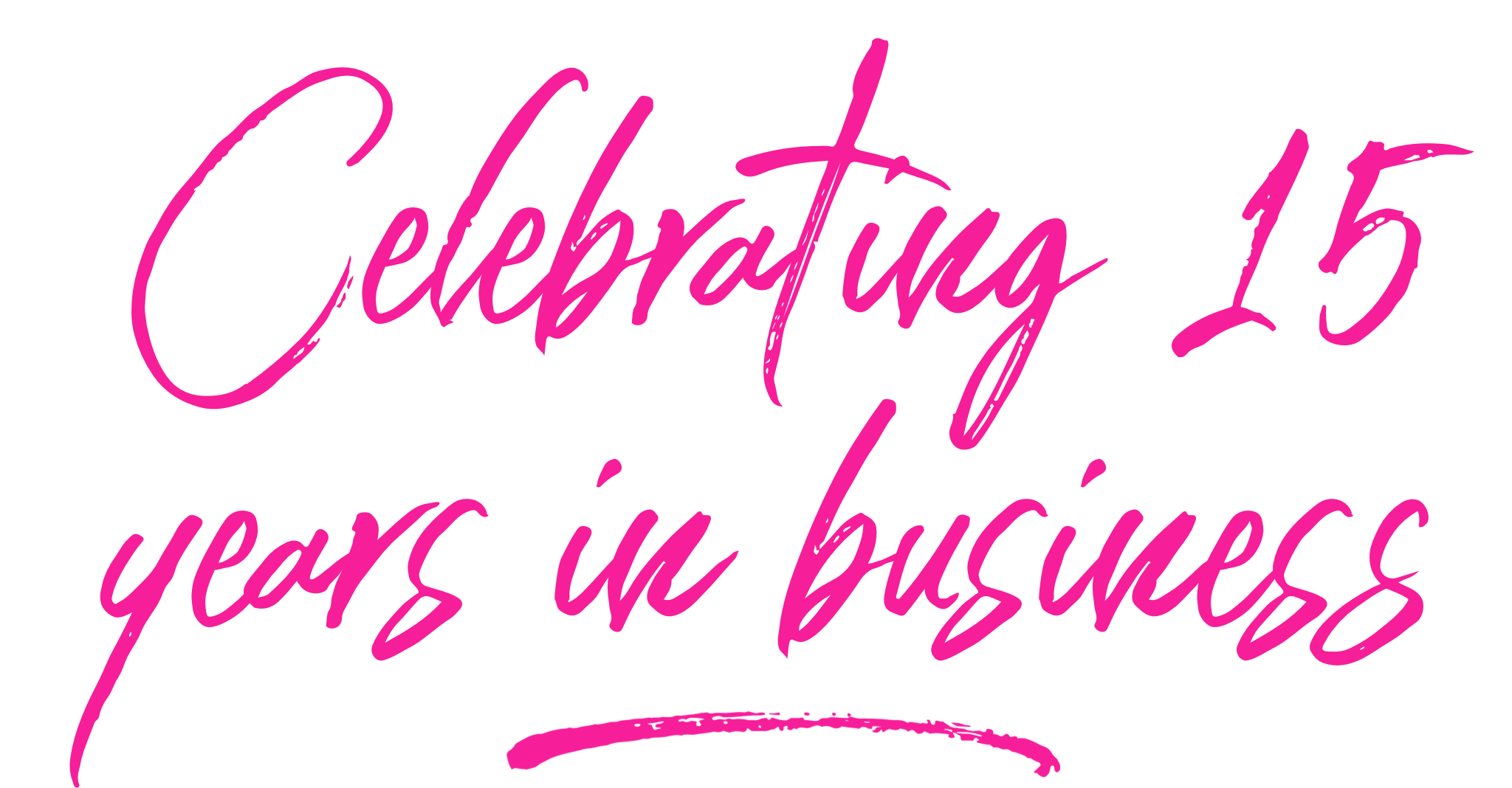 Georgia's Dream Nannies celebrates 15-years of business
15 years ago, in February 2003, Serra Deville opened Georgia's Dream Nannies. What started as a dream to help clients find great nannies and nannies find great families, has become a thriving 15-year-old boutique recruiting company.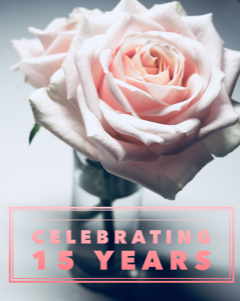 Through the last 15 years, Georgia's Dream Nannies has experienced a lot. Serra's husband Don, a successful businessman, joined in taking over the daily operations of running the company. Through market and industry changes, economic downturns and upswings, and an expanded offering of household staff, the mission of the company has not wavered. We are still committed to helping top-notch household staff connect with fabulous families. Our attention to detail as well as their personalized matchmaking process with staff and families has earned us the Best In Childcare in Atlanta designation, 5 years in a row. We are very conscious that we have earned that distinction because we have continued to search for nannies and staff that will truly make a difference in the lives of the family they care for. We have committed to taking care of our families and searching for nannies that we would choose to work with our own children or staff that we would want to care for our own homes.
We have adapted to the changing industry through additional encouragement, support for both staff and families we have served. We have expanded our services from nannies to household managers, personal assistants, groundskeepers, handyman, governesses, and estate managers. We are thrilled to be able to offer consultation services for the families in our community that are geared at resolving issues and creating a dynamic between household staff and family that flows seamlessly.
There is nothing more exciting for us than to hear from one of our clients that their nanny is perfect. To receive a phone call or email from a nanny expressing how much she enjoys going to work each day, these are the moments that keep us pushing forward to find terrific staff and connect them to our families.





Don and Serra and the staff of Georgia's Dream Nannies would like to express their deep appreciation to each of you, our clients and household staff that we have placed over the last 15 years. The trust you have placed in us as is treasured. We look forward to continuing to contribute to the stability of families in the Atlanta area for years to come.
Thank you from the bottom of our hearts for the part each of you have played in making this company strong, vibrant and fun. We are excited to see what the future holds for Georgia's Dream Nannies and look forward to many more years serving each one of you.