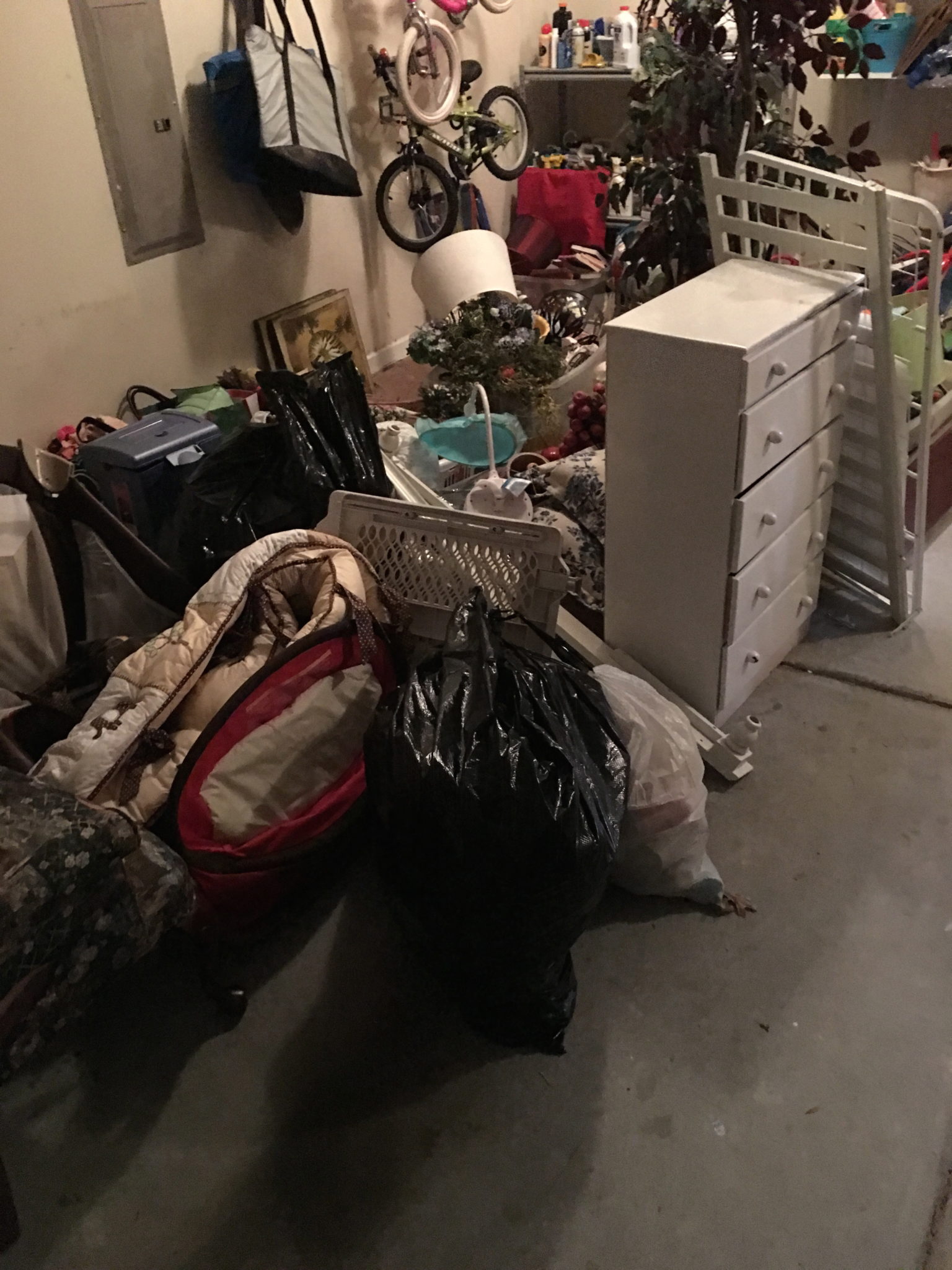 Georgia's Dream Nannies Gives Back
I decided at the end of December 2015 to take our readers along our Georgia's Dream Nannies Gives Back "Giving to charities in 2016″  journey. "As I reflect back on all God's blessings this year (marriage, family, health, a roof over our heads, cars to drive, food to eat, children, business, etc.), I can't help but think of the needs of others. Honestly, it can be quite overwhelming when you start looking at the world around us and the basic needs of so many like food and shelter. The needs of others can be so overwhelming at times that writing a check or packing a Christmas shoe box is much easier, than donating my energy, time and talents; However, we are going to be changing that this year starting with our Georgia's Dream Nannies business."
We have had the privilege of helping several different charities, ministries and families since January. I normally would not share what we are doing to help others here in our community and around the world, but it is my hope that it will challenge you to do something with your time, money and talents. Please remember that I do not feel that it is necessary to share with you all of our "giving back" efforts.
Cleaning out – We donated over $3,000 worth of items.

Help the poor: We donated household items to a local thrift store that helps the poor in our community.
Foster Care: We donated the baby items to a local group who helps foster children.
I looked around my house and noticed all of the baby toys, clothes, baby bumper, pacifiers, bottles, blankets, a play-pin, dressers, crib and other items that were no longer being used and collecting a lot of dust. The items created stress in my life because they were taking up precious space in our house. It took me a few days and a lot of praying to get all of the items out of my house and into the garage.
Surprisingly, I never realized how much of an attachment that I had to all of the baby items. It felt so good to know that the baby items would be used by someone who really needed them. In fact, we ended up renting a small trailer to haul it all off. I ended up cleaning out other rooms in our house and donating other household items. I still have more cleaning  to do, but this made a huge impact in our every day life. We were able to have our guest bedroom back (not a storage room full of stuff) and our sitting room back, so we could use it for our quiet times in the morning together.
My challenge to you – 
Walk around your home and take a good hard look at the items in it. What can you part ways with right now that would be a blessing to someone else in need? What can you donate to the poor or others around you?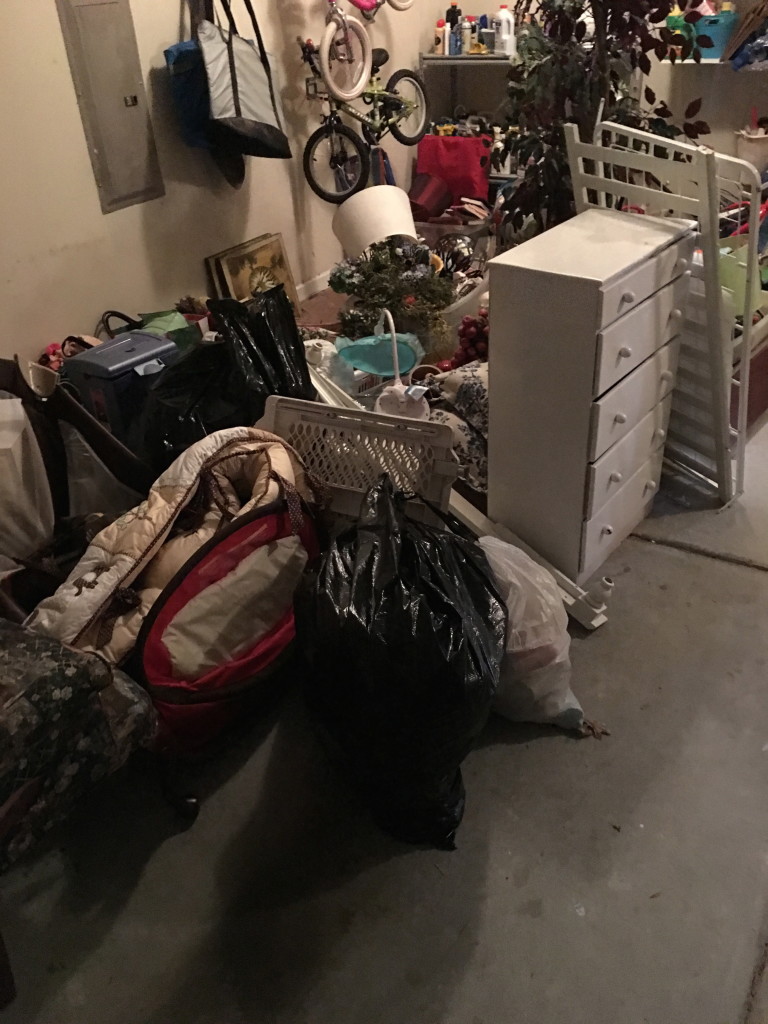 Giving our time to help special needs children
Don (Our Manager) and Katie (Our Placement Coordinator) volunteered at a local event in our community a couple of weeks ago honoring and celebrating special needs people.
My challenge to you – 
What organization, charity or event is coming up in your community that you could be involved in (food drive, etc.)?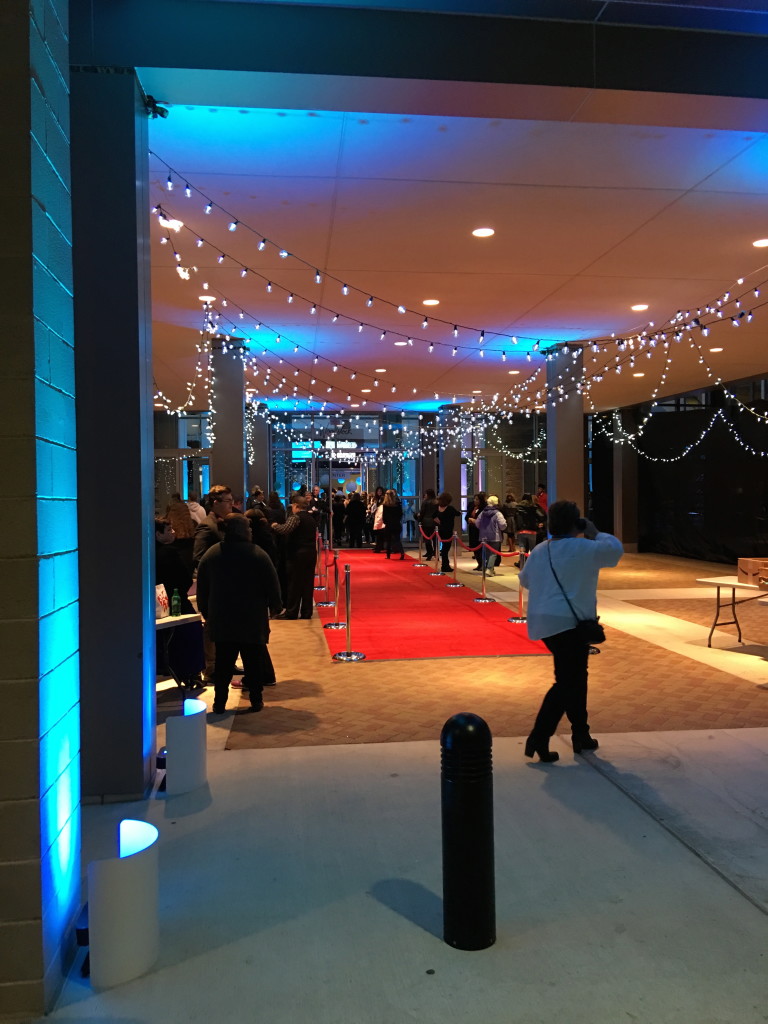 We were able to donate $400 to a local program in our community helping special needs children.
My challenge to you –

Look up organizations in your area and donate money to them.
Encourage friends by helping them
We were able to personally donate $2,000 to help a couple purchase a new washer and dryer. It is truly more enjoyable to give to others!

My challenge to you – 
Look through your social media pages for friends that have mentioned a need or call someone that you know who is struggling and take them out to dinner, pay their mortgage for a month, pay their car payment or whatever else you feel led to do and be a blessing to them.
Sponsoring a child in Haiti
We are so excited to be sponsoring a little girl in Haiti this year and help provide healthy food, medical care and help with her other needs.
My challenge to you – 
Sponsor a child in the U.S. or abroad who needs your financial support on a monthly or yearly basis.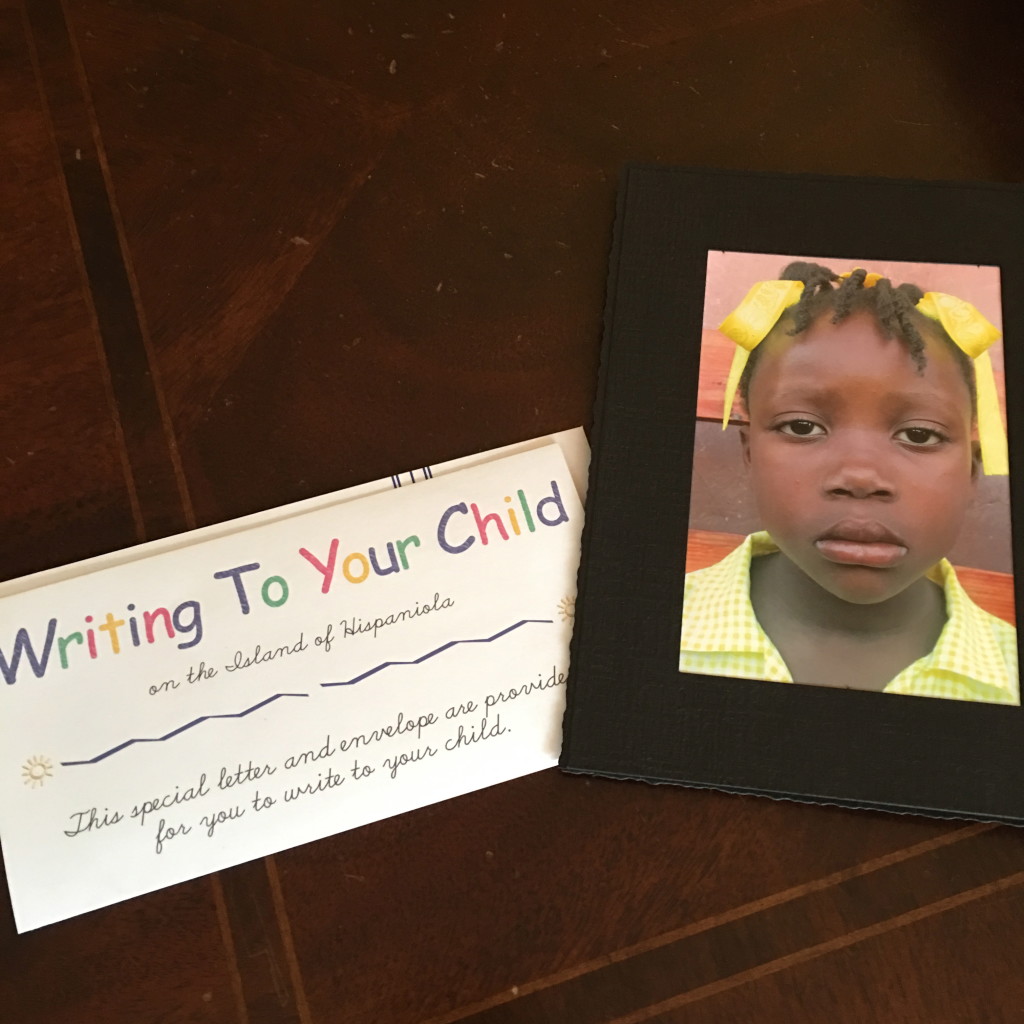 My challenge to you – Let's show our LOVE to others!

What's next –
Hospitality – Hosting a dinner for one or two single moms in my home with their children.
Still brainstorming ideas………
May God bless you all!
Serra