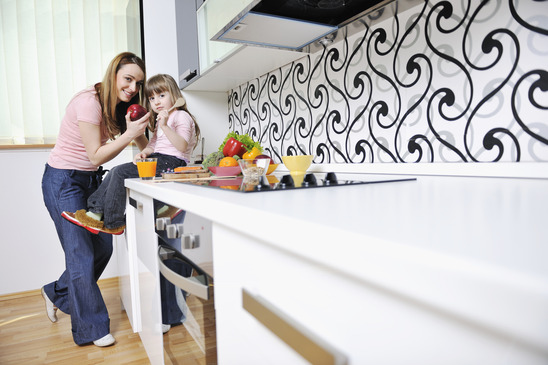 3 Secrets To Hiring A Professional Nanny
Have you ever tried to hire a nanny on your own?
Have you ever been overwhelmed with all of the possible nanny candidates?
Have you ever wondered if there is an easier way?
You are not alone……
Take a peak at our 3 secrets to hiring a professional nanny!
1. Ask the right phone and in-person questions and listen closely to the answers.  Does she sound rehearsed or from the heart?
2.  Take a very close look….How does the nanny carry herself (posture, poise, grammar and so on)?
3.  Ask yourself  "Does the nanny seem genuinely excited and passionate about becoming MY nanny?  If not, then move on!