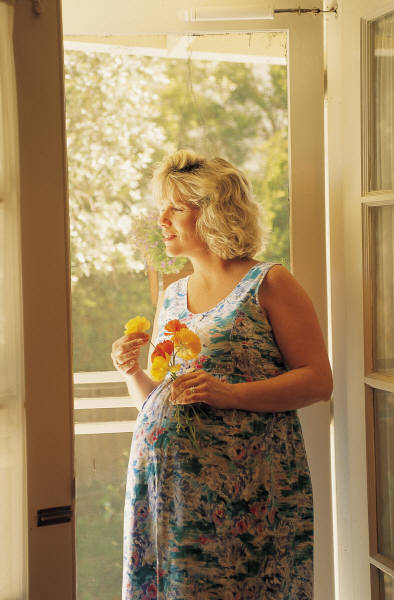 The Best Place To Search For Nannies In Georgia
We often hear from parents a question that begs an answer – "Where is the best place to search for nannies in Georgia? "   Well, you could look at online at DIY nanny websites, but this is extremely risky, time-consuming and the results typically do not last as long as a reputable nanny service placement. We receive calls almost daily from parents who have used quick, cheap and easy DIY online nanny websites and are frustrated from the results.
There are lots of nanny agencies in Georgia, but how do you know which one is the best around?  Call the various nanny services in Georgia and listen to how they work with families and answer your calls.
4 Questions To Ask A Nanny Agency!
Nanny agencies typically do not send out the same type of nannies to families. We all have different ways of recruiting, interviewing and selecting nannies for a family. Georgia's Dream Nannies does not just match you with a nanny, but we find you the RIGHT nanny the first time. Most of our clients hire the 1st nanny we send out to the home, which helps to eliminate a lot of time interviewing non-qualified nannies. Not all nanny agencies are meant to be in business – In other words, not everyone has the gifts of discernment when matching a family with a nanny. Anyone can run a business, but not everyone can do what Georgia's Dream Nannies team does for a family.
Top 5 reasons to NOT use an online DIY nanny and babysitter site:
1.  It's dangerous! You do not know who is truly behind the profile picture and the profile information
2. You (the family) do not have the years and years experience of interviewing and pre-screening nannies (We hear story after story of really bad things happening to families and their homes) from families trying to hire a nanny on their own and hiring the wrong nanny over and over.
3. It may be quick and easy, but that does not always mean that it's going to work correctly and be beneficial for you and your family.
4. It's extremely time-consuming! If you have a busy family life and a job, then you don't have time to sift through hundreds of profiles in your spare time. Honestly, when my work-shift is over I don't want to spend my free-time doing extra work! I want to sit back and enjoy my time-off. This even goes for stay-at home moms and or dads! Who wants to spend their spare time doing extra work?  It can be fun searching and controlling the results, but in the long run it can be exhausting and a HUGE waste of time! Trust me when I say that it's a full-time job searching, interviewing and recruiting nannies.
5. You may hire someone fairly easy and quickly, but months down the road you will be back to square one looking all over again. Most parents just give up because it's so frustrating, but it doesn't have to be this way at all. Listen to me again – It's not supposed to be this way at all! We are here to help you!
The best place to search for nannies is RIGHT here – Georgia's Dream Nannies. Seriously, we have been serving Georgia families since 2003! Yes, we have a long reputation of what works and does not work. We know the pitfalls of the nanny business. Well, I hope that we answered your questions about where the best place to search for nannies in Georgia, and I look forward to working with your family!
Give us a call today and try us out – 770 – 517 – 0443