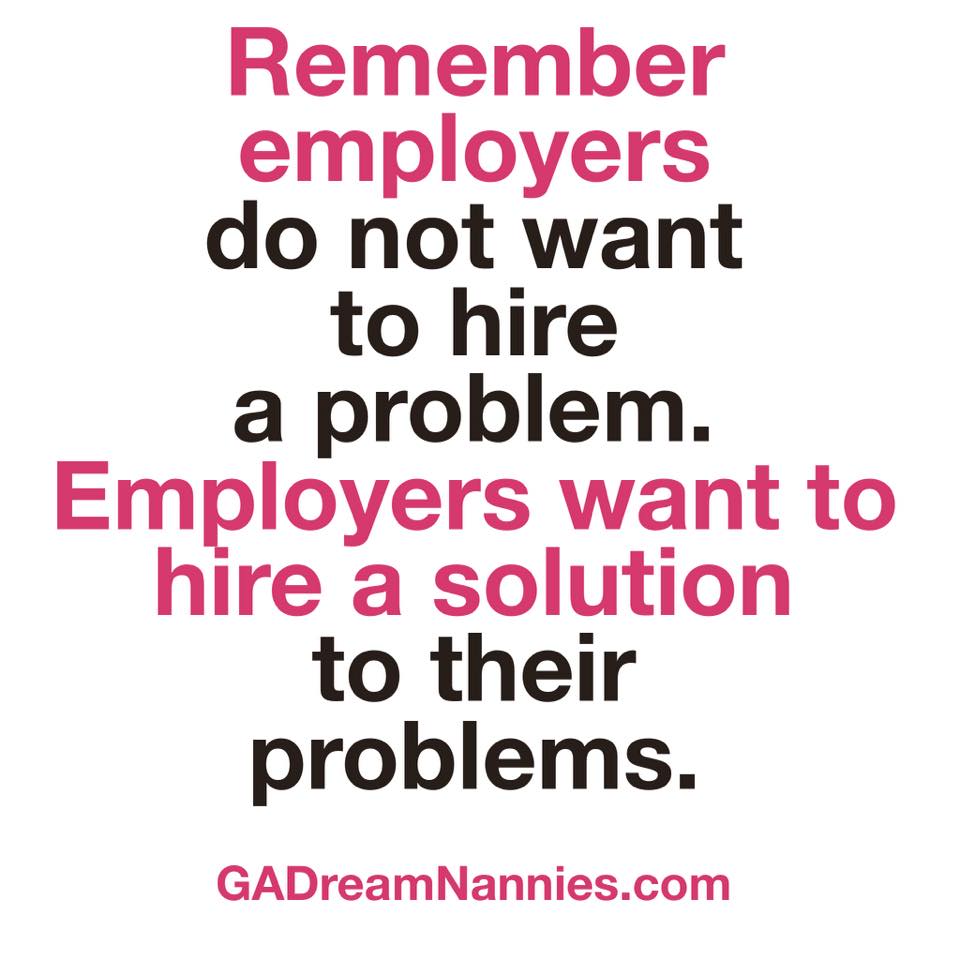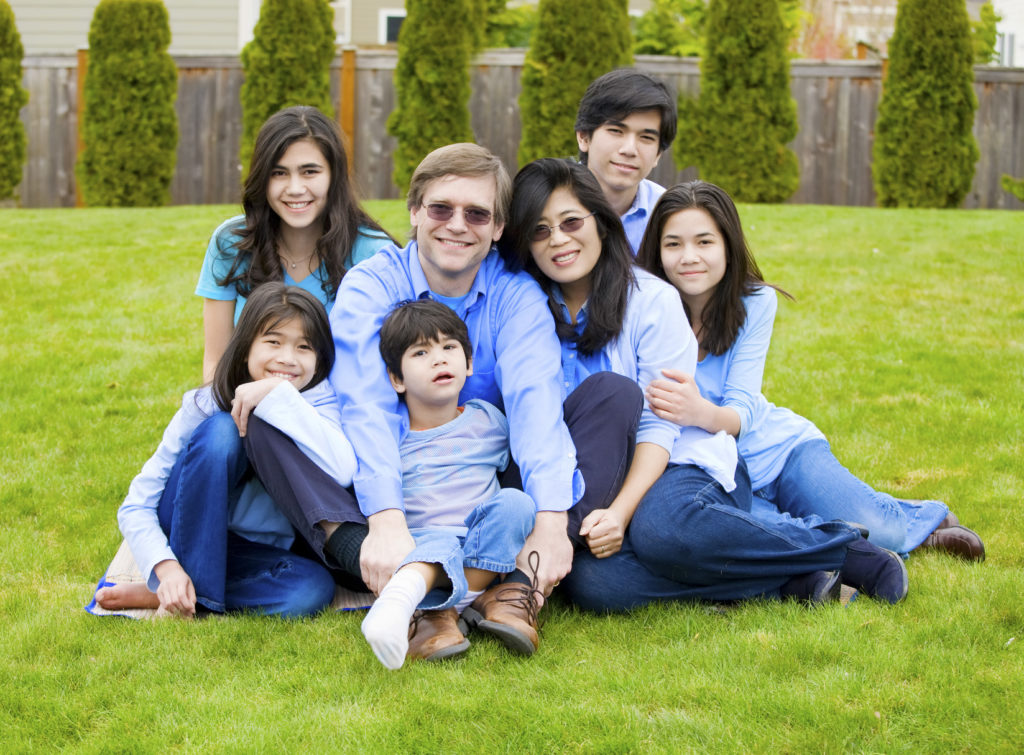 Understanding Family Dynamics and Your Role as a Nanny in the Family
As a nanny, housekeeper, house manager, personal assistant or any household staff member, you have a very specific and important role. It is easy to get bogged down in the minutiae of the daily grind and forget the part that you play. So let's explore an analogy.
A tree is planted, takes root and begins to grow. It becomes strong and tall and provides shade, shelter, respite as well as a place to climb, hold a swing, or it might even produce fruit.
Imagine with me that the family you are serving is the tree. They have formed and began to take roots. They have added children, pets, in-laws, outlaws, friends, and they provide relationship, shade, shelter, assistance to all that they come in contact with. That family is a vital and important tree.
You are the stream of water. Your role is to provide encouragement, support, refreshing and nourishment (both physically and figuratively sometimes) to your family. You are an extra set of hands, an extra set of eyes, extra love, care, discipline. You help maintain the structure that your family needs to continue to be the strong tree that they need to be. You are vital in allowing them to be the best family that they can be.
As you come in to your family's house and their situation choose to picture yourself as the water that flows around the tree and helps it become strong. Each detail that you handle for them, each errand you run, each meal you prep, each diaper you change, each song you sing… they are so very important in keeping that family tree strong.
You are vital in supporting the tree. Relish in your ability to lift burdens, ease care and bring peace. Be the best support system you can be – you are changing their world.