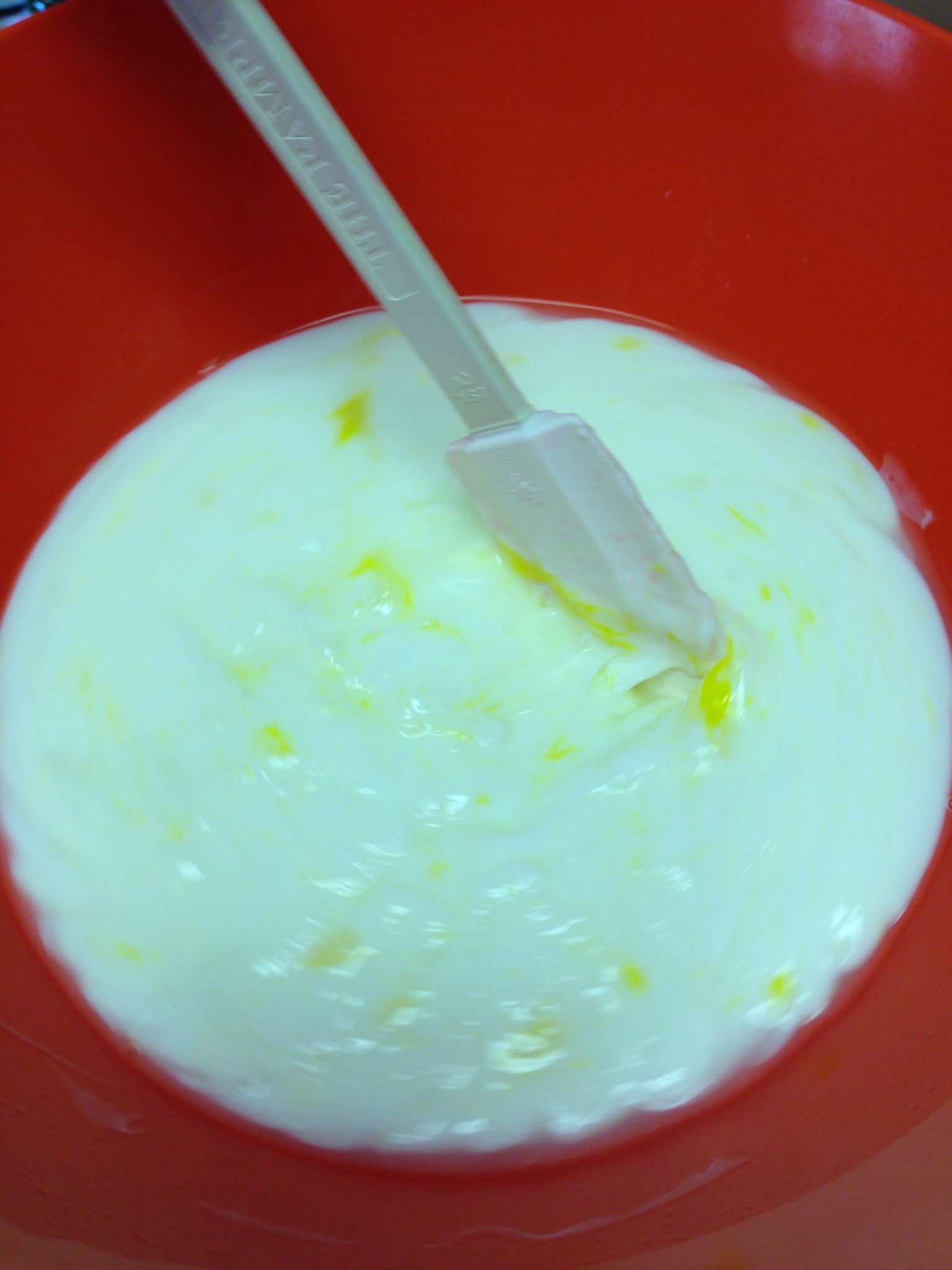 Nanny Crafts And How To Make Dough With The Kids
I spent countless hours researching nanny crafts online to implement with the children in my care when I was a nanny years ago. I remembered making kid-friendly craft dough with the children in my care. Go grab the kiddo's and the supplies below to make your own dough today. You can even make sparkling dough by adding GLITTER! Take a peak at the super easy recipe below and enjoy!
Nanny Crafts: Salt Dough
Ingredients:
2 Cups flour
1 Cup salt
1 cup water
Combine the 2 cups of flour with the 1 cup of salt and slowly mix in the water. Have the children knead the dough with you until it's no longer sticky.
Fun Things To Add:
Glitter
Measuring cups (children can fill them up with the dough)
Ruler (Children can spread the dough out and measure it)
Bowls (Children can fill the bowls and pretend to cook and mix)
Cinnamon
Cookie cutters (Allow children to make shapes)
Important: Don't let the children eat it! Make sure an adult is always present and check for allergies!