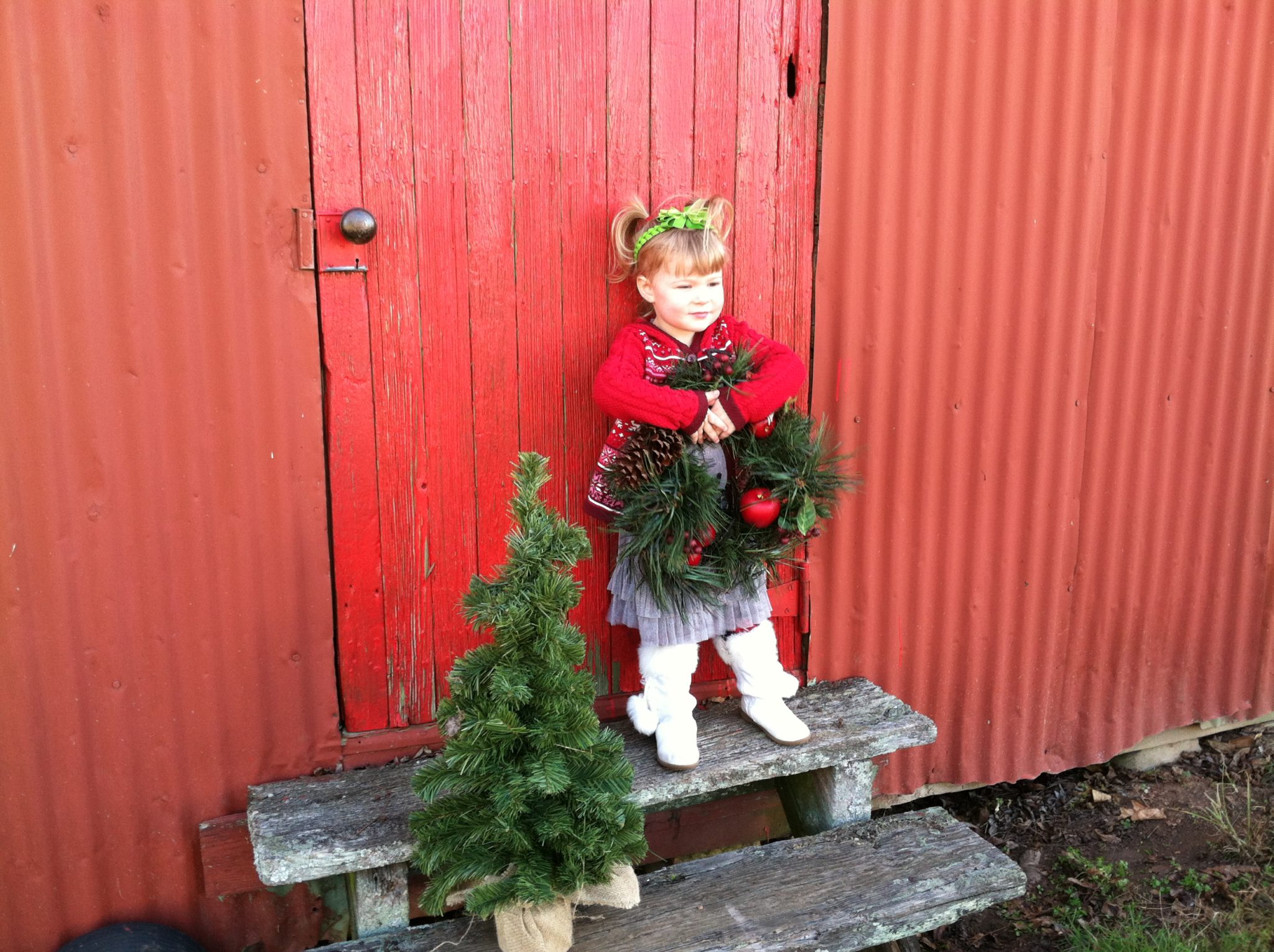 Free Family-Friendly Events in Nashville, Tennessee!
If you are anything like the family at Dream Nannies household placement agency, you enjoy a quality, free event. The Nashville area has many of free to bring your children to! Maybe, you could schedule your nanny to take them so that you can finish your Christmas shopping. The possibilities are endless. Here are a few of the parades around town.
The 61st Annual Nashville Christmas Parade
A Nashville tradition! It is this Friday, December 5, starting at 7PM. The ceremonial lighting of the Mayor's Tree will begin at 6:30 at Public Square in front of the courthouse. The parade route will begin at the top of Woodland Street Bridge at Union, march down Second Ave., and turn on Broadway to Ninth Ave. Make sure to get there early to avoid the traffic!
30th Annual Donelson Hermitage Christmas Parade
It will be this Saturday, December 6 at 2PM. The parade begins at the intersection of Elm Hill Pike and Donelson Pike. It will continue North on Donelson Pike and end at the entrance to Music City Star just past the FiftyForward Station.
Here are a few other parades just outside of Nashville.
Christmas on Main Street
This will take place in Goodlettsville on Saturday, December 6. The event starts off with Donuts with Santa at 8AM (reservations required). The festival opens at 10AM and the parade begins at 11AM. There are many things to enjoy, including: city tree lighting ceremony, musical performances, carriage rides, food, and much more!
Gallatin Christmas Parade
The parade will be on Saturday, December 13 at 12 noon, rain or shine! It will run from Summer Regional Medical Center to Gallatin High School. Danny McCorkle, of Gallatin, will be performing holiday music from the balcony of the Gallatin Public Library starting at 10:45AM.
We hope your family has a wonderful holiday season!
Holiday's In Nashville, Tennessee
© All information on this website is Copyrighted 2014 by Georgia's Dream Nannies, Inc.
  Make sure that you follow along with Georgia's Dream Nannies on 
Facebook
, 
Twitter 
and 
Pinterest
 to get more GREAT ideas from us!  
As featured by… | Atlanta Journal Constitution |Best Atlanta Childcare KUDZU 2013 \  CWK Television Network  | Points North Magazine |  Towne Laker Magazine  | Gwinnett Business Journal Newspaper | Cherokee Ledger-News |  Cherokee Tribune |   Atlanta – December 12, 2013 – Georgia's Dream Nannies, Inc. was named a Best of 2013 winner for Atlanta Child Care on Kudzu.com a leading source for local business information and consumer reviews.  Over 5 million local businesses competed across a wide range of categories including home, auto, health and professional services. Winners were determined based on thousands of votes from consumers in the Atlanta Kudzu community. Georgia's Dream Nannies, Inc. received the top honor!
Free Family-Friendly Events in Nashville, Tennessee