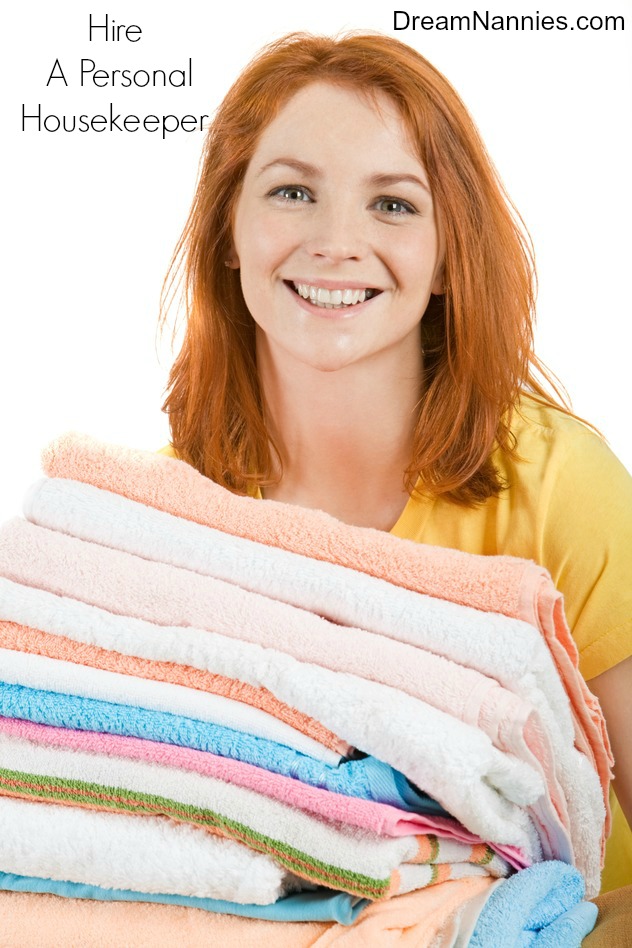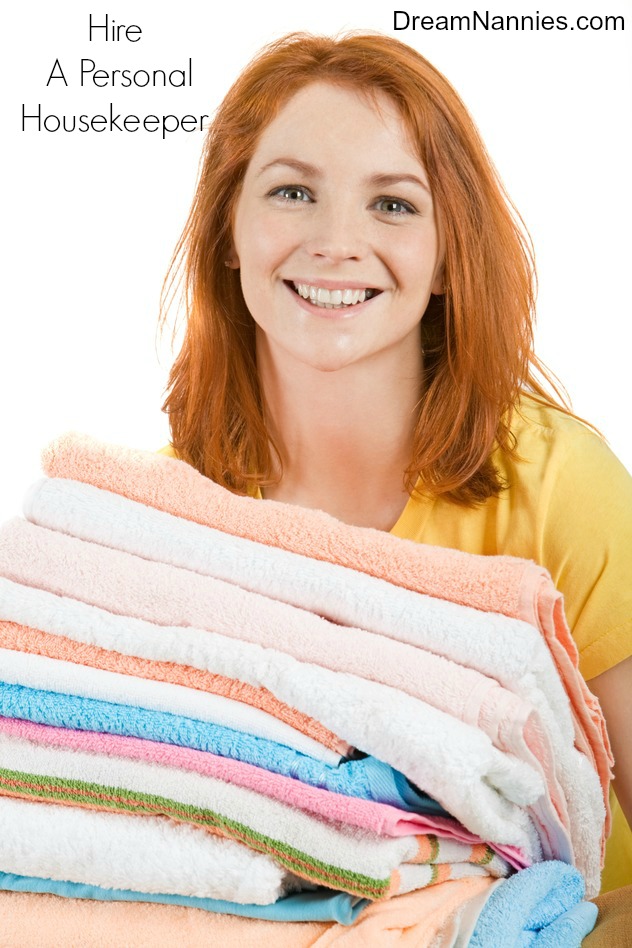 Having A Nanny Or Personal Housekeeper Could Potentially Improve The Quality Of Your Lifestyle
So, you've been thinking on the idea that having a Nanny or Personal Housekeeper could potentially improve the quality of your lifestyle. Here's the hard truth – a lot of people have great ideas, but there are so few who decide to do something about them. True success is found in the doing, not in the dreaming. Let's have a conversation on how to accelerate your personal success.
Successful people are quite different from those who struggle. And almost without exception every success story begins with a dream. Then at some point in time, they turned their dream into a set of clear expectations. They have discovered a power to produce exceptional results over time. And so can you.  I ask you – what is your dream?  What's holding you back from achieving it? Do you dream of having a more organized and less stressful life? We can help you make that dream into a reality. 
You live in a fast paced world. You're watching change happen at an incredible pace, and realize it's only going to get faster. Time is limited and valuable. And this is true for everyone. But how can you take bold action now to move your dreams into your reality? It all starts with attracting the very best people around you who support your vision. We, at Dream Nannies understand and support that vision.  No one is an island unto themselves. You want to immerse yourself in a sea of potentiality, not drown in a sea of regret.
You want to ensure your movement is toward your goals of less stress with professional help for your home and not away from them. Your journey must be carefully guarded. You want your dedication to your dreams to pay off. You realize that if you produce greater results in less time, you succeed. Conversely, you also realize that if you produce fewer results in greater time, you suffer.
We at Georgia's Dream Nannies, are eager to support your vision and goal of pursuing intentional excellence. We are a full service Household Staffing Agency that knows time is the only true coin of life, and it must be thoughtfully spent. We also know that a 
very important step in the right direction to solving some of your life's troubles lies with assembling the right team to work with you.  We are that right team.
Georgia's Dream Nannies, Inc. has a longstanding, highly favorable reputation in the Household Staffing Industry, and an exquisite track record of many high quality placements of Nannies, Personal Housekeepers, and Household Managers. In fact, Georgia's Dream Nannies, Inc. was named a best of 2013, 2014 & 2015 winner for Best Child Care. 
 It's time for a more personal touch. A touch of class. It's time to call Georgia's Dream Nannies.
As featured by… | Atlanta Journal Constitution |Best Atlanta Childcare KUDZU 2013 \  CWK Television Network  | Points North Magazine |  Towne Laker Magazine  | Gwinnett Business Journal Newspaper | Cherokee Ledger-News |  Cherokee Tribune | Atlanta – December 12, 2013 – Georgia's Dream Nannies, Inc. was named a Best of 2013 winner for Atlanta Child Care on Kudzu.com a leading source for local business information and consumer reviews.  Over 5 million local businesses competed across a wide range of categories including home, auto, health and professional services. Winners were determined based on thousands of votes from consumers in the Atlanta Kudzu community. Georgia's Dream Nannies, Inc. received the top honor!