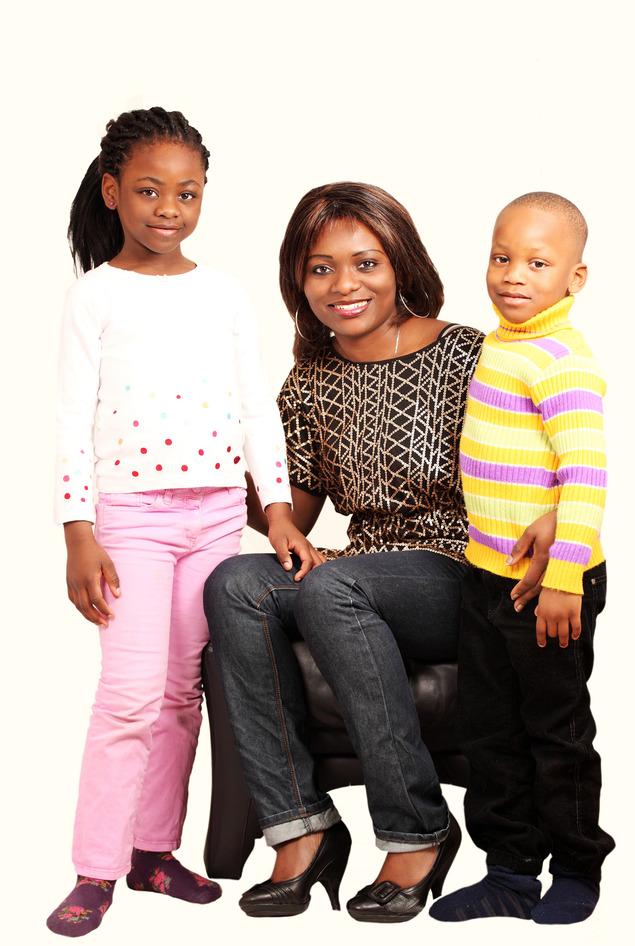 Imagine how life could be if you had the right kind of help
Let's take a moment and talk about fear. Do you realize fear is a performance motivator? This can either be good or bad, depending on the unique situation. Every type of fear – whether it be physical, social, emotional, or relational – has the beneficial purpose of protecting you from harm. There's no getting around this. And denying your fears their rightful place is pointless. But you must realize that fear is a call to action, a motivator to move in a new direction to reduce the threat of harm. It is not a stop sign. In life there are no stop signs, only forks and detours.  Don't neglect the things you want because you hesitate.  Try a fresh approach.  Passionately pursue it all, with no regrets.
The year is in full gear and moving along fast. If you expect nothing good to come your way, then you shall not be disappointed. You can easily waste another year of your life, accomplishing none of your goals. But why? Imagine how life could be if you had the right kind of help. How valuable is your time, really? We at Georgia's Dream Nannies, Inc. can give you the confidence to overcome your fear of the unknown, and help direct your goals toward intentional excellence.  We can help you achieve better results in less time, with no worries.  You would be amazed to see that if you hire a Nanny or Personal Housekeeper, your life could be so much easier.  You would also be amazed to see one of the best Nanny Agencies in action! Finding a Nanny has never been easier!
If you find it hard to take action when there's no guarantee of success, then let us give you our assurance that your satisfaction with our Household Staffing Placement Services is absolutely guaranteed!  In fact, we have an industry leading 6-month replacement policy. Whether you live in Atlanta, Charlotte, Nashville, or Miami, we can present to you the very best Nannies, Personal Housekeepers, and Household Managers. It only takes $349 to get started (credit card over phone), and then the normal referral fee after you hire our candidate. And yes, rest easy, our fees are competitive and directly in-line with all other agencies.
It starts with a simple phone call to us. We have a live, full-time staff in our office that is eager to exceed your expectations.  We are not just an online facade with empty words on a page serving up countless profiles by resume broadcasters and job-hoppers. No, we do things quite differently.  We take care of everything for you.  It's time for a different, more personal touch.  It's time for a touch of class. It's time to call Georgia's Dream Nannies, Inc. now. 
Simply Click Here To Send Us An Email Or Request More Information
© All information on this website is Copyrighted 2014 by Georgia's Dream Nannies, Inc. 
Make sure that you follow along with Georgia's Dream Nannies on Facebook, Twitter and Pinterest to get more GREAT ideas from us! 
As featured by… | Atlanta Journal Constitution |Best Atlanta Childcare KUDZU 2013 \  CWK Television Network  | Points North Magazine |  Towne Laker Magazine  | Gwinnett Business Journal Newspaper | Cherokee Ledger-News |  Cherokee Tribune | Atlanta – December 12, 2013 – Georgia's Dream Nannies, Inc. was named a Best of 2013 winner for Atlanta Child Care on Kudzu.com a leading source for local business information and consumer reviews.  Over 5 million local businesses competed across a wide range of categories including home, auto, health and professional services. Winners were determined based on thousands of votes from consumers in the Atlanta Kudzu community. Georgia's Dream Nannies, Inc. received the top honor!