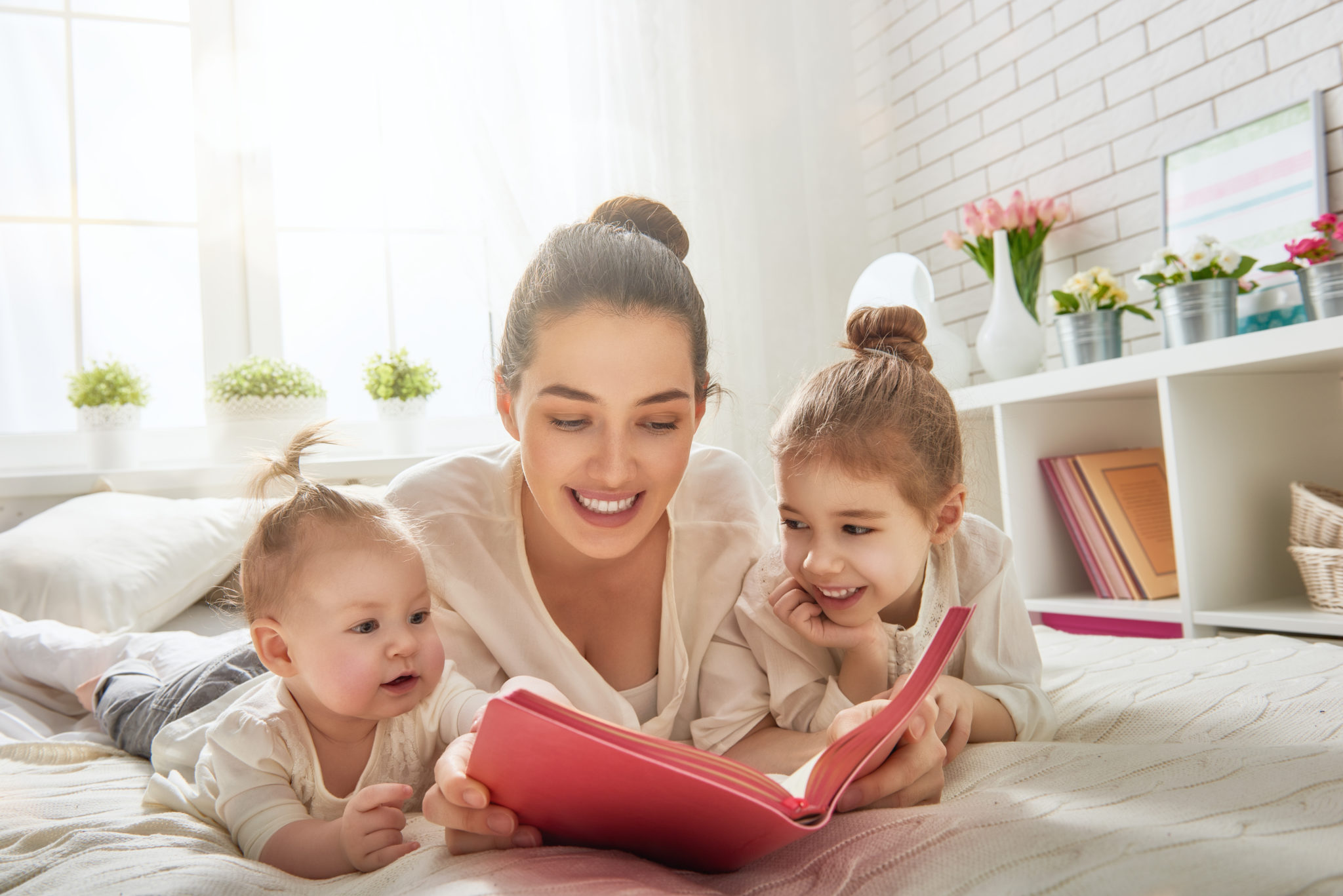 Hiring a Nanny Agency in South Carolina
Since 2003, Georgia's Dream Nannies has helped countless families all over the South. We brought our energy, processes, systems and wonderful staff to South Carolina in 2018 to begin working with families all over South Carolina. Hiring a Nanny in South Carolina doesn't have to be stressful if you can learn how to communicate with your nanny agency upfront.
Signing up with a Nanny Agency in South Carolina
Once you sign up with Georgia's Dream Nannies, then our staff will kick into overdrive and begin the tedious tasks involved with recruiting, advertising, searching and interviewing on our end. We've had almost 16-years of recruiting under our belt helping some of the most elite clients around to the average mom and dad who need some extra hands around the house.
We understand that families need a little extra help when thinking of ideas to help communicate with their nanny, so we've collected a few of our favorite blog posts just for you to review when you have time during the week.