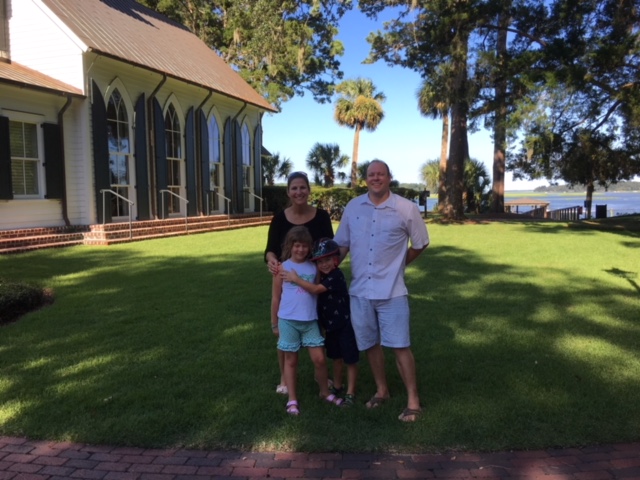 Hiring a Nanny in Palmetto Bluff South Carolina
Well, good afternoon folks! I'm not sure if you've heard the news or not, but Georgia's Dream Nannies is now working in South Carolina. Yes! We have knowledgeable and caring staff who are LOCAL to the area and will personally guide you through the steps of finding the best household staffing job or domestic staff whether you live in Bluffton, Palmetto Bluff,  Hilton Head, Summerville or Charleston South Carolina (other cities coming soon). In fact, you can call us at 843-548-0510 with any questions.
We are so excited to embark on this new adventure serving South Carolina residents (Also, serving Savannah, GA) and helping families find the best Nannies, Chefs, Housekeepers, Personal Assistants, House Managers and so much more. We love the low country and can't wait to help you find the best household staff!
Temporary Domestic Staff Available for Vacationers. Ya'll, It's a Win-Win
We have a deep love for the South and the people who live there and visit the area. We, at Georgia's Dream Nannies are offering a unique solution to families visiting temporarily who may need domestic help for a week or several months at a time. If you like to vacation in  Hilton Head, Bluffton, Pamentto Bluff and other surrounding areas, then make sure you remember to contact us to help you (Call us now at 843-548-0510). We want to help you enjoy time with family and not worry about business affairs (Personal Assistants can help with that), clean your home (Housekeepers), date nights (Nannies), cooking healthy meals (Chefs) and lastly prepping and maintaining your 2nd home and or estate (House Managers).
Hiring Domestic Staff Permanently
If you would like to hire a Nanny, Chef, Personal Assistant, Household Manager (other domestic help available – see complete listing here) for a few months or longer, then a permanent domestic staff personnel would be the best solution for you.  Are you confused, stressed out and just want someone else to come alongside of you and help you figure out what you need? No problem. You can call our offices and one of our local Client Coordinators will help you find the best solution. You can hire someone as little as 12-hours a week or as much as 50-hours a week. It's up to you! Hiring a Nanny in Palmetto Bluff or Hilton Head and surrounding areas doesn't have to be time-consuming or stressful.Let us handle all of the details and help you now!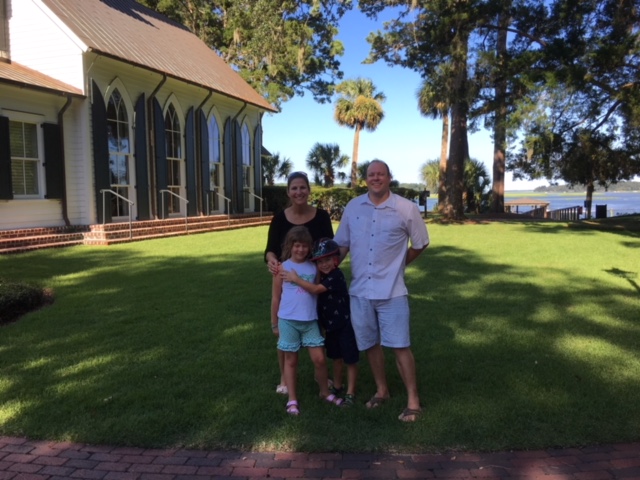 Personal Note from Serra:
I'm not sure if you have ever visited a beautiful and hidden community called Palmentto Bluff located in Bluffton, South Carolina or not, but it's definitely worth the visit, even if you are local to South Carolina.  Our family loves to ride bikes in the community. So pretty and peaceful! We find that our hearts have time to pause and focus on the beauty around us. We can enjoy our time together looking at nature.
You see, part of me finding peace again as a wife, mother and just overall person requires me taking more quality family time while engaging in outdoor activities. See my recent blog post about finding rest here
What does you like to do in order to find rest for yourself, marriage and or family? Share with me on Facebook now!