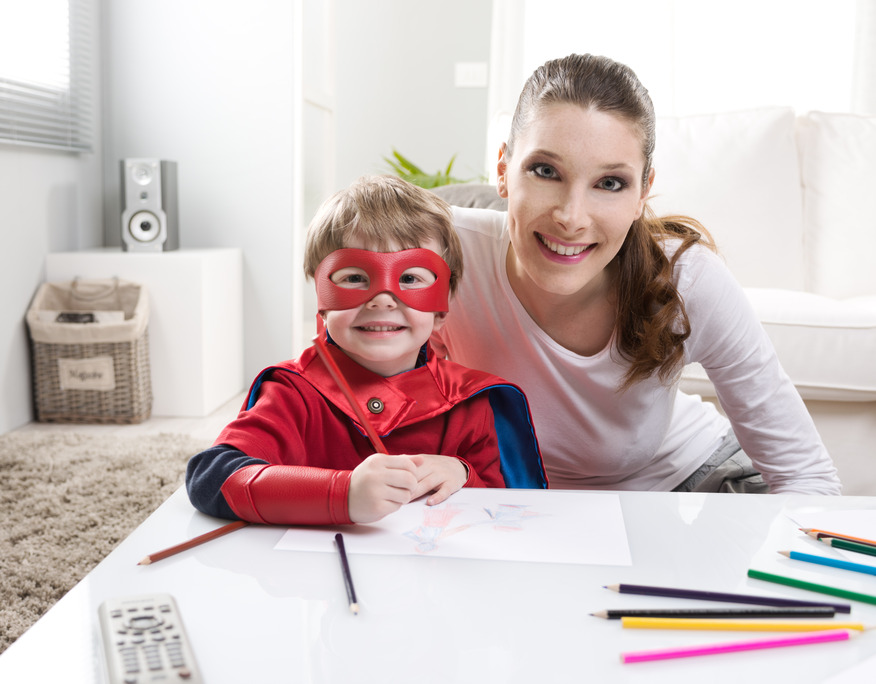 Hiring a Nanny in South Carolina
Hiring a Nanny in South Carolina doesn't have to be stressful if you can learn how to communicate with your nanny on a daily basis. We understand that families need a little extra help when thinking of ideas to help communicate with their nanny, so we've collected a few of our favorite blog posts just for you to review when you have time during the week.
Communication is the KEY to any working relationship.
Families may not realize just how difficult it is for a nanny to report to two bosses in the home, so in order to prevent any miscommunication in a home you will need to establish whose the Chief Boss. I know that this may be a silly word to use and it's not to undermine anyones authority in the home, but solely to help prevent chaos for the nanny, housekeeper, household manager, chef or any other domestic employee in your home. Your domestic employees need to know who to report to on a daily basis.
Things to think about: Who does the nanny communicate with on a daily basis in regards to time off, children's behavior, schedules, pay or anything else that may happen during the day. Who naturally answers these questions first within your home? If it's both of you, then you have a problem.
Tip 1 – Establish ONE boss in the home with the nanny. Who makes the final "say-so" with the nanny. Who decides the hours, pay, duties, vacation time, special perks or any other details about the nannies job. This is so critical for a family to establish who is ultimately the final "say-so" with the nanny to prevent any confusion. Yes, the nanny will have 2 bosses (mother and father or she may have several bosses if she's working under a House Manager), but she needs to know who the ultimate final decision maker is within the home and report to this person daily about any pressing matters.

Nannies we have something for you:
#Nanny Tip: Do you have 2 bosses (Husband and wife or do you work under a House Manager or Personal Assistant)? If yes, then keep reading…..
Question:
*
What if the wife (boss) tells me to come in at 10 am, but the husband (boss) tells me to come in at 8 am? How do I handle a husband and wife (team of bosses) differing opinions about my hours and or pay?
*
What if the wife (boss) tells me that I can eat anything in the home while working, but then seems displeased when I actually do make myself a sandwich. What can I do to make sure that everyone is on the same page?
I want to make my bosses happy, but I'm not sure what to do.