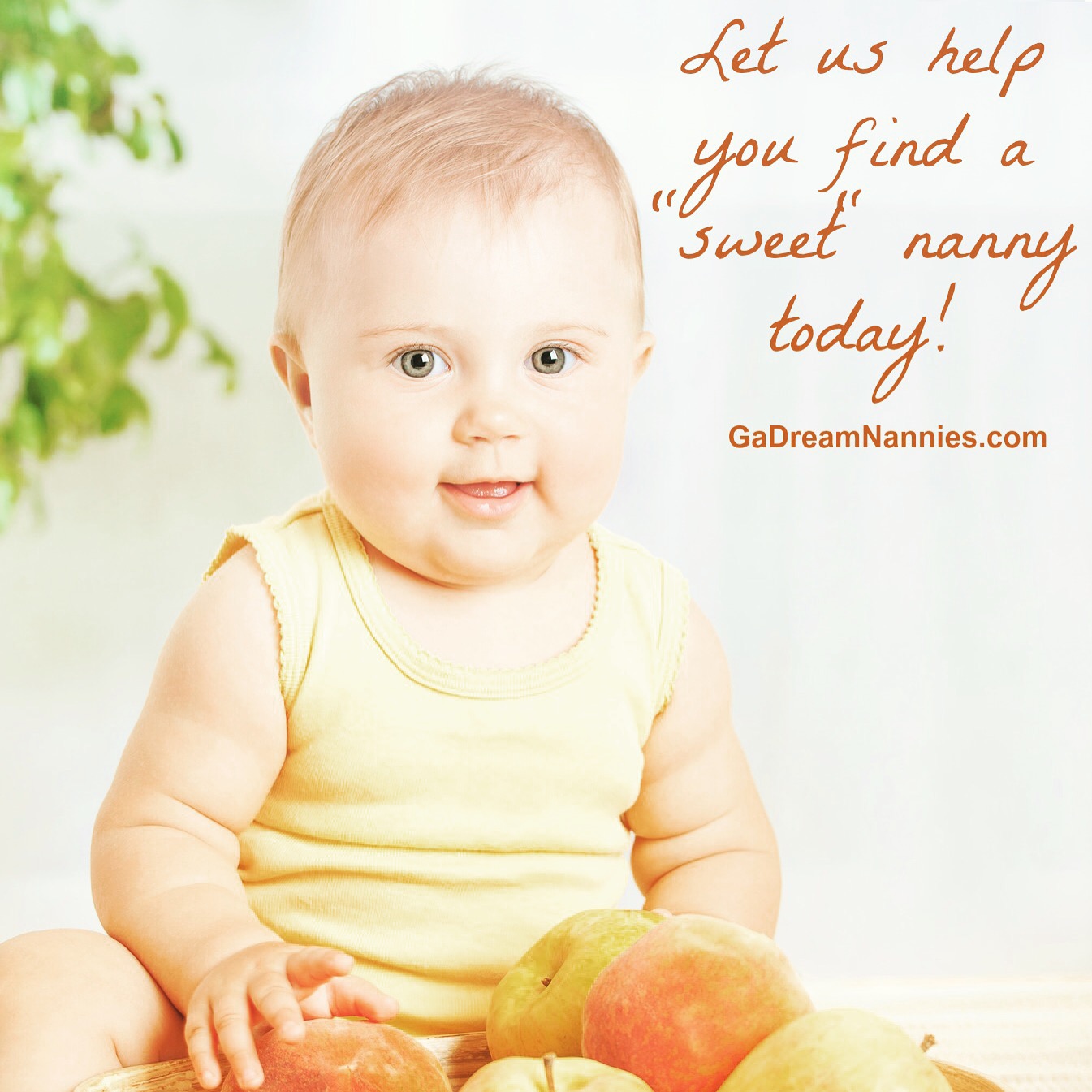 Hiring a nanny for a newborn
Hiring a nanny for a newborn can be an exciting time or a daunting task. It depends on how well you plan, search, advertise, recruit, interview and hire your dream nanny.
Mommy Guilt
Mommy guilt. Exhaustion. You know you've reached it when the alarm clock blares and your first thought is "Now what time will I get to crawl back into bed tonight?" The day's "to-do" list begins to flood your mind.
The battle to get everyone ready for school is about to begin, school carpool awaits, the baby is already crying and sports practices are coming later. Just within the next couple hours you know you need to wake the kids (make sure everyone puts both feet on the floor instead of rolling back over!), get lunch boxes packed, and ensure no homework is left on the table as you rush out the door.
Let's face it – the life of a mom is tiring! There are many plates to juggle – and some of them are outside of your control. Thankfully there are a few things we can control and today we are going to give you three permissions you can give yourself to add a little calm to the chaos!
We, at Georgia's Dream Nannies understand the complex needs of mothers, newborns and overall family routines. Our Nannies with newborn specialist background can help you get a little extra sleep, help lower your stress and even help with lactation support if needed, so you stay less frustrated when nursing. They can also provide support and consultation to mother in regards to newborn needs. She can help the mother by planning a routine for meals, napping, and play time as well.
Mothering is a high-calling
Our role of "mother" is a high calling and it's not optional. We cannot have someone else completely raise, discipline and teach our children for us; However, we can have someone help us.  You are not a failure when you realize that you cannot do everything on your own without some help. You are a wise mother when you realize that you need help with your home or children and and Georgia's Dream Nannies can help you hire a  full-time help or part-time nanny for your newborn or housekeeper.
I have personally come to realize that we can hire someone to help us in our homes without feeling guilty as long as we still take on the full responsibility of running our homes and not neglecting them or chancing it to someone else's care. In other words, you can feel guilit-free when you hire a full-time or part-time nanny for your newborn or housekeeper to help manage your children and maintain your home because you are not "handing off" your family to someone else completely.
You are hiring a nanny to help you with all of the responsibilities and to work with you like a partner. There are things you can do, starting today, that will help bring joy, peace, happiness, and sanity back into your life. You can call us today and let us help you find someone who will be part of your families team. 
Hiring a nanny for your newborn or housekeeper is not a role swap, but hiring household help is just that….You are hiring help, so you can get other things done faster, easier and with less stress. You can actually begin to enjoy life a little more because you have someone who is on your side.  You can focus on your best "yes" and have someone else help you with all of the other stuff that needs to be done each day.
We love you and are on your team!  Let's talk: 770 – 517 – 0443