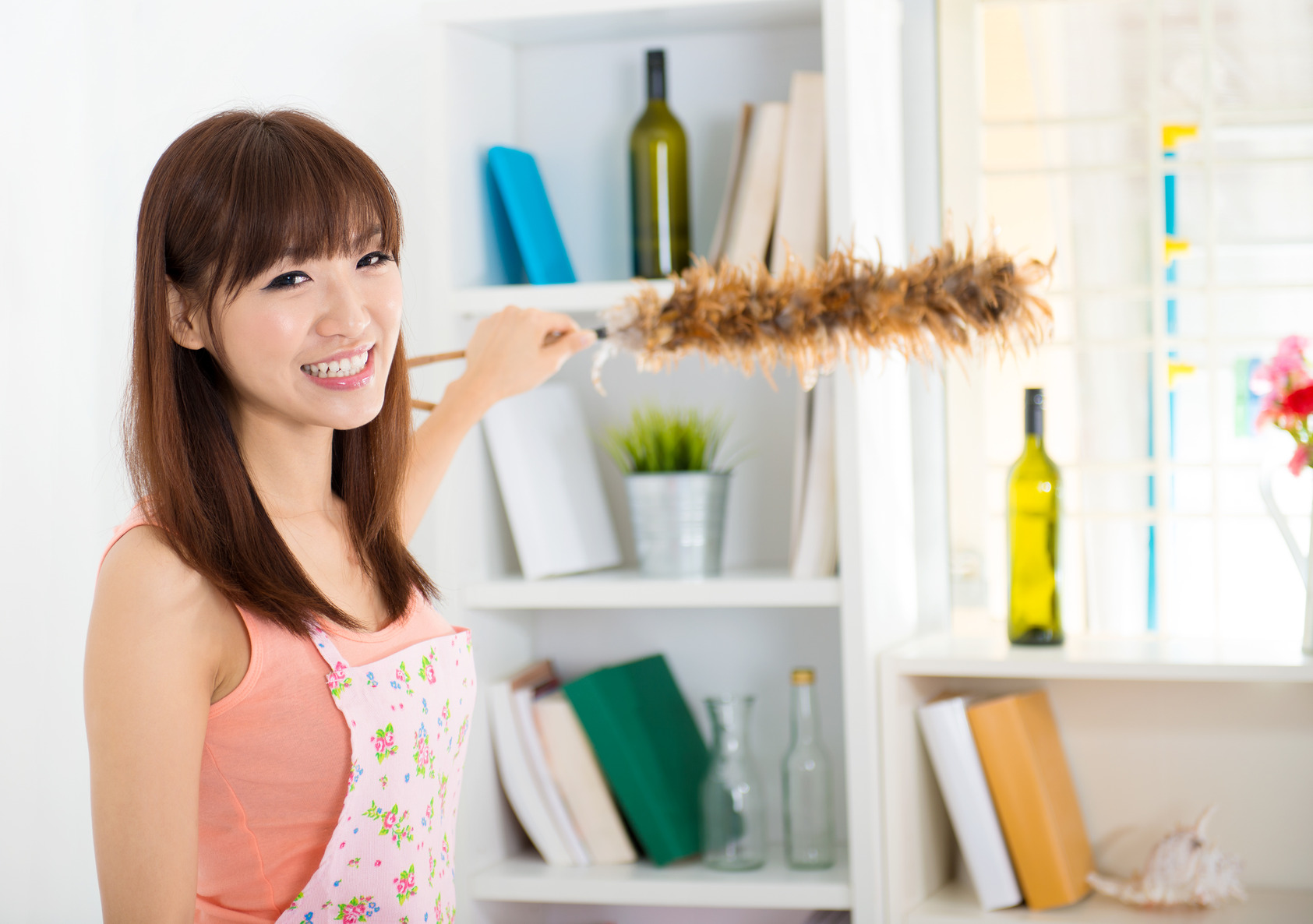 [vc_cta_button2 h2="Let Us Help You" style="square" txt_align="center" title="Start Your Search Today By Clicking Here" color="pink" size="lg" position="bottom" accent_color="#ffffff" link="url:http%3A%2F%2Fwww.
gadreamnannies
.com%2Frequest-more-info%2F|||"][/vc_cta_button2]
Should I Hire A Housekeeper Or A Nanny?
OK – so you want to hire a Nanny.  No, a housekeeper.  No wait, both. 
Where to start?  There is such an information overload at your very fingertips, that at times it can seem quite daunting.  How can you quickly turn a problem into a surprising bundle of possibilities?  There is one sure way to get started on this pathway – and that is to eliminate from your life the pain over which you have control.  If some of this pain is from stress and fear of the unknown, or fear of making costly, time-consuming mistakes… then look no further, we are here.  To help.  You.  Yes, you.
Sensory Overload
If you are annoyed at the sensory overload offered to you by the Nanny search process, find yourself tired of viewing endless profiles of job-hoppers, resume-broadcasters, people who misrepresent themselves by copying and pasting profile information, then setting up interviews for no-shows or with people who are obviously unfit for the Nanny industry (yes it is a business)… then rest assured,
YOU ARE NOT ALONE.  If you recognize the value in the "old-fashioned" personal touch, and understand the benefits of having a "buffer" between your family and a random supply of active job-seekers, and will settle for nothing less than the highest quality, then we are a good fit for you.
Most of our clients laugh and say that if they had all the time in the world to search for a Nanny (or other Household Staff), then why would they need us?  Or a Nanny for that matter?  For after all, if your time is very limited and valuable, you need us more than ever.  Keep in mind that time is at once your most valuable asset, it is always spent, and can never be replaced.  Use it wisely.   
Our price
Our price is very reasonable for what you get in return (our pricing structure is identical to a Corporate Head-Hunter Agency, except we specialize in the Household Staffing Industry).   Let's talk.  Right now, today. Give us a call.

Simply Click Here To Send Us An Email Or Request More Information
© All information on this website is Copyrighted 2015 by Georgia's Dream Nannies, Inc. 
Make sure that you follow along with Georgia's Dream Nannies on Facebook, Twitter and Pinterest to get more GREAT ideas from us! 
As featured by… | Atlanta Journal Constitution |Best Atlanta Childcare KUDZU 2013 \  CWK Television Network  | Points North Magazine |  Towne Laker Magazine  | Gwinnett Business Journal Newspaper | Cherokee Ledger-News |  Cherokee Tribune | Atlanta – December 12, 2013 – Georgia's Dream Nannies, Inc. was named a Best of 2013 winner for Atlanta Child Care on Kudzu.com a leading source for local business information and consumer reviews.  Over 5 million local businesses competed across a wide range of categories including home, auto, health and professional services. Winners were determined based on thousands of votes from consumers in the Atlanta Kudzu community. Georgia's Dream Nannies, Inc. received the top honor!