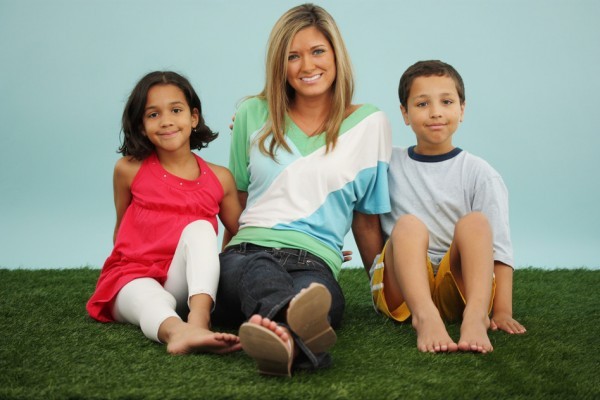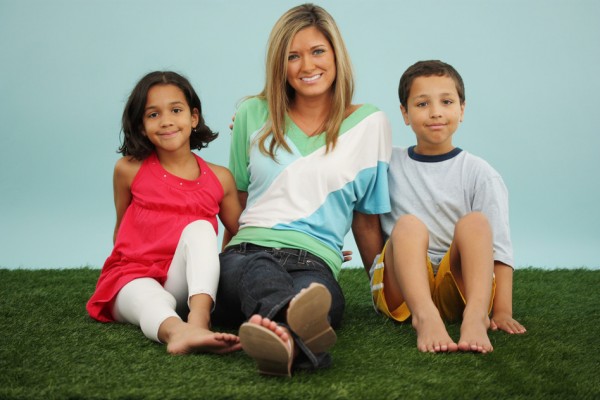 Ugh, traffic is terrible again! My boss is going to be so upset with me!
We've all been there. Traffic is awful. There's an accident on your way to work. You get stuck behind a school bus making stops every 10 feet. Before you know it, you're 10 minutes late to work AGAIN and you think your boss might just fire you on the spot. You text her and tell her that it's not your fault and you'll be there as soon as possible, but you can tell by her one word reply that she is less than thrilled.
Being a nanny gives the appearance of being a more laid back job, but as nannies know, there's a lot more to it than the average person thinks. Being late to a home to watch kids doesn't sound like as big of a deal as being late in the corporate world, but in reality, the parents you are working for don't like to be late to their jobs either, so it's almost a bigger deal. Not only are you late to your job, but you're making someone else late to theirs. So how do we practically better prevent this 5-10 minute tardiness from being a regular routine?
I know it seems obvious, but leave 5-10 minutes earlier. Maybe traffic won't be bad and you'll be early to work, and that's a whole lot better than being late.
Create a sign in/sign out sheet to log your hours. Maybe you're not as late as your boss thinks but your clocks are set a few minutes apart from each other. Creating a sign in/sign out sheet will enable you to see patterns and make corrections where necessary.
Talk honestly with your employer. Explain that you genuinely do try to get there on time and that you hate making her uncomfortable or late to work. See if there is a better time frame and window that you can arrive that will eliminate traffic and enable you to be sure to get there on time.
Five to ten minutes every once in a while doesn't seem like that big of a deal at first. But remember, your boss is paying you hourly and those minutes add up every week and month. It is important to strive for honesty and integrity when documenting your time and being the best most reliable nanny you can be. They will thank you for it!
© All information on this website is Copyrighted 2014 by Georgia's Dream Nannies, Inc.
As featured by… | Atlanta Journal Constitution |Best Atlanta Childcare KUDZU 2013 \  CWK Television Network  | Points North Magazine |  Towne Laker Magazine  | Gwinnett Business Journal Newspaper | Cherokee Ledger-News |  Cherokee Tribune |   Atlanta – December 12, 2013 – Georgia's Dream Nannies, Inc. was named a Best of 2013 winner for Atlanta Child Care on Kudzu.com a leading source for local business information and consumer reviews.  Over 5 million local businesses competed across a wide range of categories including home, auto, health and professional services. Winners were determined based on thousands of votes from consumers in the Atlanta Kudzu community. Georgia's Dream Nannies, Inc. received the top honor!