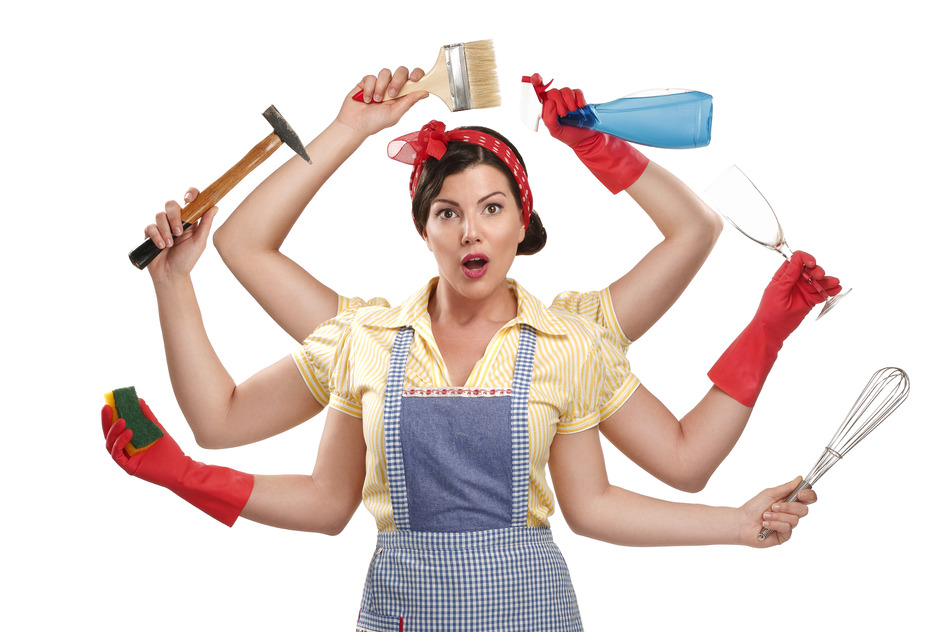 We can help you attract the best nannies, housekeepers and household managers
If you want to win at the game of life, you have to stop procrastinating and achieve more than you set out to accomplish.  There's no getting around this.  You must first think like a winner before you can be one.  And It all starts with the full realization that procrastination robs your future.  
Even the best of ideas will remain just that until you take action.  But if you take action in the wrong way, you find yourself up against continual setbacks.  This wastes time.  Wasting time is wasting life; for in the end, time is the only real thing we're spending.  
So stop wasting time spinning your wheels going around in circles accomplishing nothing.  If you do achieve the results you want, you win.  If you don't, you won't.  Remember the four key ingredients to success in life, you need clarity, conviction, commitment, and courage.  
Your goals must be clear.  Your conviction must be sure.  Your commitment to intentional excellence must be guarded.  Your courage to act must be for the right reasons.  Yes you CAN have more power today, starting now.  Overcome your fear of failure and proceed on with confidence that you're doing what's right.  
We can help you achieve better results.  We can help save you time.  We can help you attract ONLY the BEST nannies, housekeepers and household managers.  Yes, working with Dream Nannies, Inc. can be the best decision you'll make.  It's time for a more personal touch.  A touch of class.  It's time to call us now.
© All information on this website is Copyrighted 2014 by Georgia's Dream Nannies, Inc.
 Make sure that you follow along with Georgia's Dream Nannies on Facebook, Twitter and Pinterest to get more GREAT ideas from us!
As featured by… | Atlanta Journal Constitution |Best Atlanta Childcare KUDZU 2013 \  CWK Television Network  | Points North Magazine |  Towne Laker Magazine  | Gwinnett Business Journal Newspaper | Cherokee Ledger-News |  Cherokee Tribune |

 

Atlanta – December 12, 2013 – Georgia's Dream Nannies, Inc. was named a Best of 2013 winner for Atlanta Child Care on Kudzu.com a leading source for local business information and consumer reviews.  Over 5 million local businesses competed across a wide range of categories including home, auto, health and professional services. Winners were determined based on thousands of votes from consumers in the Atlanta Kudzu community. Georgia's Dream Nannies, Inc. received the top honor!