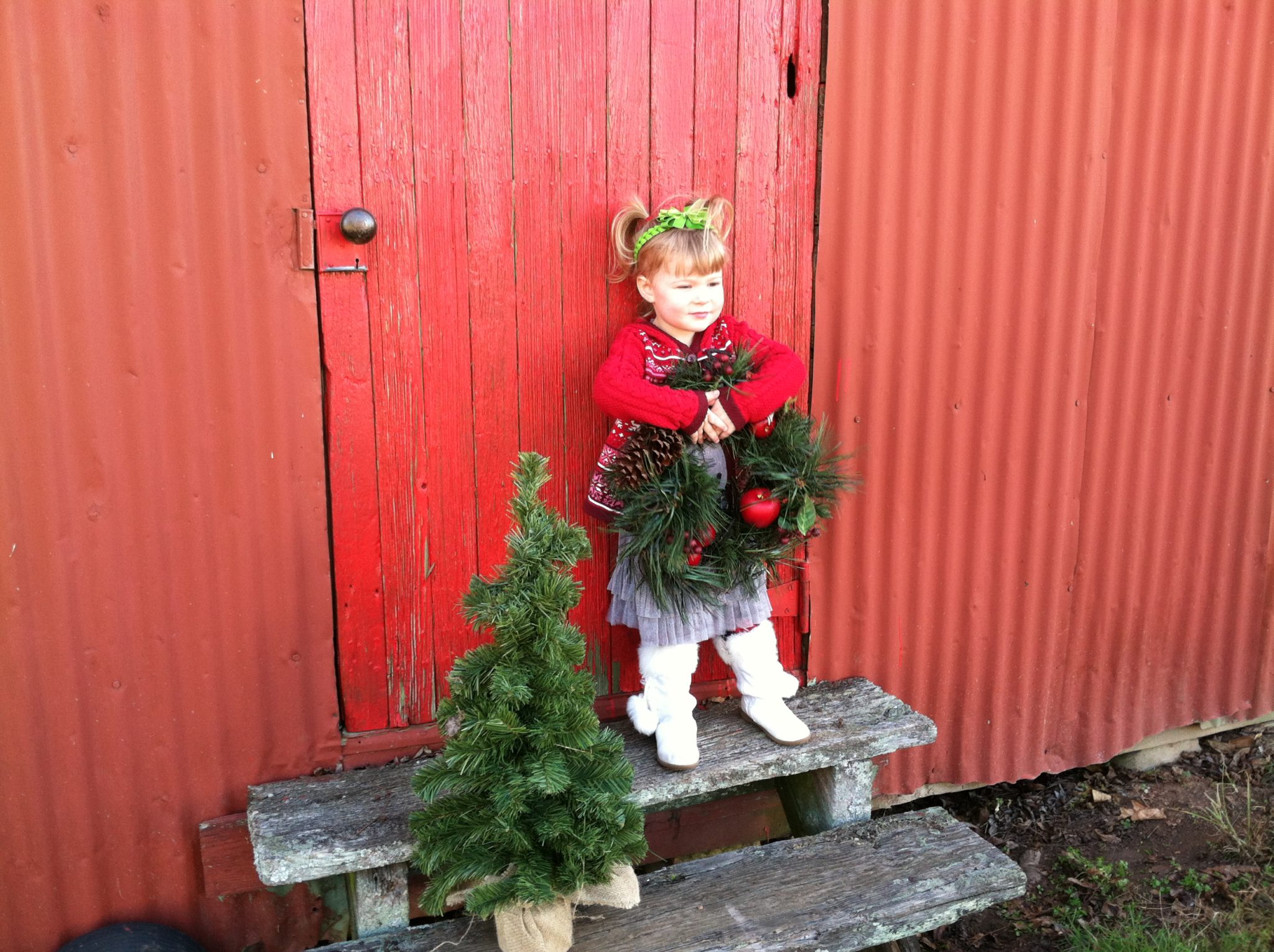 Hire A Holiday Nanny, Holiday Housekeeper Or Holiday Sitter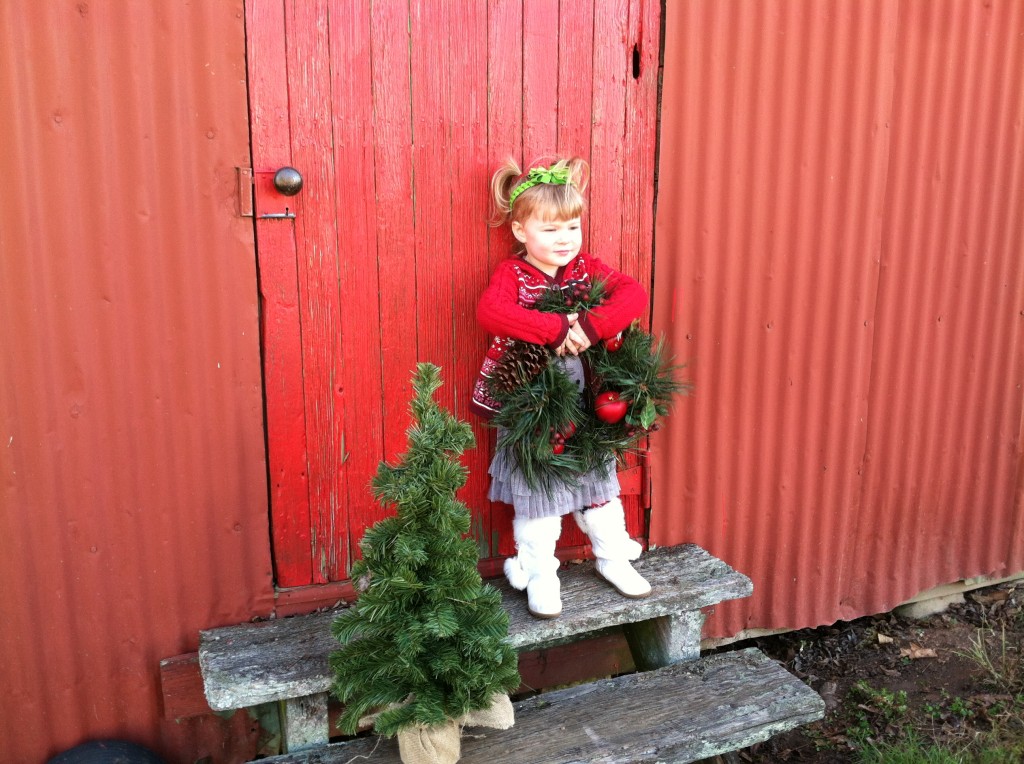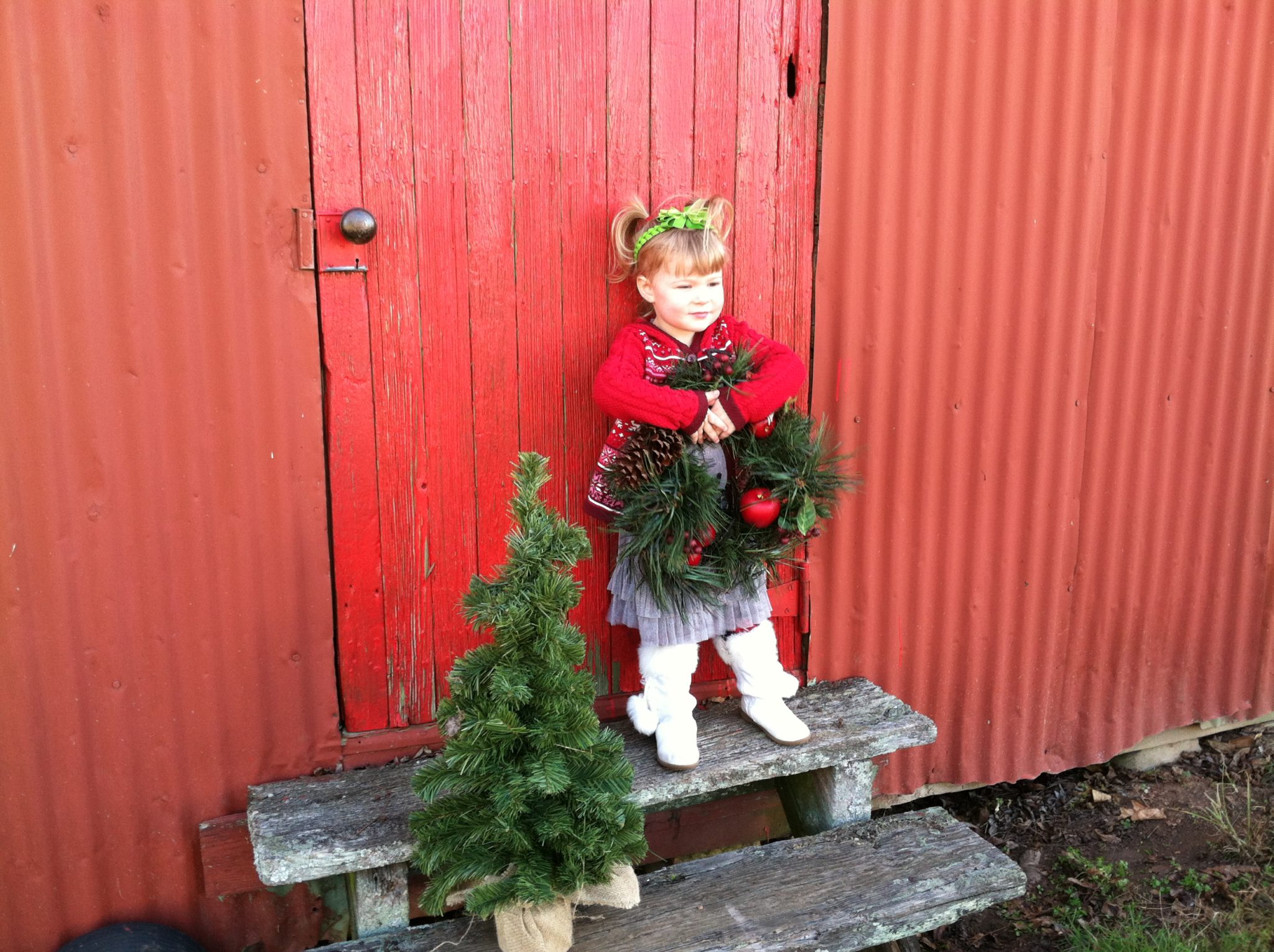 I cannot believe that the holidays are just around the corner. I am in charge of planning several parties at our church and with friends in general and this can always be stressful time on my entire family when trying to coordinate everything. Well, I absolutely love the holidays, but I want to share with you my little secret to help keep alleviate some of the stress away this season.
Tip #1 –
Hire an experienced Holiday Nanny or Holiday Sitter temporarily from Georgia's Dream Nannies. We have been helping families since 2003 find the best match for their family.  Why bother searching through endless profiles and creating MORE stress on yourself.
A little secret – We actually don't use the word holiday babysitter or sitter in our office; However, not all parents really understand the definition of a Holiday Nanny who works on a temporary basis, so let me explain.
Explanation –  We use the word Holiday Nanny when working with clients because we place professional and experienced Holiday Nanny into homes for short period of times throughout the holidays. You can hire a Holiday Nanny for a couple of weeks at a time to help you get through the holiday season.
Tip #2 – 
Hire an experienced Holiday Nanny to help your current Nanny. It happens to the best of us that our current Nanny decides to take her vacation time during the holidays, which may leave many parents without the extra help around the house. Well, Georgia's Dream Nannies can help you get out of your holiday pinch this season.
Tip #3 – 
Hire a professional Housekeeper. You can hire a Housekeeper to work with you throughout the holiday season and throughout the year for 1 to 6 days per week.
Our professional Housekeepers typically work a minimum of 4-hours per day or as many as 10+ per day.
How Can I Hire A Holiday Nanny or Holiday Housekeeper?
Easy Way – It's really quite simple for you. All you need to do is call Georgia's Dream Nannies office today and speak with a Client Coordinator who will walk you through the entire process. You will need to make sure that you tell the Coordinator that you would like to hire a Holiday Temporary Nanny OR simply click here.
You can also review all of our temporary services for the holidays here 
You will want to reserve your Holiday Nanny Or Holiday Housekeeper several weeks in advance prior to the dates you need the service.
VOTED BEST CHILDCARE