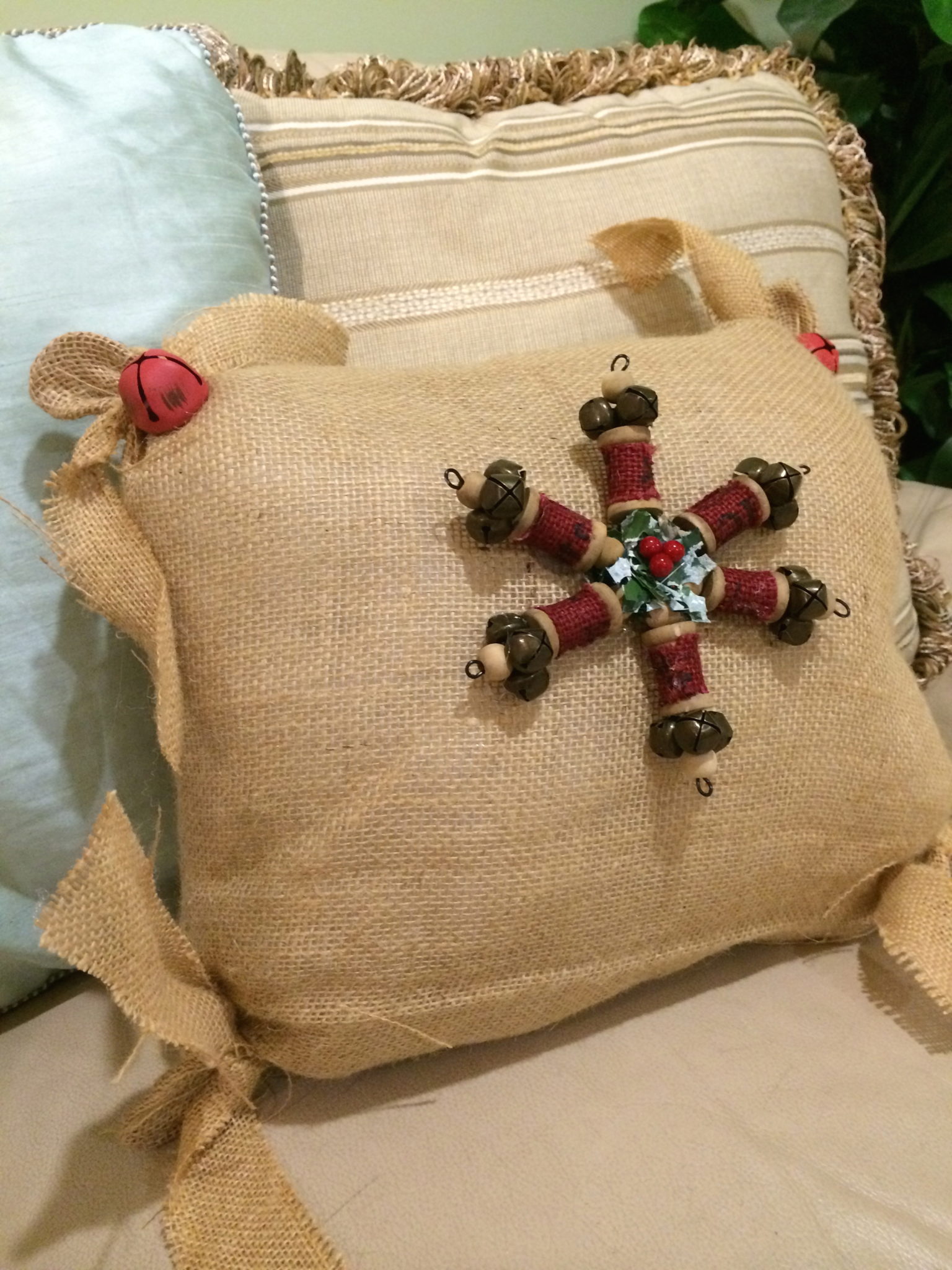 Holiday Gift Giving Ideas For Your Nanny Or Housekeeper
[vc_images_carousel images="6197″ onclick="link_no"]
With the holidays quickly approaching, I am sure that your schedule is filling up. You have even asked your nanny or housekeeper from Georgia's Dream Nannies household staffing agency to work a few extra hours to help you prepare for the busy season. Your nanny or housekeeper is working diligently to keep your children entertained or your house in a presentable manner. We know you are grateful for the reliability and flexibility that your nanny or housekeeper provides. We encourage you to show them your appreciation.
This is the giving season. Whether you are in Atlanta, Austin, Baltimore, Boston, Charlotte, Chicago, Cleveland, Columbus, Dallas, Denver, Detroit, Hartford, Houston, Los Angeles, Miami, Minneapolis, New York City, Philadelphia, Phoenix, Portland, San Diego, San Francisco, Seattle, Tampa and Washington D.C., now is a great time for you to start thinking about how you will show appreciation to your nanny or housekeeper. The best way to show your appreciation, during the holidays and the end of the year, is by giving them a gift.
Holiday Gift Giving Ideas For Your Nanny Or Housekeeper:
Remember, cash is king. If you are unsure of what to give, this is your best option. Just as your expenses are adding up during this season, her expenses are as well. A little extra cash can go a long way.
A personalized gift is also thoughtful. Keep your nanny's or housekeeper's interests and lifestyle in mind when selecting a gift. You are trying to communicate your appreciation, not trying to appease some holiday guilt.
Most importantly, make sure that whatever you give is accompanied with a well written note or kind words. She needs to hear that she is appreciated. This is the perfect time to let her know.
Your nanny or housekeeper works hard for you all year long; showing her how much you appreciate her hard work during this season is vital to continue a positive and healthy relationship.
Remember, just like you pay taxes on any bonuses from your company, your nanny also has to report any bonuses (or gift) she receives from you. There is no such thing as a "gift" from an employer to an employee according to the IRS. Your nanny or housekeeper must report anything you give her that is of monetary value.