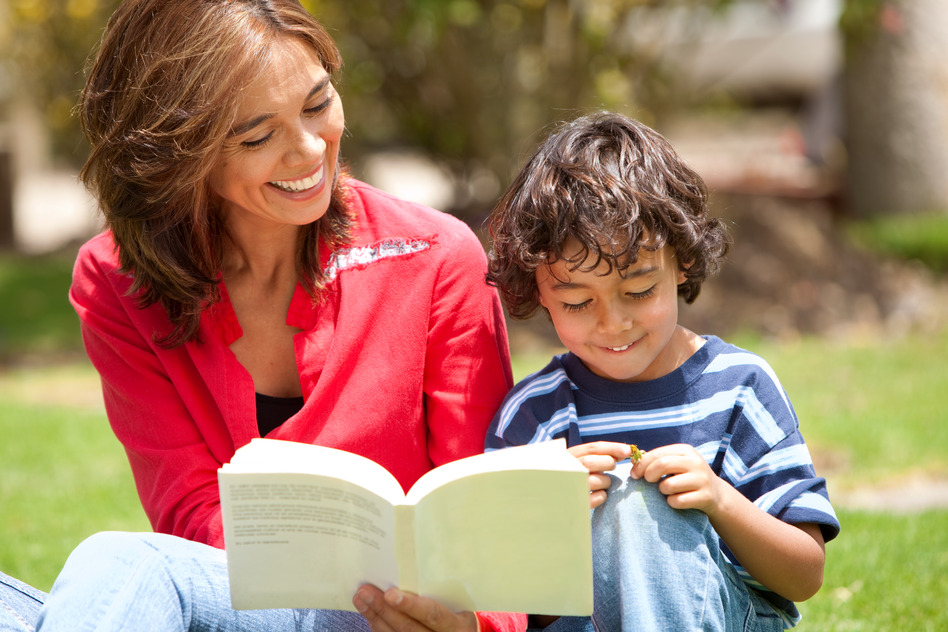 Searching For A Nanny
Are You Searching For A Nanny?
So, you have set out to embark on the quest to "Find a Nanny," and you're wondering which is the "Best Nanny Agency in Atlanta, GA."  Where should you start your search for the "Best Domestic Agency in Atlanta?"  And where can you go to get the most sophisticated advice?  You may also wonder whether or not a "Nanny Placement Agency" is the best option for you to pursue.  You may have wondered what the difference was between "Au Pair Agencies" and traditional "Nanny Agencies in Atlanta."  Where does it all begin, and does the searching ever end???
Well, the first thing you'll notice
when you begin your search is that there is a VERY crowded marketplace in the Household Staffing Industry.  Atlanta is a huge metropolitan area with a population of 5.4 million people, and counting.  The Internet is crowded with literally thousands of pages of information pertaining to "Nannying," and some of it is downright confusing, not to mention the fact that it takes way too much time to sift through it all.  That's where we step in to help!  Not only do we place only the very best "Nannies in Georgia," we also place the best "Personal Housekeepers" as well as "Household Managers."
Georgia's Dream Nannies, Inc. Is A Full Service Agency
Georgia's Dream Nannies, Inc. is a full service "Domestic Household Staffing Placement Agency" with a strong track record of notable success (Testimonials & Rewards).  The company has a brick and mortar office (not just an online facade), a full time staff of real people you can interact with (not simply words on a screen), and is totally committed to the pursuit of intentional excellence (not just willing to settle for mediocrity).  If you want to cut through all the noise and clutter, get right down to business and use the best "Nanny Finder" in the greater Atlanta area, then look no further, you've found us.  
It's time for a more personal touch.  A touch of class.  It's time to "Hire a Nanny" or other "Household Staff" the right way, the safest way, the smartest way.  It's time to experience the top-notch service that can truly make all the difference in the world for your family.  You CAN improve the quality of your lifestyle with the right help.
Simply Click Here To Send Us An Email Or Request More Information
© All information on this website is Copyrighted 2014 by Georgia's Dream Nannies, Inc. 
Make sure that you follow along with Georgia's Dream Nannies on Facebook, Twitter and Pinterest to get more GREAT ideas from us! 
As featured by… | Atlanta Journal Constitution |Best Atlanta Childcare KUDZU 2013 \  CWK Television Network  | Points North Magazine |  Towne Laker Magazine  | Gwinnett Business Journal Newspaper | Cherokee Ledger-News |  Cherokee Tribune | Atlanta – December 12, 2013 – Georgia's Dream Nannies, Inc. was named a Best of 2013 winner for Atlanta Child Care on Kudzu.com a leading source for local business information and consumer reviews.  Over 5 million local businesses competed across a wide range of categories including home, auto, health and professional services. Winners were determined based on thousands of votes from consumers in the Atlanta Kudzu community. Georgia's Dream Nannies, Inc. received the top honor!