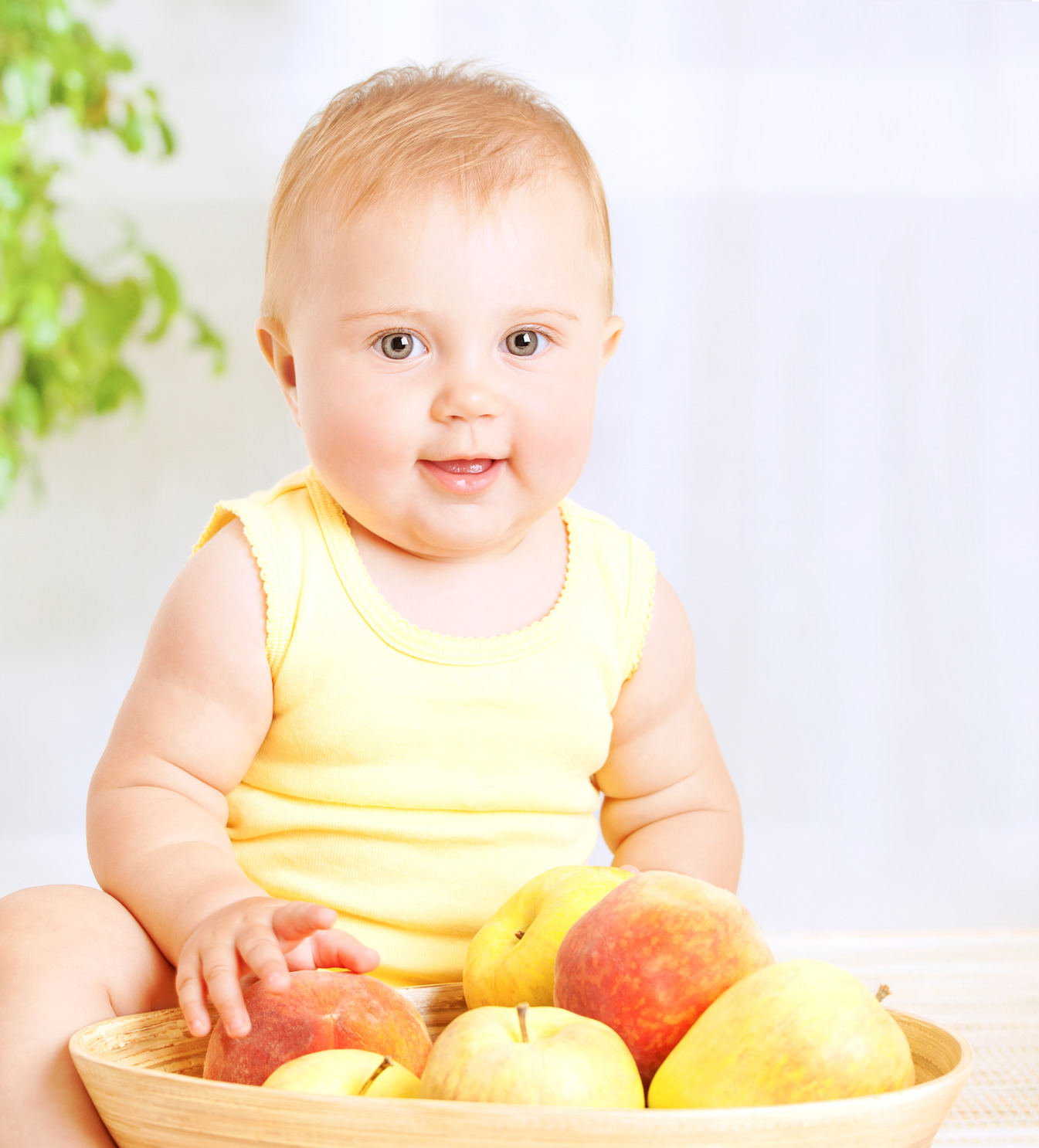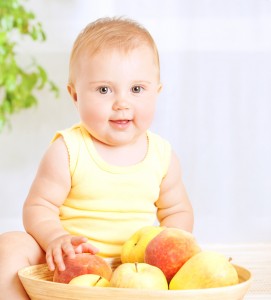 Time for a Summer Nanny in Atlanta
It's time for a Summer Nanny in Atlanta!  If you need help getting through Summer Break, then you need an insanely great Nanny Agency to get you on the right track! That's us!  If you have no more time to waste endlessly sifting through profiles of potentially unqualified candidates, then rest easy, Georgia's Dream Nannies, Inc. is here at your service.
And that's not all, since we're a full service Household Staffing Agency, we can also help you find the best Housekeeper in Metro Atlanta and North Georgia.  If you want to manage time better, then you must eliminate the pain from your life over which you have control.  That is only holding you back from achieving more.  It's important to give it your all, but also know when you've given it.  Yes you can have it all, but you must live your life on purpose, all the time.  You must pursue your mission and attract unto to you only those who share your vision.
Putting first things first is not just a slogan, it's a lifestyle.  Focus more on quality, not quantity.  Think of a fine meal, here's a great question to ask yourself – are you better served eating at a fine restaurant with a well-balanced meal prepared by a professional chef or just sitting down to a pig trough that serves millions?  If you know exactly what you want but need a little help getting there, then let us help you find that silver lining.
Georgia's Dream Nannies, Inc. can help you achieve better results when hiring a Summer Nanny in Atlanta. We can help save you time.  We can help you attract ONLY the BEST people.  Yes, working with Georgia's Dream Nannies, Inc. can be the best decision you'll make.  It's time for a more personal touch.  A touch of class.  It's time to call us now.
© All information on this website is Copyrighted 2014 by Georgia's Dream Nannies, Inc. 
Make sure that you follow along with Georgia's Dream Nannies on Facebook, Twitter and Pinterest to get more GREAT ideas from us! 
As featured by… | Atlanta Journal Constitution |Best Atlanta Childcare KUDZU 2013 \  CWK Television Network  | Points North Magazine |  Towne Laker Magazine  | Gwinnett Business Journal Newspaper | Cherokee Ledger-News |  Cherokee Tribune | Atlanta – December 12, 2013 – Georgia's Dream Nannies, Inc. was named a Best of 2013 winner for Atlanta Child Care on Kudzu.com a leading source for local business information and consumer reviews.  Over 5 million local businesses competed across a wide range of categories including home, auto, health and professional services. Winners were determined based on thousands of votes from consumers in the Atlanta Kudzu community. Georgia's Dream Nannies, Inc. received the top honor!