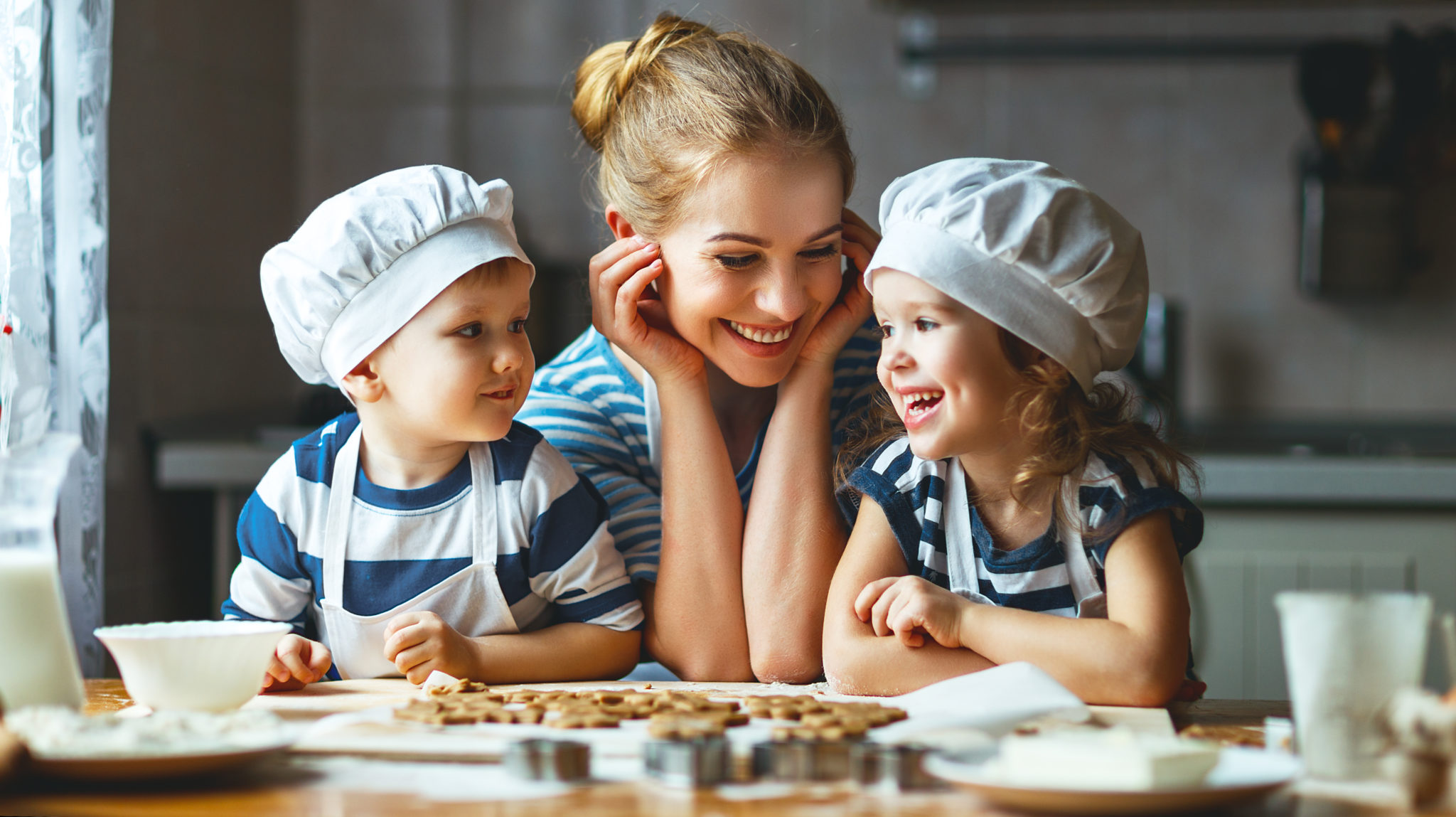 NANNY OF THE YEAR NOMINATION FORM
NOMINATE YOUR NANNY FOR GEORGIA'S BEST NANNY 2017 
Nanny of the Year Nominations Now Being Accepted
Is your nanny amazing? Does your nanny deserve to be honored for their contribution to your family?
If so, we'd encourage you to recognize your nanny's professional achievements by nominating them for Georgia's Dream Nannies "Nanny of the Year."
Nominating your nanny will take only a few minutes of your time, but will have a positive and lasting impact on your working and personal relationship. Simply answer a few questions and submit a photo of your nanny.
Why should I nominate someone?
This is a chance to honor your Nanny. This is also an opportunity to share an inspiring story of her success with others. This is your chance to help share your Nanny's story with a larger audience. We will post the nominations on all social media outlets (Facebook, Instagram, Twitter) and also email out the stories to our followers. FYI: By submitting the form & allowing us to "brag" about how awesome your nanny is to everyone – You agree that we can publish your nomination (story), city, picture of your nanny and the employer and nannies first name.
Nomination Requirements:
Nominees must be nominated by an employer (Family) and cannot be self-nominated.
 Nominees must be currently employed by you.
[contact-form-7 id="11706″ title="Contact form 1″]