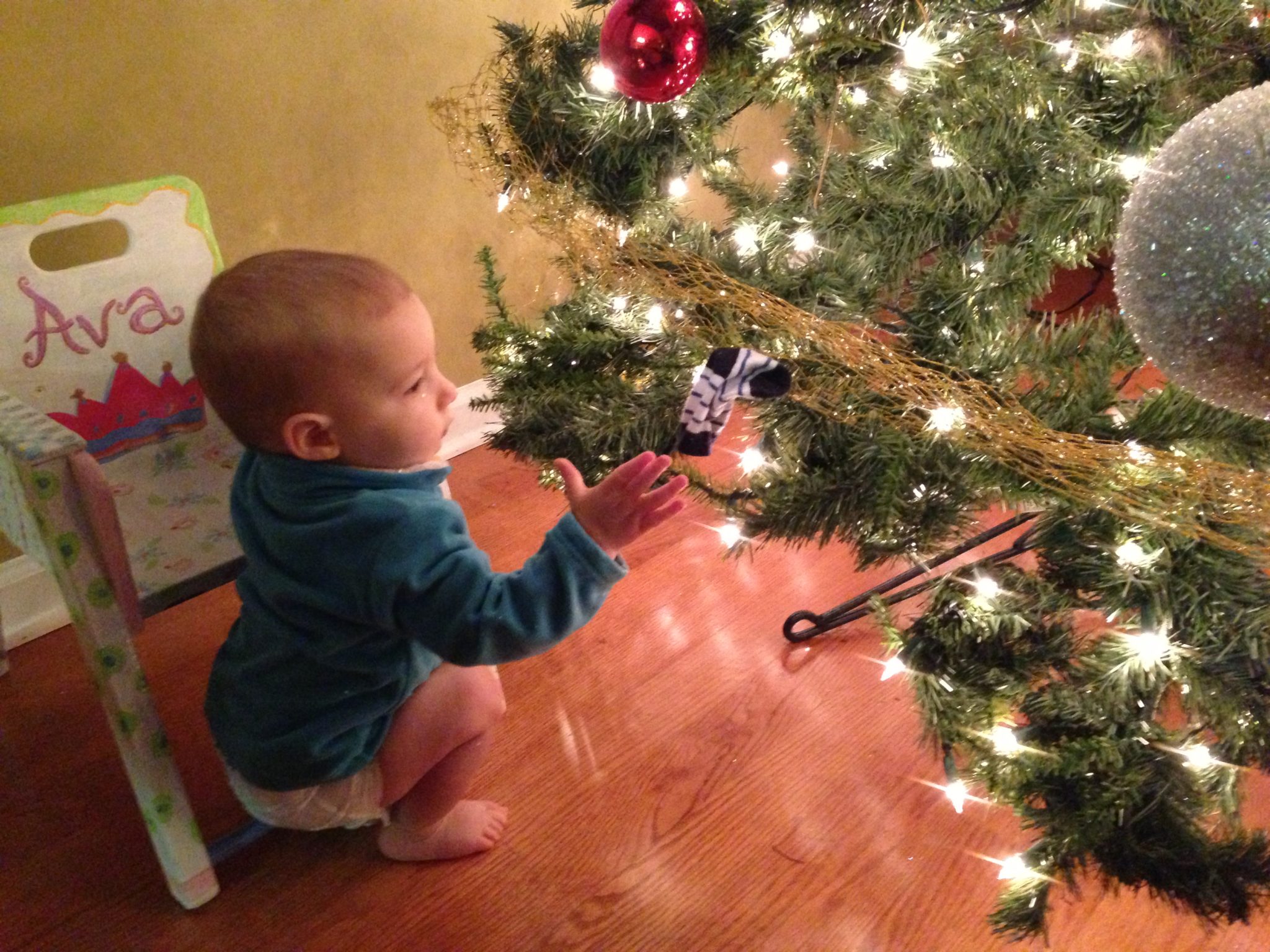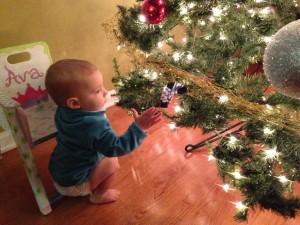 I absolutely love Christmas time, spending time with family, Santa Claus, shopping, decorating and of course eating lots of cookies! It seems that I sometimes forget the real meaning of Christmas when I get all caught up in the holiday season.
Well, this year I decided we would do things differently around our home. I am the Queen Bee Homemaker of my home, so it's up to me to come up with creative ideas for my children (hubby is not so creative in this area :). I decided that it was time to start a Christmas tradition in our home.
I wanted to come up with an idea that would be passed down from generation to generation. I needed something that would be easy to make on my end, but have real truth and substance. I needed something that would easily teach my children about the real meaning of Christmas. My daughter definitely understands the real meaning of Santa Clause, reindeer's, Christmas lights and presents, but did she did not clearly understand why we celebrated our Saviors birth this time of the year. A lightbulb went off in my head and I realized that it's not up to my church to teach my children Biblical truth. It's up to me…. their mother and greatest influence over them….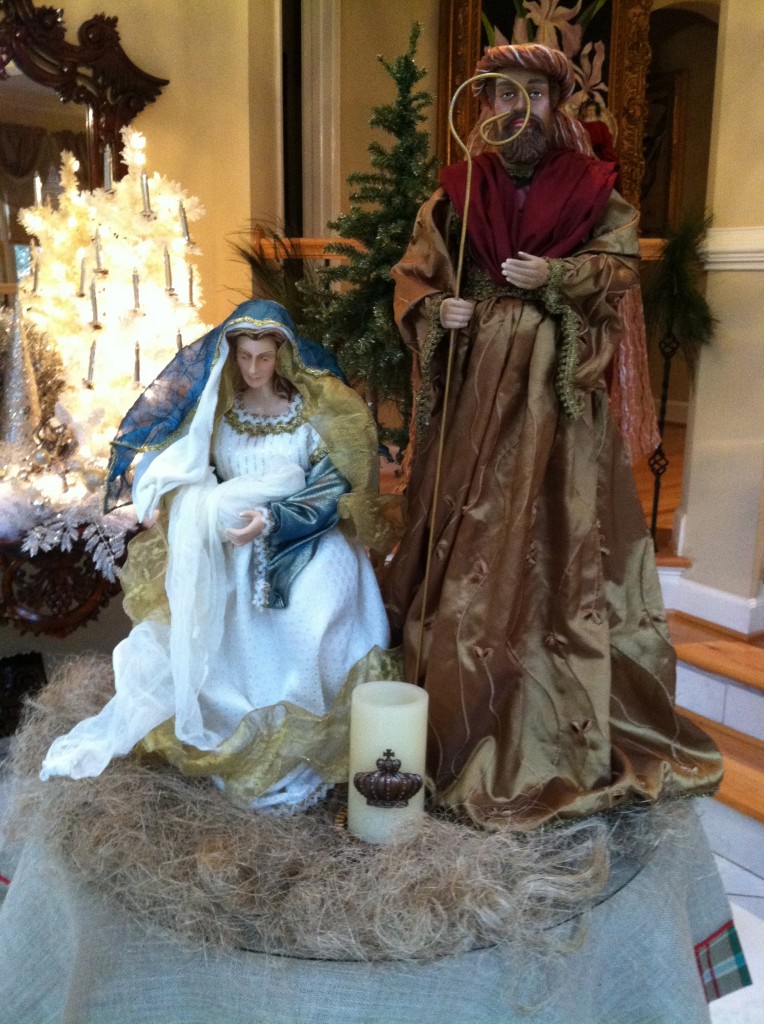 My brain went into overdrive as I thought up of ideas. I needed to come up with a fun, hands-on, kid-friendly, educational and interactive way to introduce the true meaning of Christmas on a child's level.  The idea came to me a few weeks ago.  I decided to make a Christmas Advent Calendar for my family this year and teach my children at an early age about the real meaning of Christmas.
I found the most wonderful blog called Howsweeteritis.blogspot.com and found my Advent Calendar idea here!  She used creative things to place in each little box (see above). She used Angel wings, feathers, gold rings and so on to teach the real meaning of Christmas and our Savior. She even has printables that you can download to share with your children about each day.
Actual Link To The Advent Calendar Idea –  Teach The True Story Of Christmas Advent Calendar
Another Great Advent Calendar Idea – Christmas Devotionals  (This one actually brought me to tears)  My family will also do this one!
Remember don't get overwhelmed in all the "makings"- Do what you can and just share the true meaning of Christmas with your family this year in your own unique way!
Enjoy