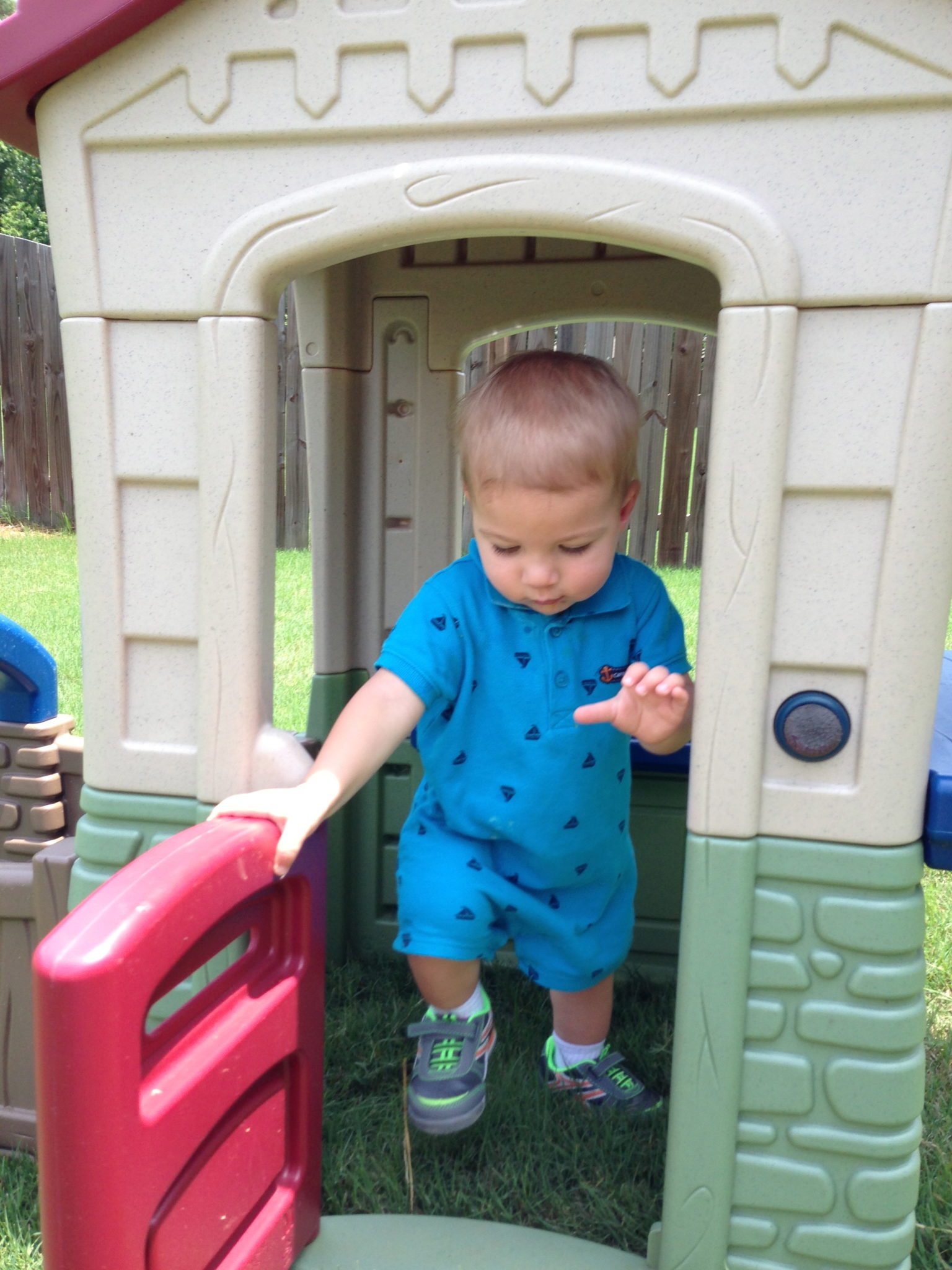 Countdown To Find A Nanny For The New School Year
It's June 18th, so that means we only have about 7-weeks or so before the new school year begins again. I can't believe the long lazy Summer days of sitting out at the pool will be over soon and the mad-dash carpooling from one after-school activity to another will begin again in just a few short weeks. Let the countdown to find a nanny for the new school year begin now!
I know many parents are starting to think about hiring a nanny to help run keep run their households much smoother this upcoming school year, so why not make a list of what type of person you would like to hire as you sunbathe by the pool. You see, I get phone calls all the time from moms who wish that they could just clone themselves, so they could get everything done in one day. I also get phone calls from dads who wish that they could date their wives again without having an exhausted and uninterested wife to take out.
Let Georgia's Dream Nannies help ease your burden this year ~ Our nannies can help your family with….
Carpool

Run errands
Help with homework
Entertaining / Caring for your children
Light housekeeping
Light cooking
Light laundry
Keeping children on routines / schedules
Help keep your home organized
Did you know that finding the RIGHT nanny on your own without any help from a personalized, professional and experienced nanny service can be extremely time-consuming and frustrating for a busy family?  It's also difficult on the nanny because she is working with a family who has no experience hiring a nanny much less managing one. Call Georgia's Dream Nannies now at 770 – 517 – 0443 or click here and let us start helping you now!
Georgia's Dream Nannies would like to help take out all of the guess-work when finding a new nanny for the school year for your family. We help families alleviate the headaches that traditionally come along with the search process for both nanny and family, so you can easily transition your new-found nanny into your home with ease this year.
Call Georgia's Dream Nannies now at 770 – 517 – 0443 or click here
Make sure that you follow along with Georgia's Dream Nannies onFacebook, Twitter and Pinterest to get more GREAT ideas from us!!