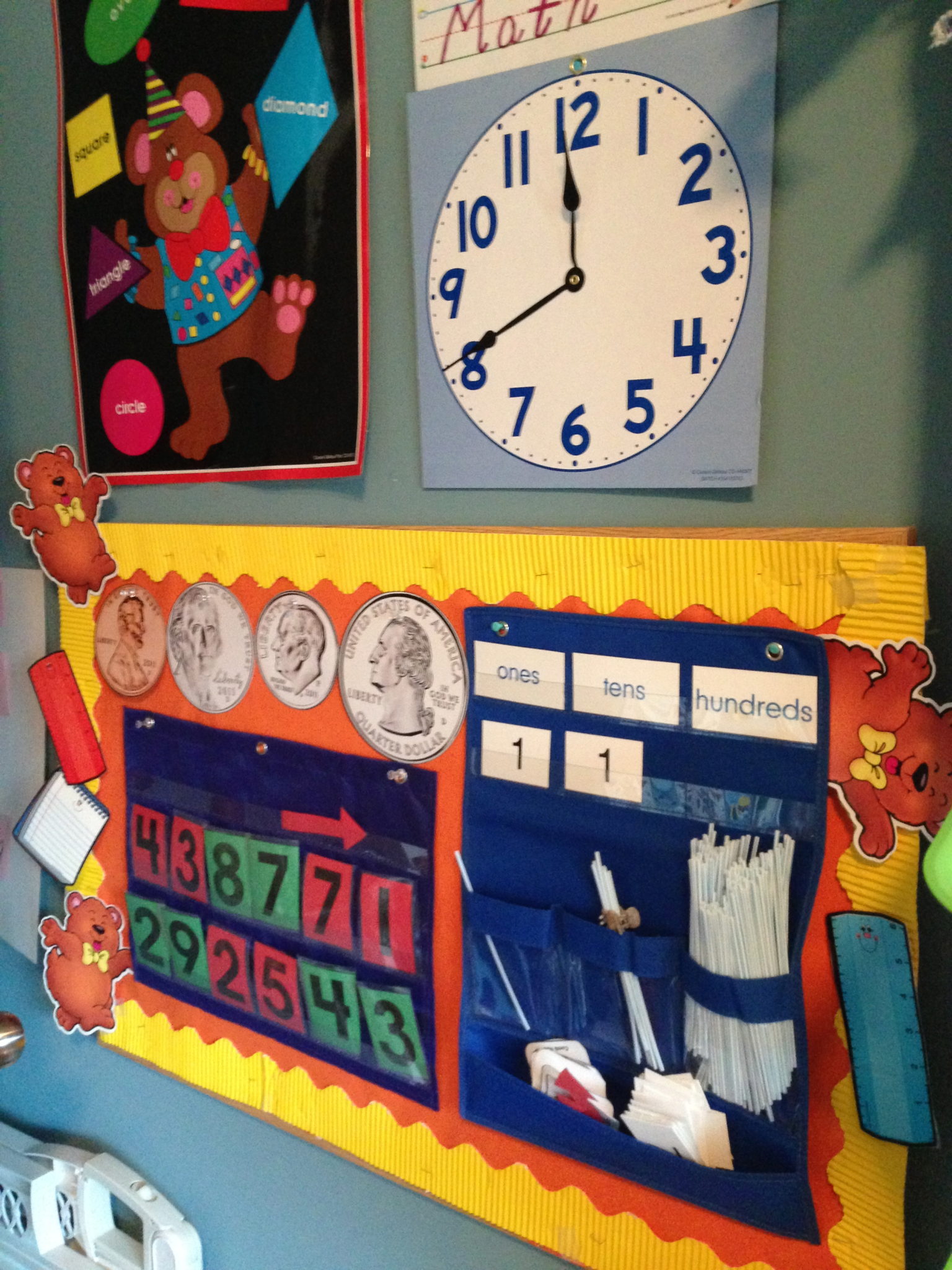 Ideas For Creating A Home-School Room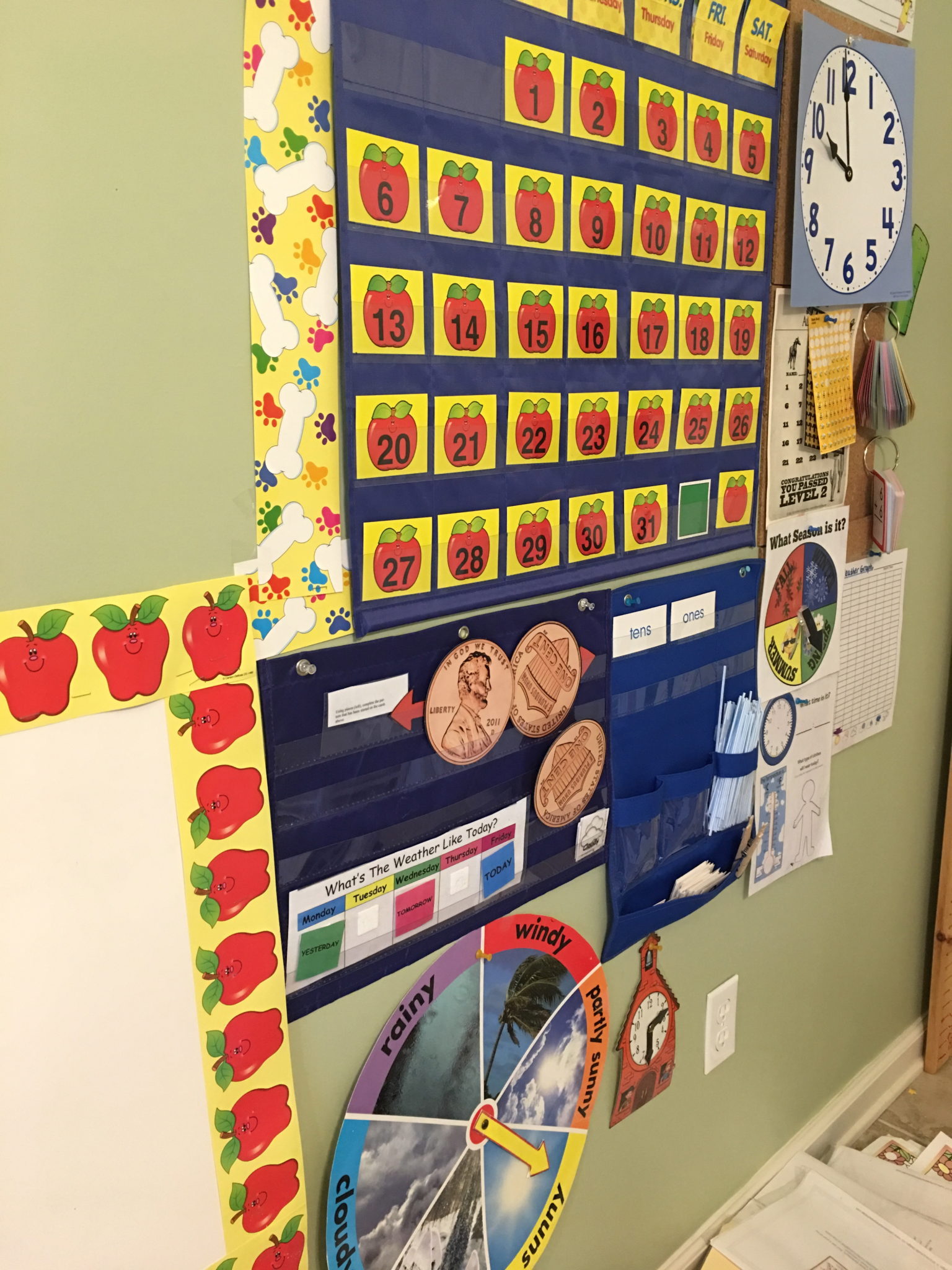 Homeschool Ideas
Are you interested in learning how to create a home-school room for your children? Well, I have lots of ideas just for YOU. I created a home-school room using a spare bedroom on our 1st floor. It was originally our playroom, but honestly the kids never really played in there
*Update* I am working on uploading our current 2017 homeschool room. We've moved rooms and it's one big mess. We've also added a new student to our little class, so I'm trying to make it accommodating for 2 students. I've added a few pictures of our 2017 homeschool room at the bottom of the post. I've added several before pictures, so you will need to check back within a couple of weeks for an updated blog post of the completed 2017 homeschool room for ages K – 2nd.
My Secret
I bet you didn't know that I used to be a private school teacher many years ago. I bought the majority of the pre-school supplies and tools over 14-years ago. I setup my home-school room to reflect a "mini" classroom, so we would all be focussed on having fun while learning new things.
Check out my own personal home-school room below!
My room is set up as a preschool / K home school room
1. SELECT ROOM:  Select which room in your home that you would like to use as your home-school room. I am using a spare bedroom on our main floor, but you could also use a closet (just insert a desk and shelving), basement room or even your own hall-way.
2. USE A TABLE : Make sure that you provide a desk and or table and chairs for working on.
3. SCHOOL SUPPLY / STORAGE: Make sure that you make yourself a school-supply and craft closet. I store all of my school needed items in our guest bedroom closet. I had my husband install shelving. (See pictures below)
4. CENTERS: Setup centers throughout the room. I sectioned off each part of the room into little centers (See full list of centers below).
Types Of Pre-School Learning Centers You Can Create In Your Home
Craft / Art Center
Block  / Legos Area
Book Center
Building Center
Cooking Area (Just use your own kitchen)
Computer Center
Dramatic Play / Dress Up
Reading Nook
Listening Center
Math Center
Music Center
Puppet Area
Puzzle Area
Science / Discovery Center (Water / Sand Table (You can use large plastic bins and place outside)
Writing Center
Please don't judge me based on the sloppy labels on the bins below! I haven't gotten around to replacing them with cute little labels! 
Here's A Little List Of Ideas For Creating A Home-School Room
Center Ideas –
1. Reading Center  – I created a little reading nook with books. I also placed a little rug and chair in the nook.
2. Math Center – I placed blocks, and other types of toys in this center on an easy to reach bookcase.
3. Science Center – I placed all kinds of faux insects on top of my bookcase for the children to explore along with sea shells. I will change this out for various seasons. I will place apples, small branches and leaves for Fall-time. I also placed magnifying glasses and tweezers in this center.
Do you home-school your children?