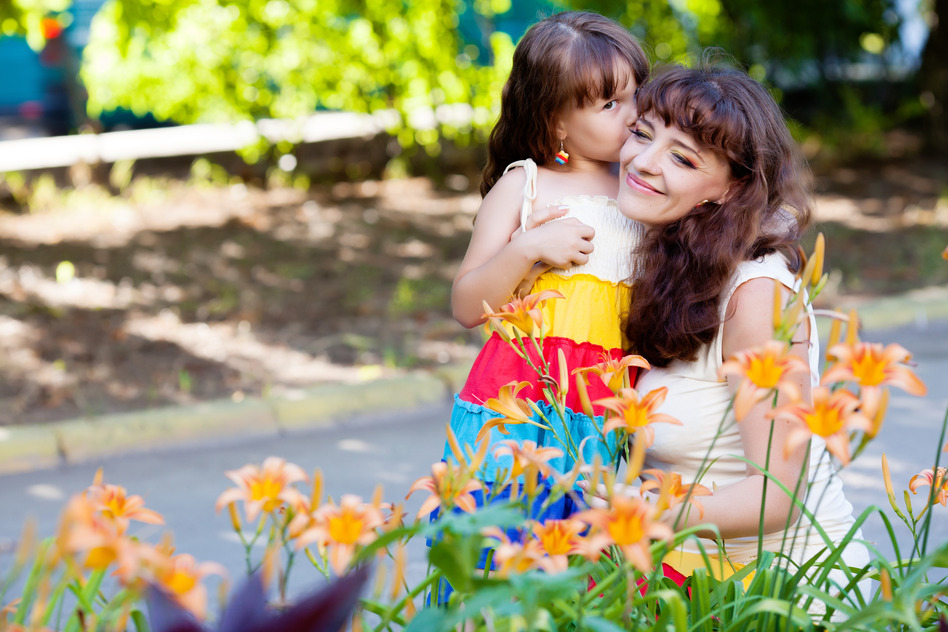 Be a Positive Nanny in the Workplace
People thrive in a positive workplace.  This is true of the home in which  you are employed.  As it pertains to work, we are all pressured to do more with less.  Everyone of us, not just you.  That's just life.  Being a Nanny is always a high-pressure job.  Know in advance that more will be expected of you in every way, every day.  Bring your A-game.  Remember that laughter is contagious.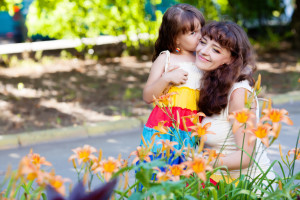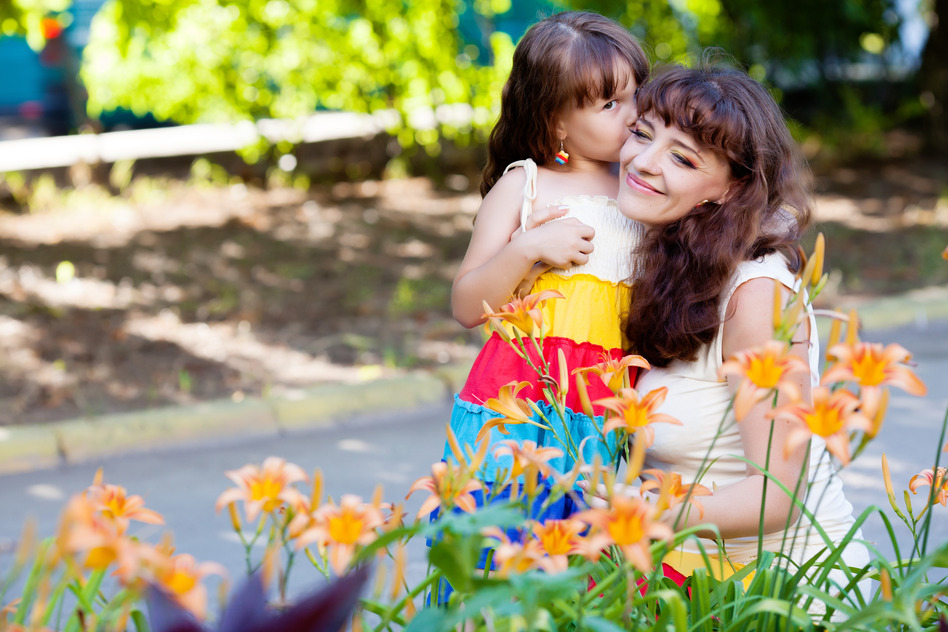 Positivity is contagious. 
Enthusiasm is contagious. 
The opposite is also true.   Never be a contributor to a poor workplace environment.  Any Nanny who is unaware of how her actions, attitude, and words affect others is terribly shortsighted.
Be a winner. 
Stay positive. 
No matter what. 
Even if the Mom places what you would consider unreasonable demands on you, don't take it personally.  Try to perform at your peak level and be a positive Nanny in the workplace starting today.