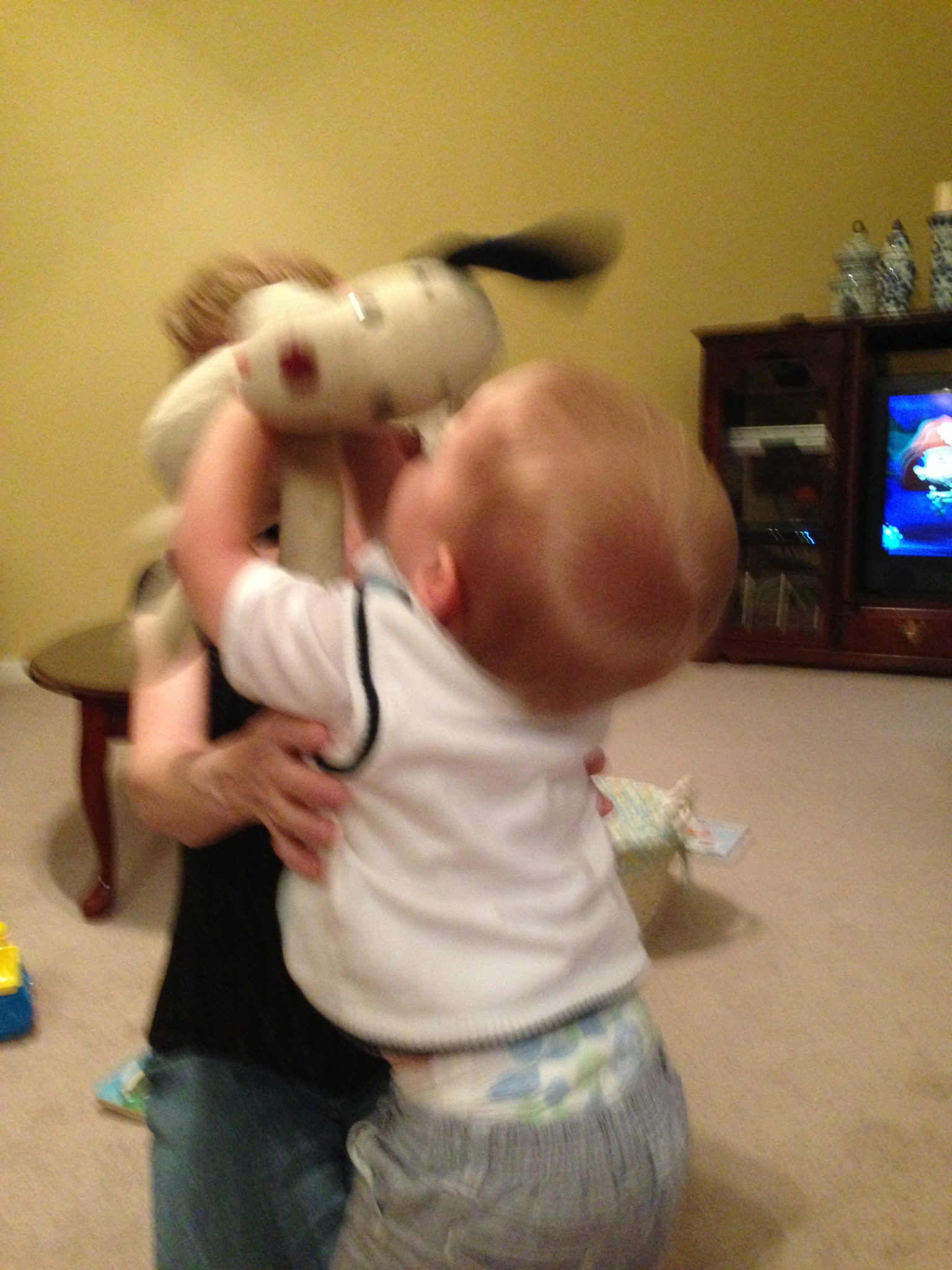 Time To Commit To A Nanny Job
Do you find it hard to commit to a nanny job or any other type of job long-term? Are you new to the household industry? Have you worked with children, but not in a in-home setting long-term? Well, I've noticed a trend with nannies who are new to the household industry and the trend is not a good one. In fact, the trend is giving the household industry a bad rap. 
New to the household industry

I'm not saying that all nannies who are new to the industry are looking for short-term jobs. In fact, we've had the honor of placing many "newbie" nannies (turned long-term professional nanny) who were newer to the household profession and ended up keeping their nanny jobs for years, but there was a difference.

They were honest.

They were on time.

They were confident, but  not prideful about their skills and abilities.

They had a passion.

They were dependable.

They were professional.

They had a professional looking cover letter, resume and references.
They researched the nanny profession and how to be the best nanny.

They were serious about committing to a job for the duration needed.
We at Georgia's Dream Nannies mainly place permanent professional nannies who make a commitment for a year or longer. In fact, we have a strong reputation in Georgia for placing nannies who work with the same family for 2 – 7+ years with a family.  
Online trend

We're  seeing a trend with newer nannies (and some seasoned nannies too) who use online DIY (find a job online) websites because they are quick, easy, no lasting commitment is involved and they have no accountability with a third party.  In fact, we've heard from many frustrated parents who have used the online DIY sites in the past tell us the nannies will setup interviews with the family and not even show up for the interview. Really? Really? Why – I ask? I'm sure there was a good excuse, but it doesn't make it right.

You see, if you are new to the household profession or even a seasoned nanny, then start by deciding what type of job that you are really interested in and be upfront and honest with the family from the start. Be honest with yourself.

If you are looking for a temporary job, then only apply for temporary jobs and not permanent jobs. If you are no longer interested in a job after setting up an interview with the family, then politely send the family a text, email or call them to let them know your decision. Don't stand the family up for the interview. I would have to say this rule applies with our agency as well, except you would contact our agency directly.

Take a leap of faith

Take a leap of faith with a family and make a long-term commitment. Our hope is that you will choose Georgia's Dream Nannies when you decide to make a long-term commitment with a family and become a true professional nanny! We would be honored to help you find your DREAM job!