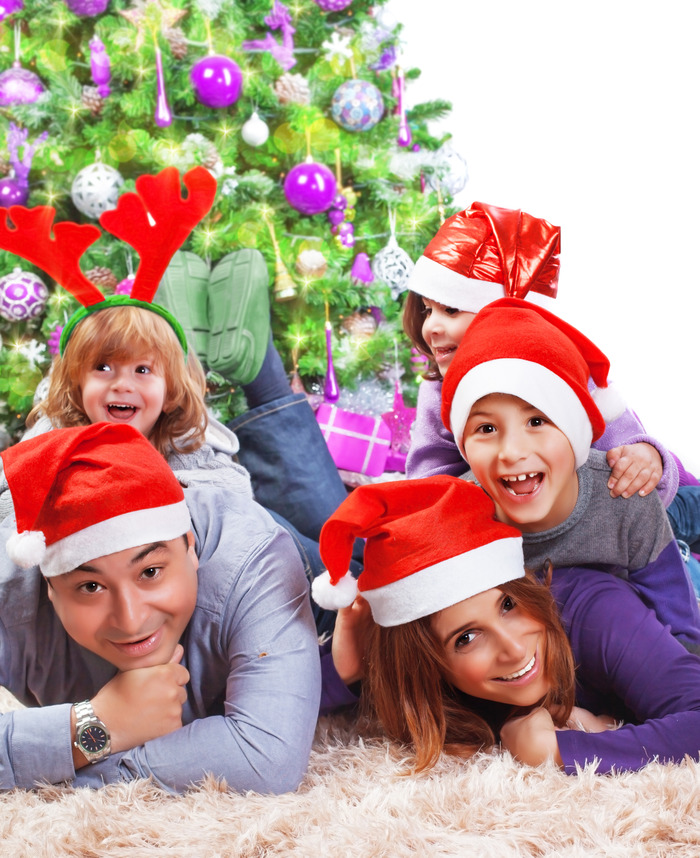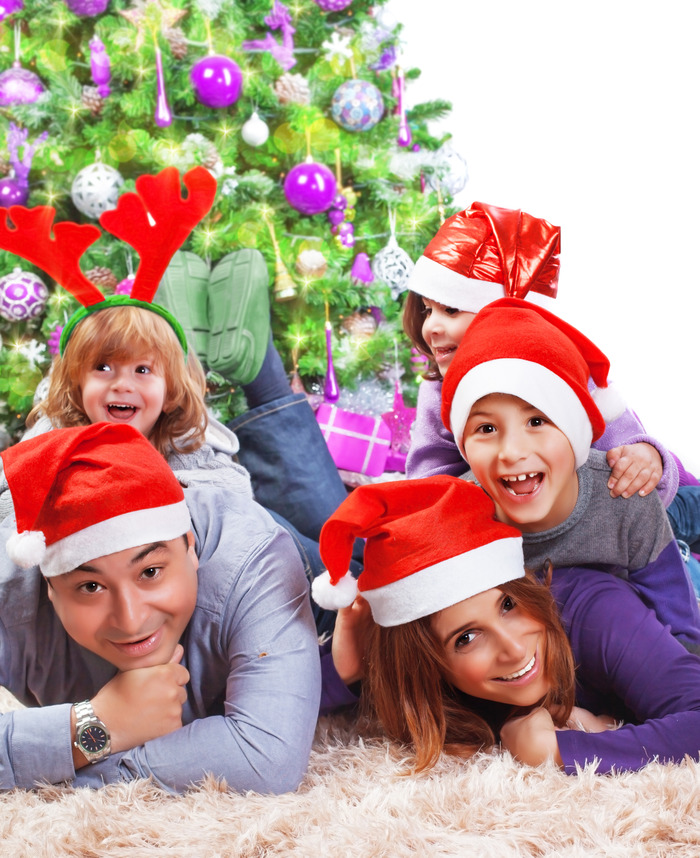 Our Little Elves Are Hard At Work
Our little elves in the office are hard at work to make Georgia's Dream Nannies a better service for you!
Our little elves have been busy in Santa's shop creating lots of downloadable FREEBIES to give to you this holiday season.  We think that handmade gifts are the best, so start downloading!
Christmas Advent Ideas –  Are you looking for a way to share with your children the true meaning of Christmas.
Elf On The Shelf Ideas –  I know that everyone is getting in the Christmas mood, so why not start off a cute new family tradition with the Elf on the shelf!
Fun Christmas Snowman Crafts – Are you scratching the top of your head trying to think of fun & easy crafts to make with your little ones. You can also visit our Pinterest site and view all of our fantastic craft ideas for children. Do you need cleaning tips? Please click here for our holiday cleaning tips.
Do you need help organizing your gift list?
Does your nanny need help planning crafts for the holidays?
Do you need help organizing projects that need to be completed before the guests arrive?
Projects_That_Need_To_Be_Completed_List.pdf
Do you need help organizing your pantry and recipe lists?
Do you need help remembering who needs a Christmas card?
Do you need help organizing your Christmas wish lists and shopping lists?
Down_To_The_Wire_Chore_List.pdf  for kids
Down To The Wire Chore List for housekeepers or moms
Just For Fun: Download our easy to use Child's Job Chore Chart.  Help your child feel independent when they complete a chore.
Do you need help organizing your chore lists?
Dear_Santa_Letter_Templates.pdf
Need help during the holiday season? Click here for more information regarding our Holiday Helpers
Families: We are working very hard in our office to provide you with the best household help. Please click here to learn how we work
Job Seekers: We are working hard to provide you with the best families (employers), so please take a minute and view our latest job postings.