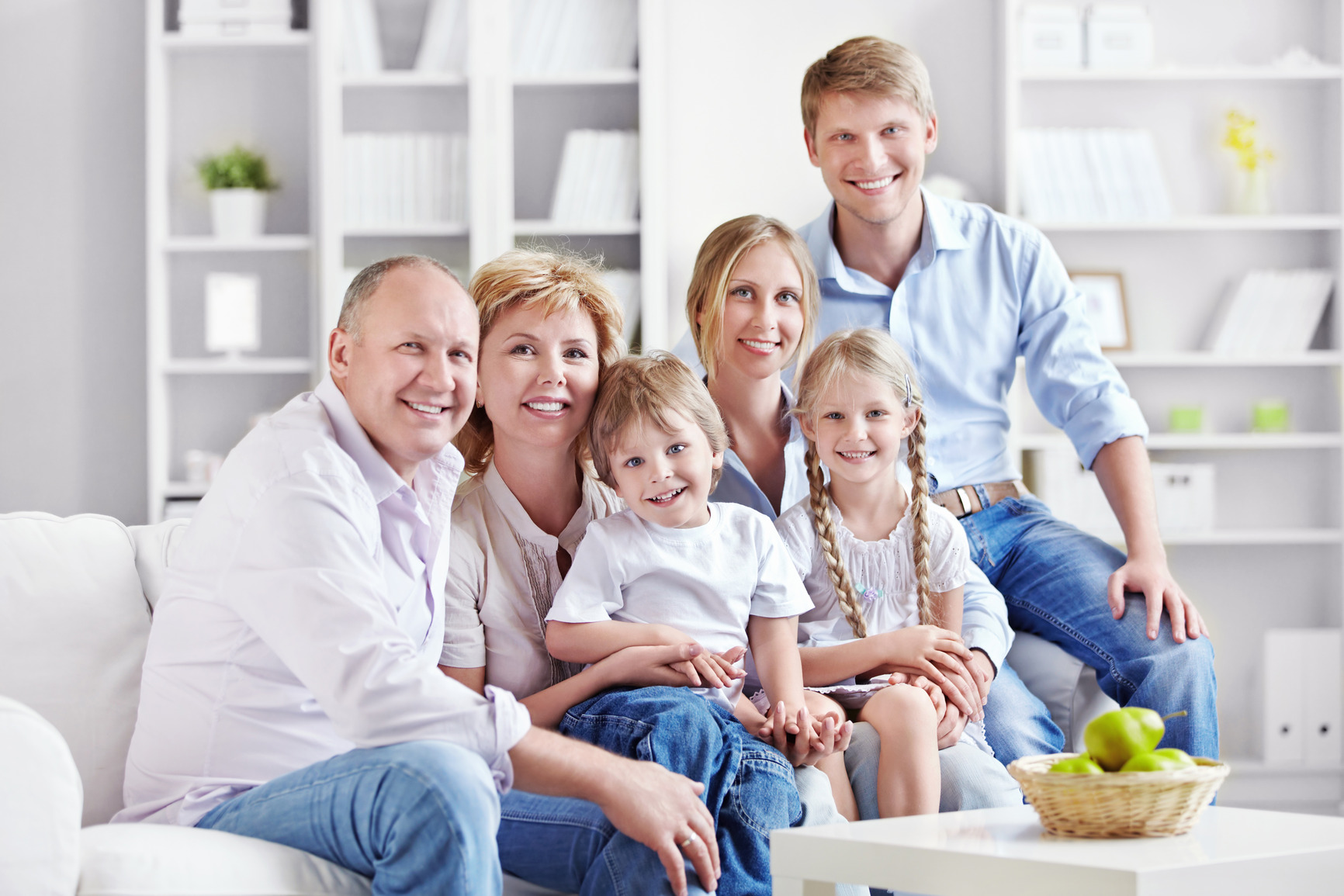 Nannies – You have the opportunity to speak life into others
Kind words can be short and easy to speak but their echoes are truly endless ~ Mother Theresa
Whether a husband, wife, parent, caregiver, nanny, child, sister, brother – whatever relationships we are a part of – they rise and fall on the strength of the investment we make into them.
It is so easy with the pressures of life, whether work, financial, physical exhaustion, not taking time to tend to ourselves or even relational to lose focus on investing wisely. So let me remind you today that you are worth the effort. That significant person in your life, the beautiful children, the family members you love, the friends that make your tribe are all worth the effort.
Nannies – You have the opportunity to speak life into others
So if last night you spoke harshly, or simply said nothing – today you can choose to make the investment. We are reminded in Proverbs that "Gracious words are a honeycomb – sweet to the soul and healing to the bones."
So whether you are a parent, or a nanny watching the sweet (or wild) children in your care today here are a few helpful starters to make that investment in those you love today.
Whether with a handwritten note, a text or a conversation try these and see what happens. If you have a second, send us a note letting us know what happened.
You know what I really like about you?…
I love it when you…
I really respect you for…
This thing you did had such a good effect on me…
Thank you for…
I really appreciate it when you…
I admire you for…
One of my favorite memories of you is…