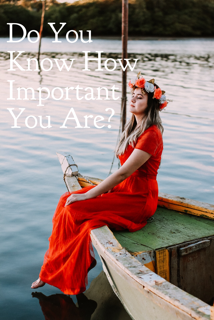 Nannies – Do You Know How Important You Are?
I just want to show all my nannies some love. You are out there in the trenches, dealing with the training and the guiding and the people building skills and the day to day care. You are nanny, fill in parent, confidante, homework helper, snack maker, fill in soccer mom, class mom. You are the boo boo healer, you dry tears, listen to secrets, read books, bake cookies plan costumes and projects. You are the fun maker, the schedule keeper, the one who answers a million questions.
THANK YOU FOR WHAT YOU ARE DOING!
Please be reminded that you are so important and valuable to the families you are caring for. For the moms and dads who cannot be with their children, you are the bridge to all the moments they have to miss out on. For the children that miss time with mom and dad, you are the constant support, entertainment and comforter.
Whether you are tidying up a house, cleaning and organizing a closet, running errands or grocery shopping – you are the person that makes that family's life run smoothly. You have an incredible opportunity each day to create an atmosphere for that family that is positive and cheerful. You create an opportunity for mom and dad to be better parents simply by taking some of the burden off of their shoulders and allow them to spend quality time with their children.
You may not always feel appreciated or even noticed, but you are valuable. On the days when your patience has worn thin, your budget is running low, your passion is ebbing and your frustration is rising, please remember that you are the glue that helps your family hold together.
If you feel frustration some days that you see the children more than their parents, instead be thankful that you are the solid person that child can depend on. If you could throw your hands up in the air over one more school project, remember that the time you are spending coaching and working with your child is preparing them to do great things. You are playing a huge part in that child's future. Don't ever forget that.
You were created to be amazing and you can do amazing things for this family. You are a part of that family's life… FOR SUCH A TIME AS THIS. So share your awesomeness with those precious children, empower those parents to be more effective because of your amazing planning and organizational skills, and most importantly, go to bed each night knowing that you are making a difference in the lives of people. The investment you are making will impact generations.
YOU ARE AWESOME. DON'T HESITATE TO BE AMAZING![/vc_column_text][/vc_column][/vc_row]