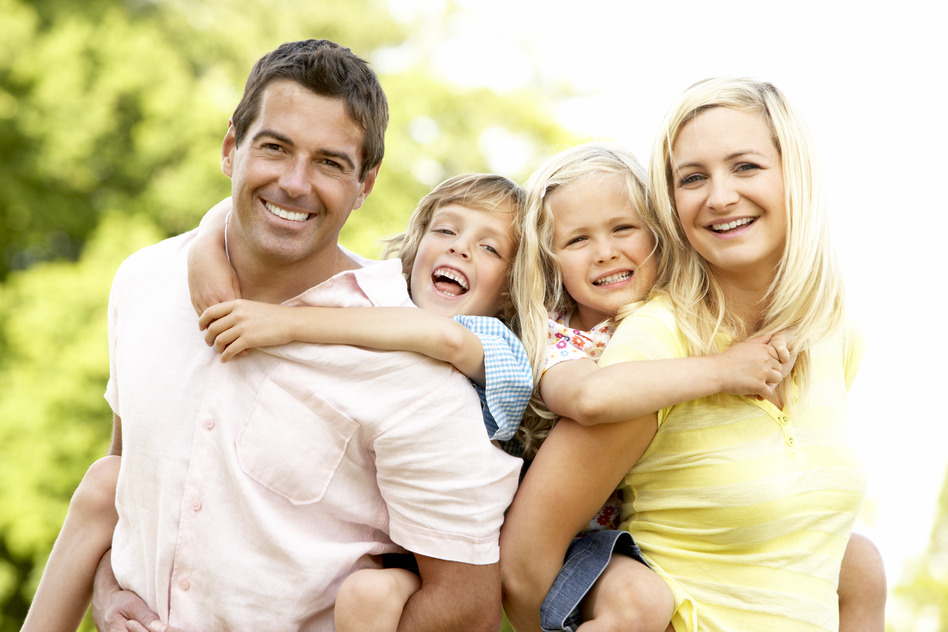 How early should I start looking for a nanny?
We receive calls all the time where the parent asks us "How early should I start looking for a nanny?" to which I respond "Well, it all depends on how soon you need the nanny to begin working in your home."  Did you catch the last sentence? It depends on your needs. We've been helping families for over 12-years find the best nannies around town quickly, but there is a catch!
If the parent is unsure of their families basic needs (take a look at our services offered to help you figure out your needs) and a good start date, then we are off to a bumpy start; However, if the family can give us a good estimate of a start date and fill out our family application explaining their needs, then we can help guide you to  find a great nanny.
A few common questions:
When do most families start looking for a nanny? Most families begin the search 4 – 8 weeks prior to a nannies start date.
What if I need a nanny immediately? Can Georgia's Dream Nannies help me? Yes! Please understand that there are a few things that may help or hinder our search for you. We are able to place a nanny in a home quickly in most cases, but it depends on your location, needs, hours, pay, etc. Georgia's Dream Nannies will do our best to accommodate your needs as quickly as possible. You can read our client testimonials about our services here.
What is the basic time-frame to find, recruit and place a nanny in a home? It depends, but we have been known to place a nanny in a home within 1-day; However, we prefer to have a least 1-2+ weeks if possible.
What are boundaries and why are they important (Setting boundaries when hiring a nanny or housekeeper)? How are boundaries defined in an employer-employee relationship, specifically that of a parent to a nanny or a homeowner to a housekeeper?  What kind of boundaries are encouraged with children? Why is it so important to set them in the first place?

How much should I pay the nanny? It depends on your families budget, but most families pay anywhere from $15 – $27+ per hour (before taxes).

Can I hire a nanny with an Early Childhood background? I want my child to do educational activities with the nanny. Click here to learn more about hiring a nanny who has studied Early Childhood Education. 
When should I hire a nanny if I am pregnant? Hiring a nanny before the baby comes can be a daunting task for a new or even seasoned mom, so please don't feel that you are a failure if you need the extra set of hands when the new baby arrives. Click here to learn more about hiring a nanny before baby comes.
My husband travels a lot and we have a very unique scheduling needs. I run into so many moms now days who have husbands that travel for work on a monthly and weekly basis and they have little to no childcare help. Click here to read about the article on husband travels a lot for work and I need childcare help.