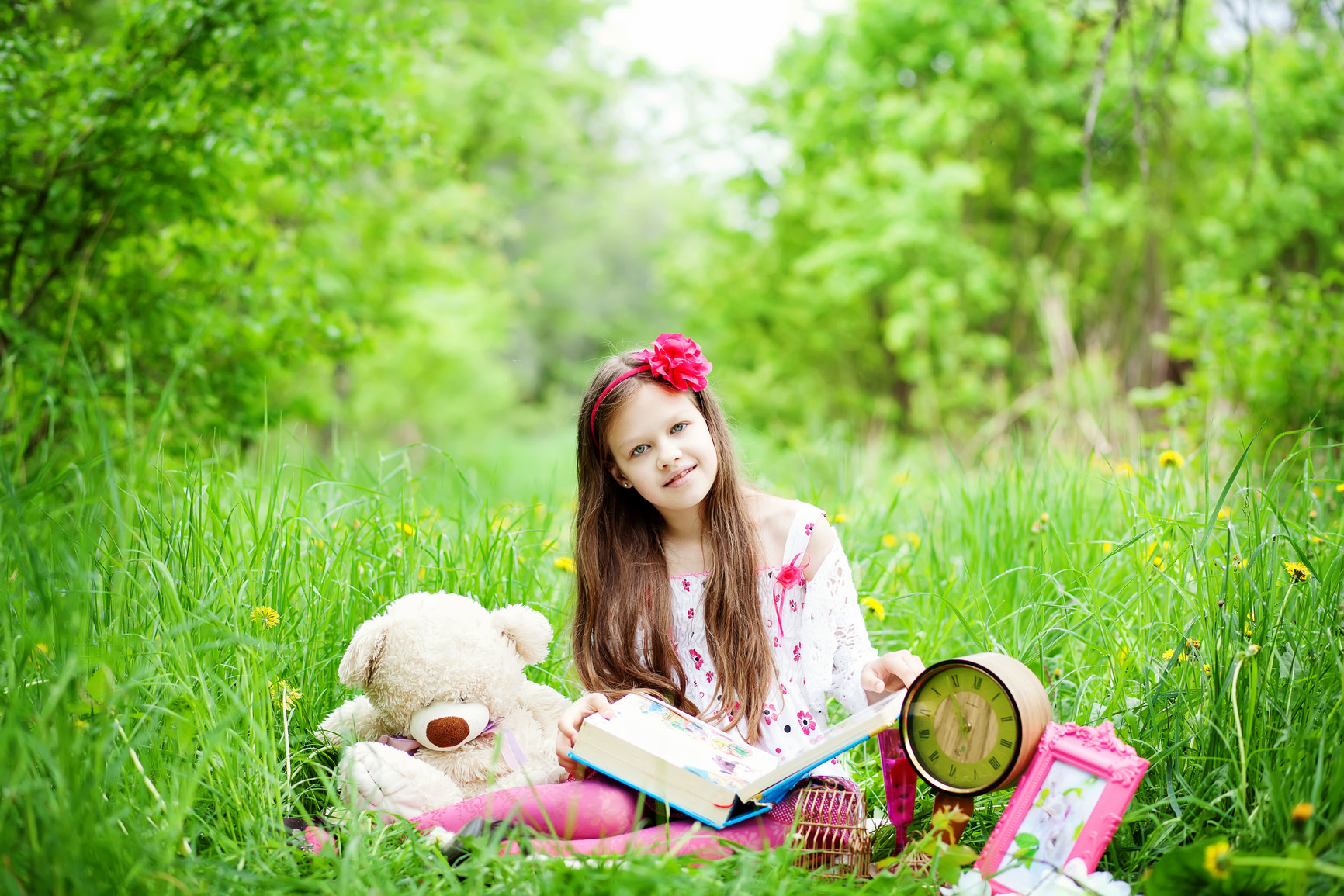 Nanny Placements With Families Of Special Needs Children
As the premiere household staffing company in Georgia, it is often asked if we offer nanny placements with families of special needs children, such as autism and autism spectrum disorders, and the answer is YES, of course, absolutely.  We at Georgia's Dream Nannies realize how important it is to ensure you get the support you need, and we know exactly how to help.
Every child on the autism spectrum has unique abilities, symptoms, and challenges.  Autism is not a single disorder, but a spectrum of closely-related disorders with a shared core of symptoms.  Every child on the spectrum has issues with social skills, sensory sensitivities, verbal communications, and unpredictable behaviors.  There is also a great importance in knowing how to deal with meltdowns.
It's also critically important for a nanny to understand food refusal issues and how to respond appropriately.  For example if your daughter won't eat a hamburger but loves the texture of yogurt simply because it's smooth and doesn't feel like a mouth full of pebbles, that is OK.  Additionally it is important to understand when to not use well intentioned gestures that turn out to be counterproductive, such as popping a piece of candy in your son's mouth to keep him quiet, unintentionally rewarding him for being too loud during quiet-time.
With Asperger's Syndrome, for example, maybe your son or daughter gets frustrated because it feels like they have no friends.  They may become upset for lack of stabilization, strict adherence to time regulation, and the need for sensory breaks.  Or maybe they get frustrated because of an inability to clearly communicate intentions, needs, desires, and hopes.
When all is said and done, we will prevent a mismatch with what your child needs.  We also know this fact:  When caregiving for an autistic child, taking care of yourself is not an act of selfishness, it's a necessity.  Click Here To Learn More About Our Nannies With Special Needs Experience.   We can provide your family with a Nanny, Governess or Nanny Manager with special needs experience. Click Here to learn about their duties.
GEORGIA, FLORIDA, TENNESSEE AND OTHER SURROUNDING SOUTHERN STATES (770) 517 – 0443
NORTH CAROLINA (704) 208 – 4542
Simply Click Here To Send Us An Email Or Request More Information
© All information on this website is Copyrighted 2014 by Georgia's Dream Nannies, Inc. 
Make sure that you follow along with Georgia's Dream Nannies on Facebook, Twitter and Pinterest to get more GREAT ideas from us! 
As featured by… | Atlanta Journal Constitution |Best Atlanta Childcare KUDZU 2013 \  CWK Television Network  | Points North Magazine |  Towne Laker Magazine  | Gwinnett Business Journal Newspaper | Cherokee Ledger-News |  Cherokee Tribune | Atlanta – December 12, 2013 – Georgia's Dream Nannies, Inc. was named a Best of 2013 winner for Atlanta Child Care on Kudzu.com a leading source for local business information and consumer reviews.  Over 5 million local businesses competed across a wide range of categories including home, auto, health and professional services. Winners were determined based on thousands of votes from consumers in the Atlanta Kudzu community. Georgia's Dream Nannies, Inc. received the top honor!
As featured by… | Atlanta Journal Constitution |Best Atlanta Childcare KUDZU 2013 \  CWK Television Network  | Points North Magazine |  Towne Laker Magazine  | Gwinnett Business Journal Newspaper | Cherokee Ledger-News |  Cherokee Tribune |