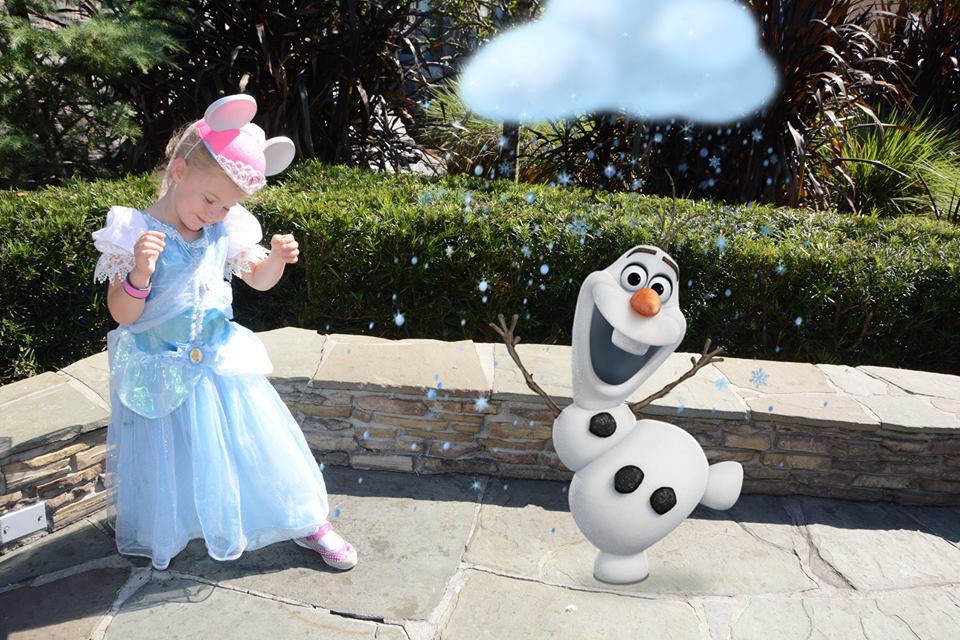 How to Make Money as a Professional Nanny
A nanny is among the most indispensable careers ever. No child should have to grow up without the selfless kind of love nannies' offer. However, being a nanny often comes with its highs as well as lows. The highs include employer appreciation, job satisfaction for those who naturally love kids and good pay for the lucky few just to mention a few pros. Some lows entail low pay, lack of employee appreciation or unfulfilling experience on the job among others. Whichever the case, money is a vital factor in the nanny profession much like in all other jobs. So how can one make more money as a nanny? How can you boost your pay rate?
Boost Your Wholesome Professional Worth
The answer lies in boosting your professional worth as a nanny. This is basically getting professional skills through professional training. It will help you sharpen those God-given talents when it comes to handling children. You might be naturally gifted with handling children, but you need to master how to handle them professionally. How to understand their language! With the skill and understanding, clients will be willing to pay more per hour!
Enrolling for a course such as one in Early Childhood Education will give you such professional skills. Nowadays, there are also shorter courses that could take you a few weeks to complete and they are often customized to fit your job as a nanny. What's more, you can take evening or weekend classes to avoid disrupting your work. With professional training in mother helping, childhood education and or baby nursing, you will be worth much more, professionally. You will attract a higher salary from your employer because you will be worth the higher pay.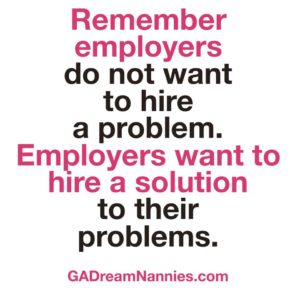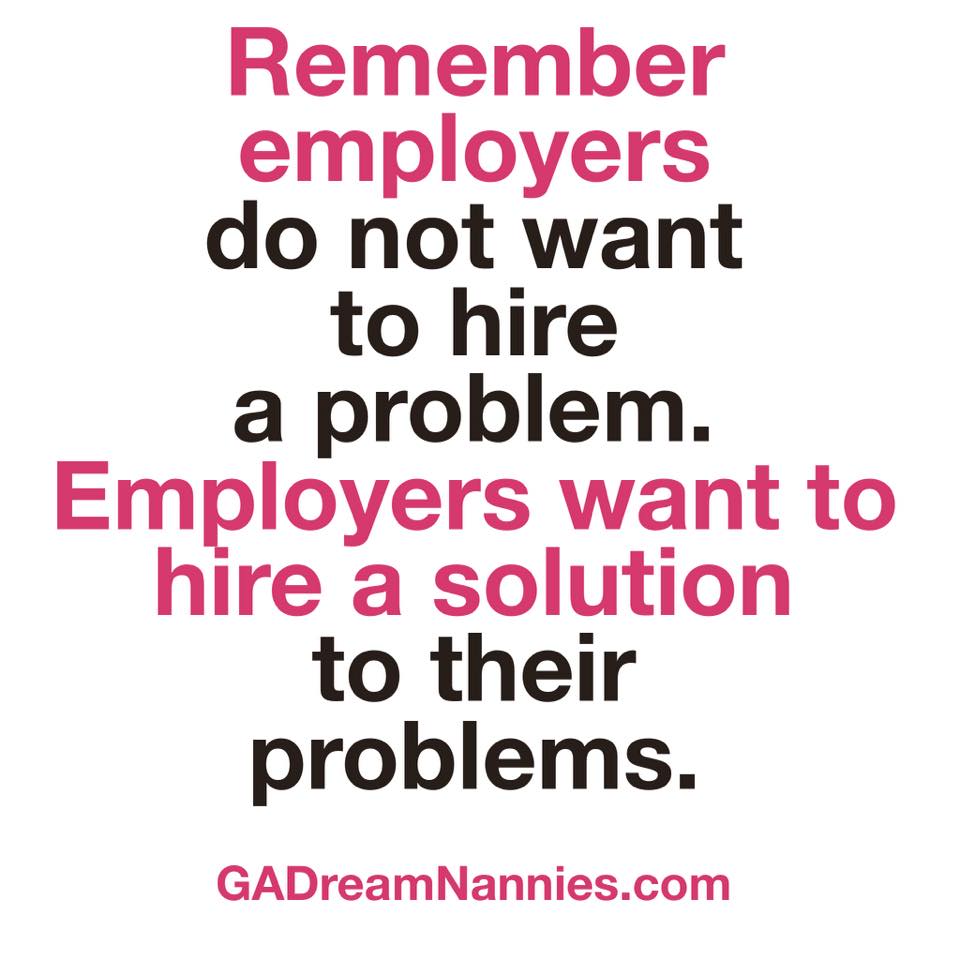 Be Willing to Take On More Roles and Duties
To earn more money, you should also be willing to take on more roles and duties within the house of your employer. Of course, this depends entirely on which tasks and responsibilities your employer is willing to delegate to you. Are they willing to pay more for the extra duties? Mostly, your job description as a nanny will fundamentally revolve around taking care of the family baby and other young children. It won't hurt, though, to handle tertiary domestic duties such as cleaning tasks, shopping for groceries or even doing a little gardening. This will obviously make you a busy bee around the homestead; juggling all the roles, but nevertheless, it will increase your bargaining power when negotiating for a pay rise.
Value Your Nanny Career!
Learn to value your nanny job as a career and a profession. Dedicate yourself to nurturing it as an estimable career because that is what it is! If you value your job as a nanny, you will do it with great diligence, and this will be appreciated by employers. With such appreciation, you will have greater confidence and leverage to negotiate for higher pay. Turn your passion for children into a money making gig.
Obtain and Document Professional Experience
It is important to gain experience, and it is equally essential that you document your professional experience. Request your employers to give you recommendations if you are good in your job; they will give you accolades in the recommendations. Prepare a magnificent resume detailing your professional training, your personal skills, and your work experience. Whenever you seek a new job, always ensure you present your resume and professional recommendations from previous employers. Remember to add professional training certificates too, they'll come in handy! Your employer will no doubt pay you more!
Treat your nanny job as a distinguished career. Value it, and you can earn more money from it. Seek to progress, to step up the ladder, to gain more experience, more accolades and more money from being a professional nanny.
Remember: As a nanny, you're raising the grownups those children will be not the child!
Georgia's Dream Nannies offers premium services throughout Metro-Atlanta cities like Kennesaw, Atlanta, Acworth, Alpharetta, Avondale Estates, Canton, Johns Creek, Lawrenceville, Lilburn, Cartersville, Dacula, Dallas, Holly Springs, Milton, Peachtree City, Roswell, Smyrna, Sandy Springs, Sugar Hill, Suwanee and Woodstock.