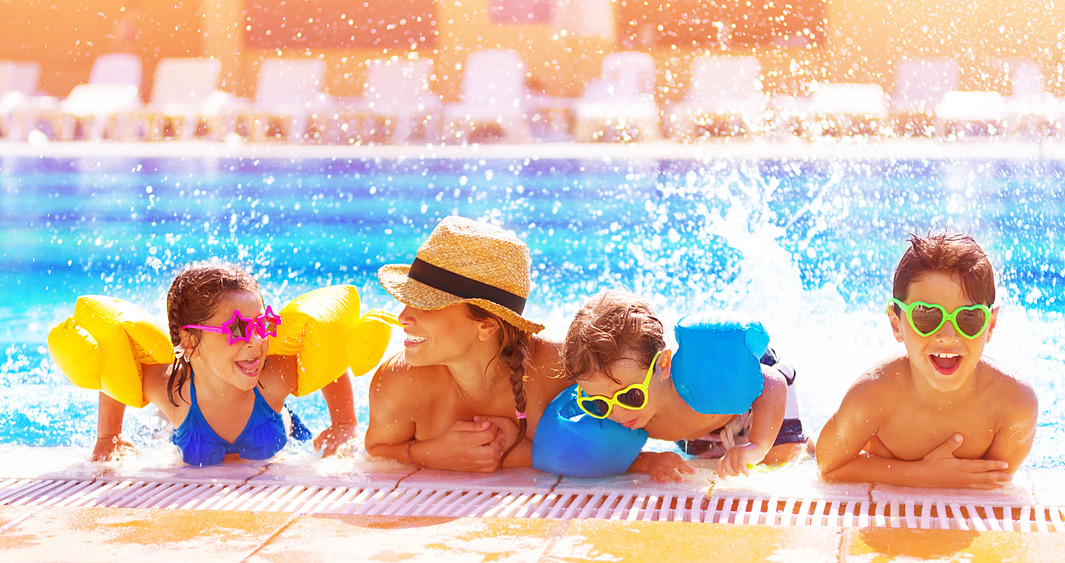 Getting Through Summer Break Nanny Style
Getting through Summer break "nanny style" can be a little challenging or a whole lot of fun! Summer can be a magical times for kids. As a nanny, you want to make summer as fun as possible, but it can become a challenge as the weeks go by. Especially when you are in a place like Atlanta, GA because it gets so hot in the summertime! Do not give into the complaints of heat and boredom and allow the kids to spend all day on screens. There is plenty to do around Atlanta, and at home, that will engage their minds and bodies.
Become a regular at the local library.
Libraries can be a treasure trove of fun and free activities in the summertime. Many libraries put on special programs during the summer that will engage the minds of the kids and keep them out of the heat. For example, libraries within the Atlanta-Fulton Library System offer a summer reading program for school-aged kids, story and craft time for the little ones, and a kid's yoga class. In addition, the libraries bring in kid-friendly entertainers to put on special events such as puppet shows and magic shows. There are over thirty libraries in the Atlanta-Fulton Library System so you should be able to find one near you. The schedule of events is available online.
Get creative.
If you have been a nanny for very long, you likely have an extensive list of fun and creative crafts. There is a time and place for those structured activities, but sometimes it is good to allow the kids some unstructured creative play. Provide them with a variety of art supplies and then let their creativity get to work. Supplies such as paint, glue, glitter, wiggly eyes, pompoms, pipe cleaners, cardboard boxes and Popsicle sticks will get them started and likely keep them entertained for a long time.
If you are watching kids who are too small to use craft supplies, then you can let them engage in sensory activities. An online search of sensory activities will provide you with hundreds of options. But, it can be as simple as letting the little one fill a cup with blocks and dump them into a bowl or play with common household items of different textures.
Try to beat the heat.
Summertime in Atlanta is hot but that does not mean you have to completely avoid the outdoors. If you and the kids want to do something outside, like go to Zoo Atlanta, get there early so you can be finished before the heat of the day. There are also a variety of water activities that the kids will enjoy, even if they cannot swim. There are multiple splash pads and fountains around Atlanta, GA where kids can play in the water and do not need to know how to swim. Another benefit of taking the kids to a splash pad or fountain is that they are usually free.
It is common for kids to become bored and restless over summer break. They may spend less time outside because of the heat, which can quickly lead to an overabundance of screen time. There are plenty of inside and water activities that kids can participate in during the summer. If you look at the schedule of the local library, stock up on craft supplies, and map out the nearest splash pad, you and the kids will be well on your way to a fun summer break