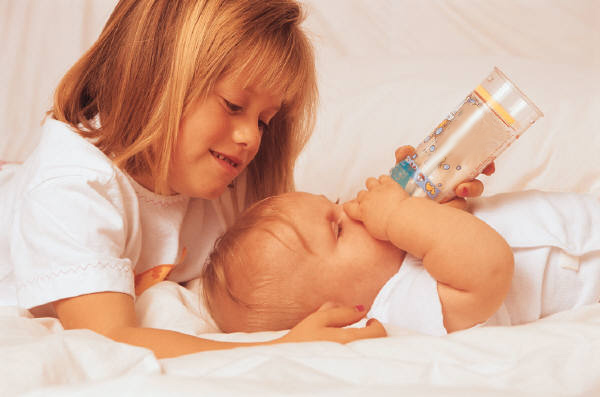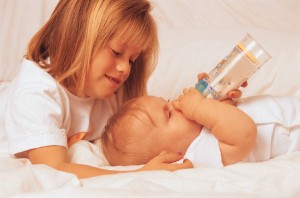 What Should I Look For When Hiring A Nanny?
Oh the question that begs an answer – What should I look for when hiring a nanny? We get calls from parents seeking a nanny who can speak another language, tutor their child, and or a nanny who can help with light-housekeeping.  You see, when you start to "weed" out nannies who don't meet your extra's, then you eliminate some great nannies that can be a HUGE blessing to your children and family.
I think it would be great to have a nanny do some extra's on the side while you have her in the home, but I think that sometimes we forget that the extra's that we are looking for in a nanny should not be the ultimate deciding factor when choosing a nanny, unless you are willing to pay more per hour for all of the extra's!  It's a big plus when nanny can speak a foreign language to your children, but if she's not passionate, supportive, friendly, engaging, protective, dependable, fun or nurturing towards your children, then you may want to keep looking for the right nanny.
You see, it's kind of like working with a realtor to find that perfect home. You can come up with your dream home list and present it to your realtor, and the realtor can show you homes that fit your list, but there is always a catch. The homes on your dream list are not in your desired location, may be missing a really important feature or it's not in your price range. If you are really lucky, then you may just find that perfect home, but then someone else puts in a better offer for the home and it slips away. Sometimes we are fortunate and find that perfect home with everything on our dream list, but then it's not as perfect as we thought it would be for our family. The perfect location isn't so perfect anymore and so on……..
So What Should I Look For When Hiring A Nanny? Well here is a nice little list to start with…. (random order)
1. Passion & excitement about being a nanny
2. Nurturing towards your children
3. Willingness to WORK!!
4. Arrives on time for the interview without having to re-schedule
5. Well-educated in the field of childcare
6.  At least 3-years working childcare experience
7. Proven track-record of longevity from previous employers (no hopping around from job to job)
Georgia's Dream Nannies strives to provide our clients with their dream nanny during the interview process; However, finding your dream nanny may require you (the family) altering and or modifying your wish (extra's) list or priorities in order to help make it work for both you and the nanny.  Are you curious about what's included in the extra's ? Click Here
More Articles You May Enjoy – Click Here to read more ideas and see if your nanny makes the cut